Priyanka Chopra Plays 'Sati' In "The Matrix Resurrections"- Checkout!
Priyanka Chopra impressed fans with her poster of a character from her upcoming movie, "The Matrix Resurrections" leading to curiosities about her role in the film.
The same poster seemed to have been disclosed in the Korean language. There was a revelation that the actress shall essay the role of Sati in the film.
The title is written in the local language of Korea. The name of the character Sati played by Priyanka has also been mentioned along with the caption. As per Google Translate, the full text of the post says, "#Satiㅣ#Priyanka Chopra Foretelling the root of action!" #Matrix_Resurrection colorful character posters released #Matrix #Lana Wachowski #IMAX release in December".
According to Matrix lore, Sati was put under the care of Oracle in the third film. As per the first trailer, it was shown that the character of Priyanka was waiting for Neo at some café, and there she was reading Alice in Wonderland. This was more than enough for fans that Sati will be taking up a new Oracle role in The Matrix Resurrections and there were considerations that her appearance shall send Neo on a new adventure in the trailer.
It is also believed that the child shall have a massive impact on the future of both machines as well as humans. The original character was featured in The Matrix Revolutions and Priyanka Chopra shall play the grown-up version of the child.
Recently the actress also took to her Instagram profile for sharing a video of roast in collaboration with Netflix Originals. She wrote, "Brought my husband and his brothers a nice roast for dinner. Perks of being a Jonas".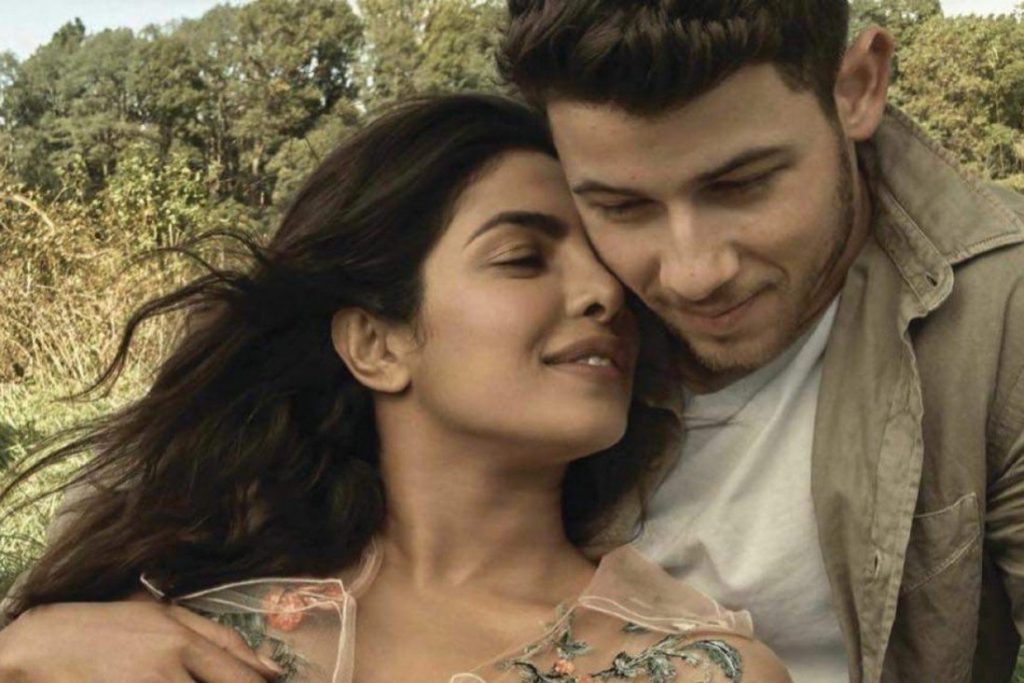 She also made an announcement saying "…I'm excited to make this announcement. Nick and I are expecting… to get drunk tonight and sleep in tomorrow"
We wish all the best for her future and her upcoming film!