Priyanka Chopra Says 'Wah' As Vishal Bhardwaj Helps A Gajra Seller Woman After Hearing Her Emotional Story
Priyanka Chopra has been impressed by Vishal Bhardwaj who didn't think twice before he bought an entire 'bunch of gajras' from a woman and shared her story on Instagram.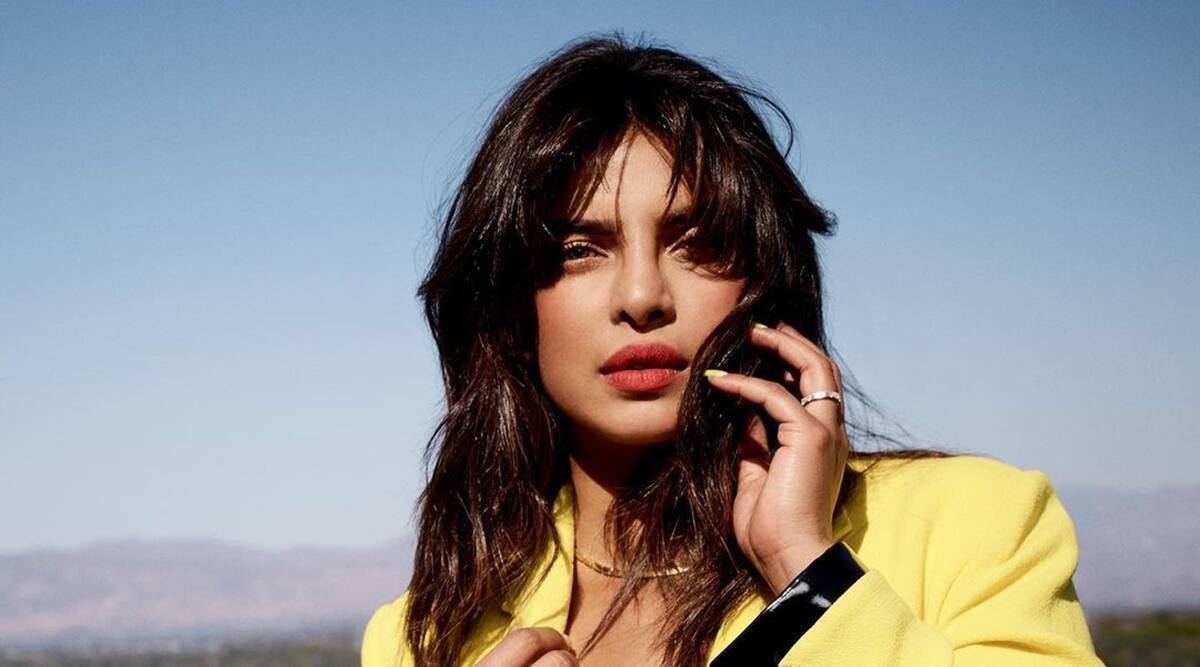 Filmmaker Vishar Baldwadi used Instagram to share the inspiring story of a Gajra seller who lied about his work at home. Vishal seemed to buy an entire bunch of Gajras to help her. He shared a photo of himself holding a flower in his one arm and "Met a Gajra Seller" while he was waiting for a shot. Her fascinating life story deserves a movie. She comes from Sahibabad at night to sell Gajras in Connaught Place (Aka Rajeev Chownk), Delhi. She is the only bread-earner in the family and supports her son and daughter studying in college. The twist of the story is that her family thinks she is a night watchman at a famous hospital in Delhi. The reason for lying is to keep the children from telling this truth. Otherwise, the children will leave their studies to prevent her from doing this job. Sometimes the lies are lovely and liars are beautiful.
Archana Puran Singh Proves 'Miss Braganza Spices Up More' With A Twist To Shehnaaz Gill's, Itni Sundar Meme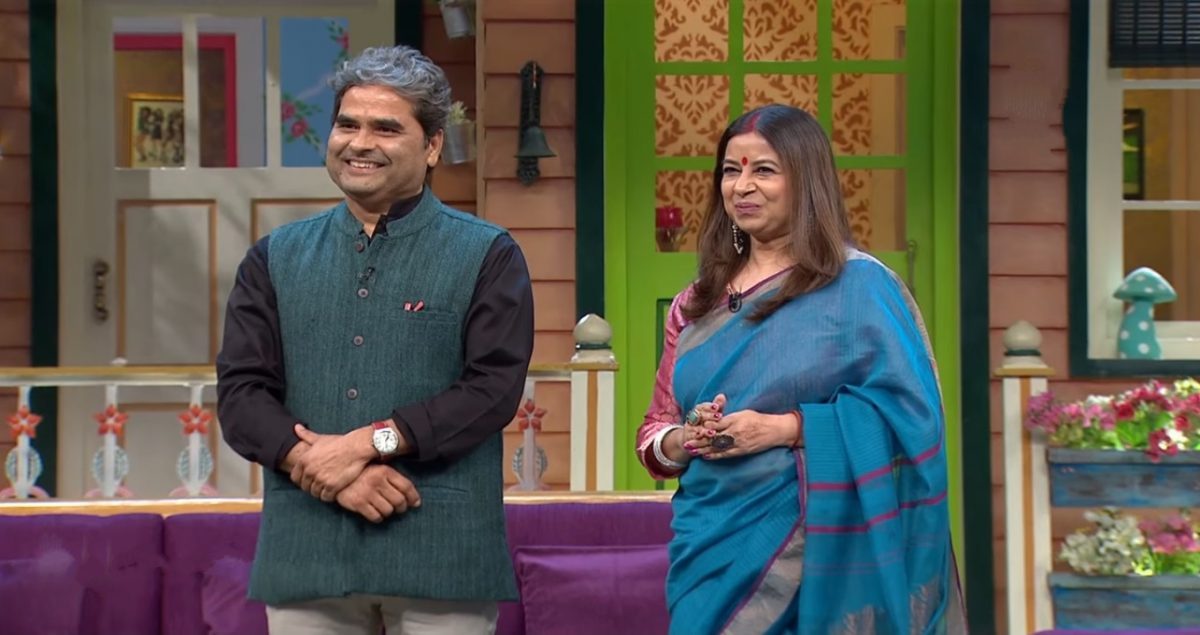 Priyanka Chopra Jonas who starred in his directorial, "Saat Khoon Maaf", wrote, 'Wah'. His wife Rekha Bharadwaj posted heart and folded hands emojis. A person commented, "Sometimes lies have more fragrance than the truth." Another added, "This is so cute."
Vishal's next upcoming movie will be "Khufiya". It stars Tabu, Ali Fazal, Ashish Vidyarthi, and Wamiqa Gabbi. The movie showcases the story of 'Krishna Mehra', an R&AW operative who is assigned to track down the mole selling India's defense secrets.  Bangladeshi actor Azmeri Haque has also been cast in the movie. Being a spy thriller the movie seeks inspiration from true events and is based on Amar Bhushan's popular novel "Escape to Nowhere". The first look of the movie was shared earlier this month hosted by the Netlfix Tudum event.