Priyanka Chopra Starts Up Her Festive Mood With Loving Friends; Deets Inside
Priyanka Chopra Jonas is a celebrity known as a fantastic personality globally. All fans know that Priyanka is a dog enthusiast and having these types of bonds with pets is such a blessing in life. Priyanka Chopra enjoys this blessing by spending time with her pets, and she posts many pictures with them. She is a passionate animal lover and is the parent of three dogs named Diana, Panda, and Gino.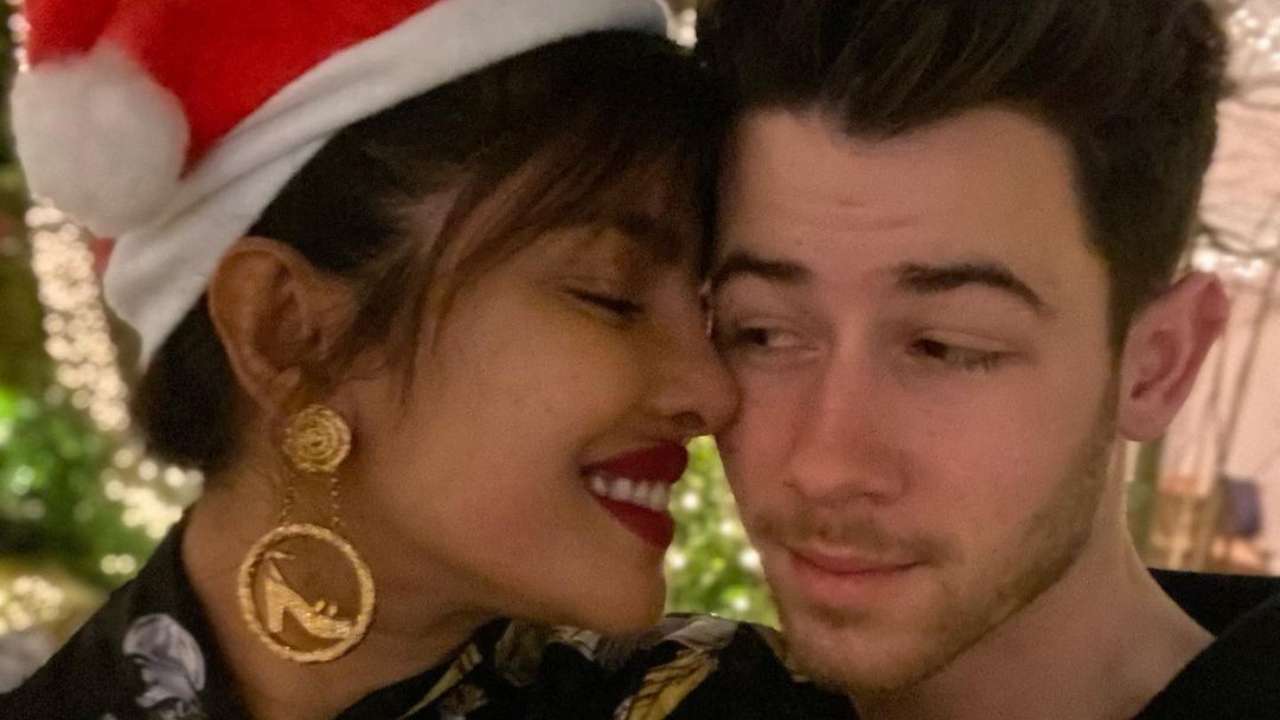 Whether it is generally strolling on the London streets, simple moments, or Christmas posts, the dogs are essential for her. They have a special place in her spirit. According to this, she started her morning with the unique pet time in which she and the dog looked like playing with each other. Mother Priyanka Chopra, who presently woke up, could not stop herself from taking a picture of the bond with her pet dogs while wishing 'good morning' to her followers. Here you can see the adorable photo of Priyanka with her cute dog.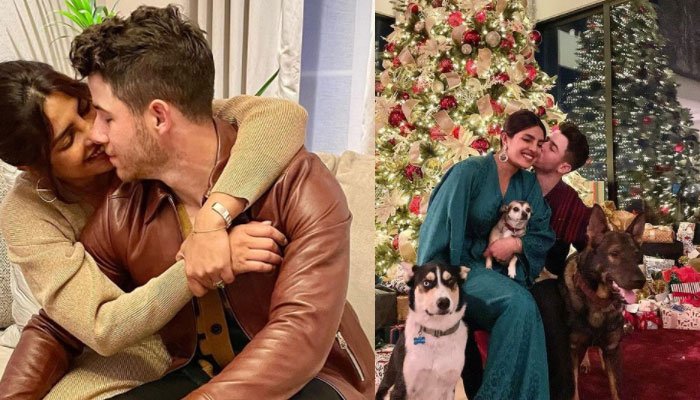 It is not the first time she posts photos for her fans with her bonds of love with her pets. Priyanka posts many pictures of her pets with herself on social media repeatedly. She has a separate account on Instagram of social media, which have collected more than one million followers. In addition, she continuously posts photos of herself with her pets on a photo-sharing app that shows her love for the pet animals.
Priyanka was most recently seen in the movie The White Tiger with Rajkumar Rao and Adarsh Gaurav in work conditions. She is currently working with her newly out science-fi-flick The Matrix Resurrections based on the success. And to one side from this, she has some other projects in the pipeline.