Priyanka Chopra's Memoir, 'Unfinished' Becomes The Best Selling Book Within 24 Hours!
Priyanka Chopra's much talked about memoir, Unfinished has broken records as it became the best-selling book within the span of 24 hours! At this point, it's safe to say that this is Priyanka's year. With The White Tiger, her memoir, as well as her hair-care line, Anomaly, she is checking off major boxes from her wishlist.
The book is listed as the 'Number 1 bestseller' on Amazon.com and PeeCee seems to be pretty stoked about the entire thing. Well, why wouldn't she be?
Priyanka took to her Instagram stories to share, "Woohoo Number 1 Bestseller in 24 hrs [email protected]! Damn! Thank you guys for all your support SO incredibly grateful!"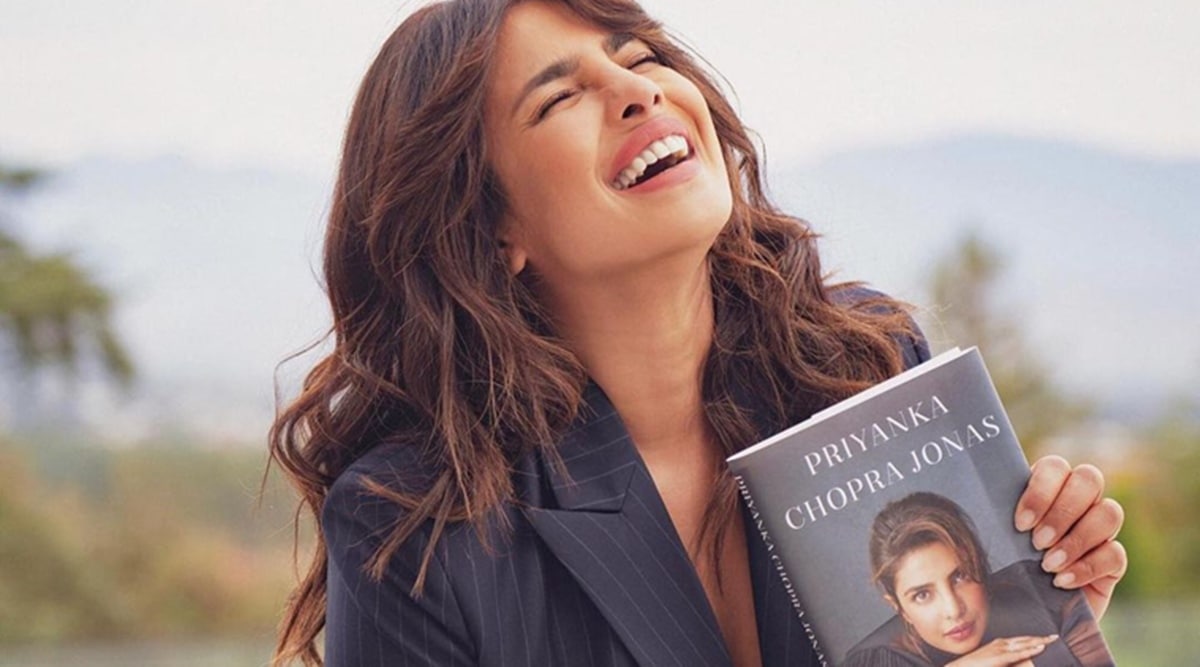 Priyanka says, "There have been so many of you who have supported me through my entire career and there have been those who have not. But this is not for you. This is for just people who are curious about me. I am hoping with this book you get to know me a little bit as a person, a little bit more than the headlines you read about me."
"The funny thing about writing a memoir is that it forces you to look at things differently, reconciling so many things you thought you had put to bed. In doing so I've realized that being "unfinished" has deeper meaning for me, and has in fact been one of the most common threads of my life…," the Mary Kom star wrote.
Her hubby, Nick Jonas also had some chice words for his wifey's memoir, "Some of the stuff, to be totally real, about your early dating life and your high school crushes and things like that, we have spoken about it, but it is just funny to read it. Just imagining you as a high schooler, it was really that was something fun for me to read," Nick said.
Priyanka Chopra's memoir is available exclusively on Amazon.com and Amazon.in!