Producer Raj Nidimoru And Krishna DK Updated Fans On Season 3 "The Family Man"
The Family Man makers Raj Nidimoru and Krishna DK have given an update about season three of the Amazon Prime show, featuring Manoj Bajpayee. They said that they are as of now absorbing the input – both positive and negative. Movie producers Raj Nidimoru and Krishna DK are 'behind' on season three of The Family Man. The second period of the well-known Amazon Prime Video show appeared on June 4 to positive basic and fan gathering.
In a meeting, Raj and DK said that they have a thought regarding where they need to take season three of The Family Man, yet are right now taking in crowd input and understanding what worked and what didn't.
Raj Nidimoru told Firstpost, "We are behind this time. We have the world set up, we have the idea, we have a thought, and the establishment somewhat. However, we're actually fostering the story. This time, we're really seeing the criticism, and there's a downpour of it. We need to pull together, clear our heads, and sit and begin composing it so that we're not very affected however are as yet aware of what was incredible and what was not."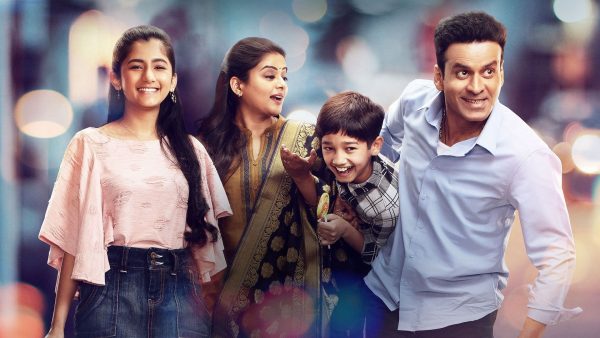 Among the things that apparently didn't work is Samantha Akkineni's earthy-colored face, which has been reprimanded in the media. While Raj and DK have kept up that they have consistently known about the talk encompassing bigotry, and this couldn't measure up to a white entertainer playing a Black character, DK said in the meeting, "When something fizzles, you unquestionably see what turned out badly, and why it didn't work. What's more, when it succeeds moreover. Nothing is great. There are as yet going to be niggles."
The Family Man 2 stars Manoj Bajpayee as Srikant Tiwari, a Mumbai man who is more than once went up against the truth that his homegrown life is regularly just about as tempestuous as his expert life as a spy. The new season finished with a bother of where the following season's story is conceivably headed, with notices of the Covid pandemic, and a China-incubated plan.