Amitabh Bachchan is battling the life-threatening Covid-19 disease and everyone's praying for his health. However, this ain't the first time Amitabh Bachchan has been in the hospital for something so serious. During the shooting of Coolie, Amitabh Bachchan was accidentally hurt by Puneet Issar in his lower abdomen and had to be admitted to the hospital. And now, we have Puneet Issar talking about the aftermath of this problem.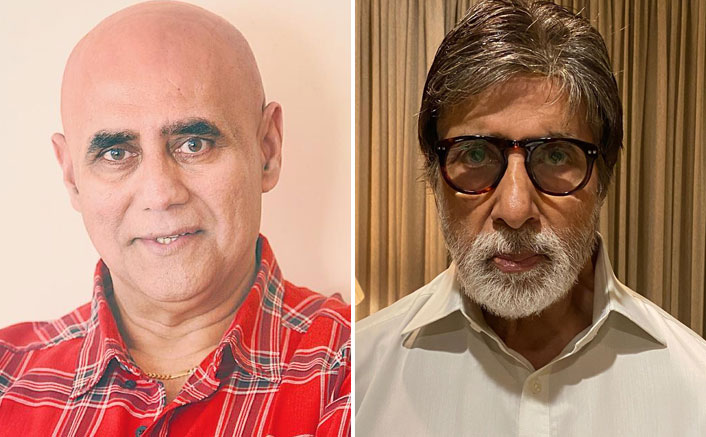 It so happened that while shooting for coolie, Puneet Issar was asked to aim a fake hit at Amitabh Bachchan so that he falls on a nearby table. However, that particular shot, unfortunately, got mistimed, and Amitabh fell on one of the sharp edges of the iron table which caused him a life-threatening injury in Amitabh's lower abdomen. Recently, in an interview with IANS, Puneet recalled the incident and revealed how he lost 7-8 films as a consequence. Puneet also stated that Amitabh Bachchan greeted him with utmost grace post the incident, to show the world that they share no bad blood.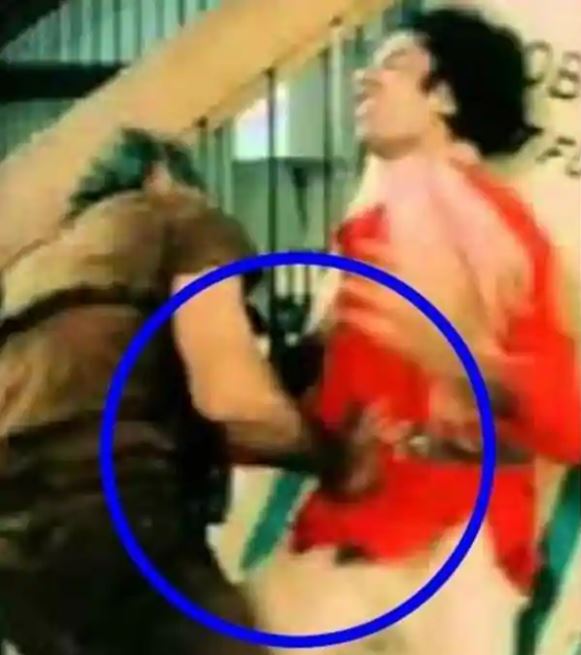 "My encounter with Mr Amitabh Bachchan was rather unfortunate. I remember while shooting for 'Coolie', we had to perform this particular action sequence. The timing during the final take did not match and I accidentally injured Mr. Bachchan," said Puneet.
Speaking about what happened after the incident, Puneet said, "He was so kind. He knew I was worried and he greeted me with so much warmth when I went to see him at the hospital. He said that he knew what I was going through because a similar accident happened between Vinod Khanna and Mr. Bachchan, where he accidentally injured Vinod Ji, which cost him eight stitches on the forehead. But the great man that he is, he put his arm around my shoulder and walked me till the gate to show everyone that there was no bad blood between us. My wife even donated blood to him."