Raftaar Reveals His Decision Not To Participate In Roadies This Year- Deets Inside
Following the departures of Rannvijay Singha, Neha Dhupia, and Nikhil Chinapa from Roadies before the show's 18th season, another important cast member will also be absent. Raftaar, the gang's leader, has indicated that he will not be appearing on the show.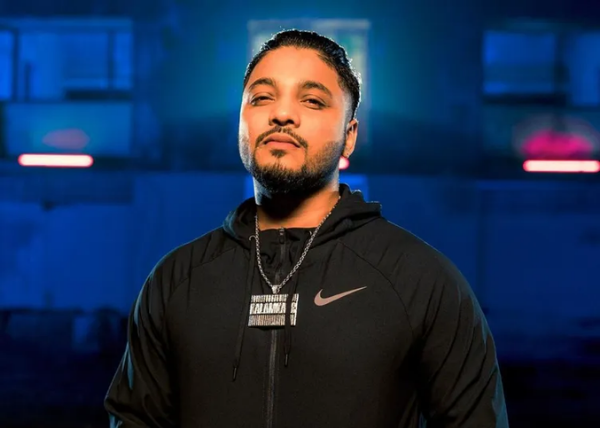 MTV Roadies has already announced that it will return to its original format, which implies that there will be only one presenter and no gang leaders competing for the trophy with their gangs. Raftaar, the previous season's gang leader and prominent musician, recently revealed the reason behind his exclusion from the show. He told Indian Express that he would not have been able to participate in the forthcoming season even if the format had not altered because of his other obligations.
 Raftaar said, "I had already said no to the season before these changes took place. I can't talk about it but I have signed up for something else."
The singer-rapper also said that he is now working on a film with Nawazuddin Siddiqui (which he announced in 2020) and that it is his top priority right now.
Raftaar joins Roadies for the Xtreme season in 2018. He was able to win the season in just a year after joining the club, since his teammate, Arun Sharma, won the final job. Varun Sood had replaced Raftaar as the gang leader last season, when the program returned to the air after the epidemic, due to the singer's prior obligations.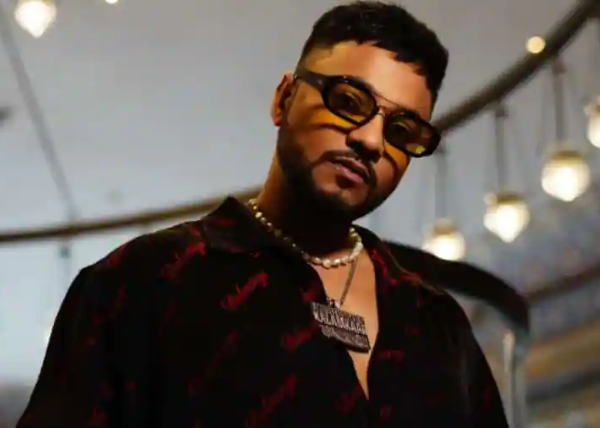 When asked about Sonu Sood's new role as host, he said the actor will offer a fresh aspect to the show and wished the crew success for the next season. Meanwhile, filming for the new season of MTV Roadies is set to begin in South Africa soon, with the show set to premiere in March.