Rajinikanth Sends A Video Message To His Hospitalized Fan, And It's Winning Hearts- Checkout!
Rajinikanth is well-known for his friendliness and purity. Rajinikanth proved why he is one of the country's top stars by sending a special video greeting to a sick fan. Thalaiva wished the fan a speedy recovery and expressed regret for being unable to personally visit her. The Superstar said, "Hello Sowmya, how are you? Don't worry, you will be alright soon. Sorry kanna, I couldn't visit you in person because of the corona situation and my health is also not well, otherwise, I would have visited you for sure. Be strong, God is there and I will pray for you. Look at how beautiful your smile is. Don't worry kanna. You will be fine soon."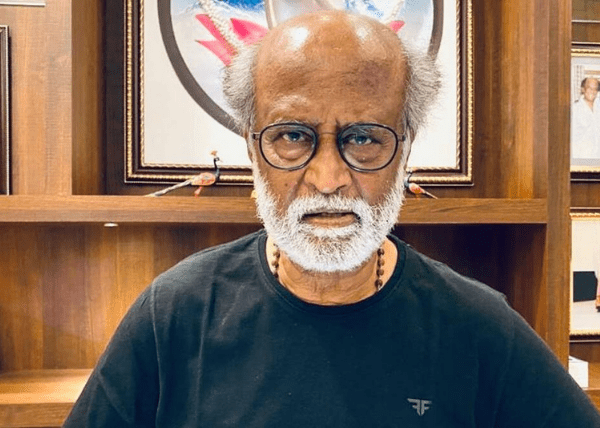 On social media, the video is currently going viral. The video was made for Bengaluru residents and Rajinikanth devotee Sowmya. She has been ill for a few days, according to sources, and is currently confined to a private hospital in Bangalore.
https://twitter.com/RajiniBalu13/status/1471878714610753542
Thalaiva Rajinikanth recently celebrated his 71st birthday. On social media, photos of the Superstar celebrating his special day with his loved ones have surfaced. While accepting birthday wishes from his family, the actor was seen wearing a basic white cotton shirt and mundu. The images are the ultimate of magnificence combined with simplicity.
The Rajinikanth Foundation will also provide training to 100 students from low-income and marginalized communities for the Tamil Nadu Public Service Commission's group exams (TNPSC).
Rajinikanth's most recent film was Annaatthe, directed by Siruthai Siva and premiered in theatres on November 4th. In theatres, the film starring Keerthy Suresh and Nayanthara did remarkably well.