Rajkummar Rao Remembers His Mother On Her Death Anniversary, Shares Emotional Post
Bollywood actor Rajkumar Rao is very active on social media and often shares sour and sweet moments of his life with fans on social media. On Tuesday, the actor shared a post. Rajkumar has shared this post for his late mother Kamlesh Yadav. In this post, the actor shared a picture taken during his wedding.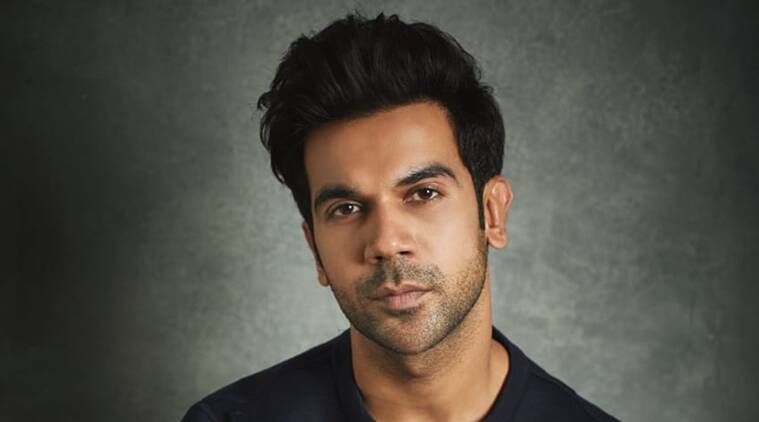 It has been 6 years since Rajkummar Rao's mother passed away and today is her death anniversary. Remembering his mother, the actor has shared an emotional post for her on his official Instagram account. In the picture shared by Rajkumar in the post, he kisses his mother's photo. It is clear from this picture that he missed his mother a lot on his wedding day.
While sharing the post, Rajkumar also wrote an emotional post and called his mother the hero of his life. In the caption of the post, Rajkumar wrote, "It's been 6 years mother, you left us but I know you are always with me. I will always have you in my heart and I know that you are always there to guide me, protect me, love me and bless me. I am a very proud son and I will always try and make you a proud mother. You will always be my hero. I love you mother."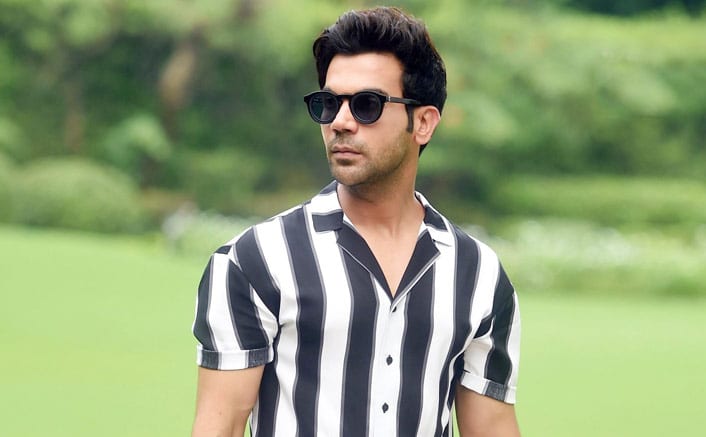 Rajkumar's post was commented on by his wife and actress Patralekha and said, "She is watching you." Apart from this, Janhvi Kapoor, Huma Qureshi and Mallika Dua also reacted to this post and expressed their love by posting a heart emoji. Talking about the work front of Rajkummar Rao, his upcoming films include 'Beed', 'Mr. Mrs. Mahi' and 'Hit: The First Case'. After 'Roohi', he will once again be seen with Janhvi Kapoor in 'Mr Aur Mrs Mahi'.
Check out the post:
View this post on Instagram