Rakhi Sawant Removed Tattoo Of Ex-Husband Ritesh's Name, Said – "People Fall Madly In Love"
Rakhi Sawant is one such personality of Bollywood who has made her place in the industry after a hard struggle on the strength of her hard work. Rakhi, who has a bold image, often remains in the headlines due to her statements. Rakhi surprised everyone by suddenly revealing that she has been married for three years. After this, her husband Ritesh also appeared in the show during Bigg Boss 15 last year. During this, many times Ritesh was seen behaving rudely with Rakhi, although Rakhi, who always surprised everyone with her outspoken words, did not say anything to him, because she was afraid that her husband Ritesh would leave her. For now, after the show, the two finally parted their ways. Now Rakhi Sawant has also got Ritesh's name tattoo removed from her body.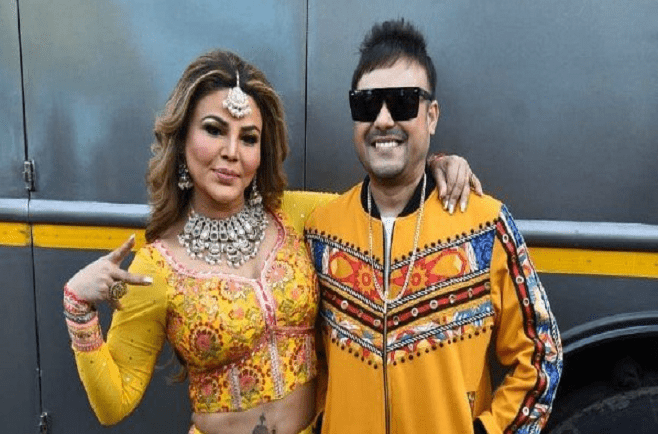 Rakhi Sawant
Rakhi Sawant has shared a video from her social media account, in which she is seen getting the tattoo of Ritesh's name removed from her body, as well as saying that 'Three years of marriage, Ritesh now you are permanently out of my life and body, that's why no tattoo should ever be done in life, people fall madly in love'. Fans are seen praising Rakhi for this move.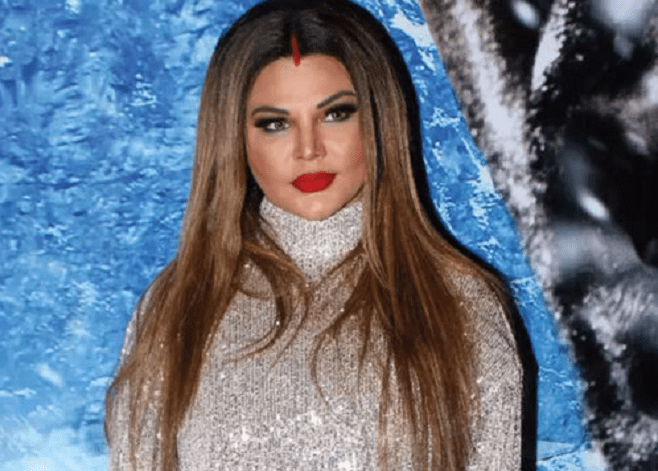 Rakhi Sawant
Let us inform you that after the news of Rakhi's marriage was revealed, it was also revealed that Ritesh was already married and has a son. Even his first wife had leveled many allegations against him. Along with this, he also clearly said that Rakhi and his relationship will not last long. Talking about the work front of Rakhi, there are reports that Rakhi can be seen working in a song with Salman.