Rakhi Sawant's Ex-Husband Got The Offer Of 'Lock Up' Of Kangana, Know What The Actress Said; Read On Here!
Bigg Boss 15 contestant Rakhi Sawant always remains in the headlines. In the past, she had told that her husband Ritesh has left her. Now the drama queen has revealed that Riteish has been offered Kangana Ranaut's upcoming show 'Lock Upp'. 'Lock Up' is going to start soon on OTT platforms Alt Balaji and MX Player. Several stars from TV and Bollywood are expected to participate in the show. Although Rakhi Sawant is not aware whether Ritesh will be a part of Kangana Ranaut's show or not. Rakhi has recently given an interview to the English website Times of India. During this, apart from husband Ritesh, she has also talked a lot about Kangana Ranaut's upcoming show 'Lock Upp'.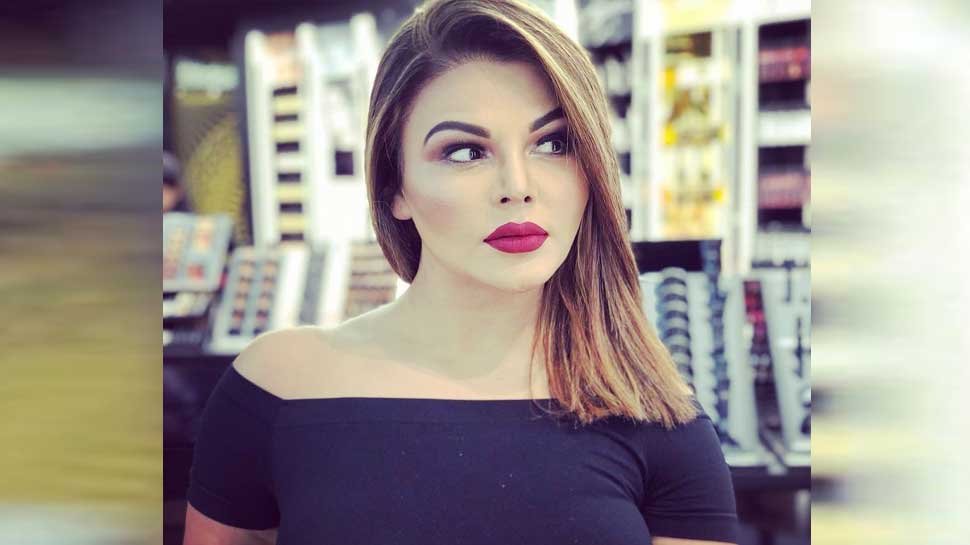 Did Rakhi Sawant get the offer for 'Lock Upp' or not? To this the actress said, 'Aa hi nhi rahahai mujhe toh offer. I don't know why but my ex-husband Ritesh has got the offer. Although I am not aware whether he is going to be a part of this show or not. I didn't talk. I have not told anything about being a part of the show yet. Rakhi Sawant further said, 'I might go for Ekta ji, but not for Didi (Kangana Ranaut).' It is worth noting that in the past, Ekta kapoor and Kangana Ranaut held a press conference for 'Lock Upp'. During this, Kangana also spoke big about Salman Khan's show Bigg Boss. She had said, 'This is not your elder brother's house, this is my jail. I will have the files of each contestant and their truth.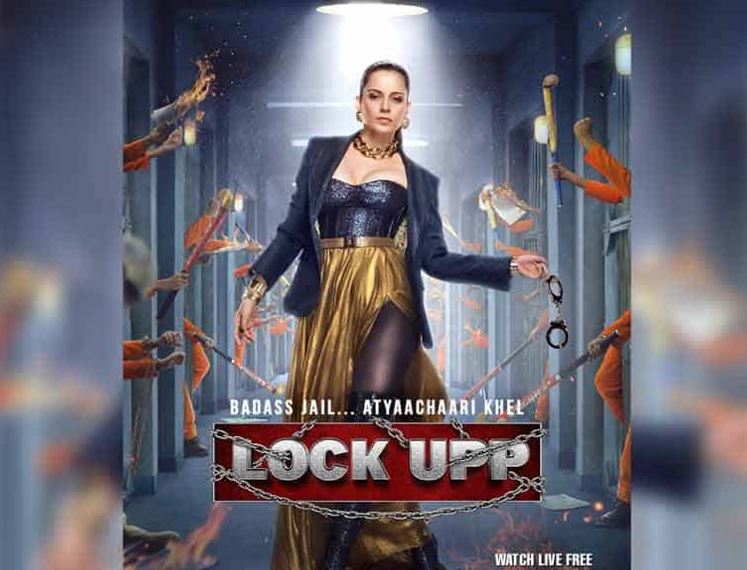 Rakhi Sawant was furious after this talk about Salman Khan and she has challenged Kangana Ranaut to show her 'Lock Upp' show after running for a year if she has guts. Rakhi Sawant did this while talking to the media. Rakhi Sawant had said, 'I felt very bad when Kangana said that this is not your brother's house. Sister(Kangana Ranaut) listen to me. For so long only bhai is running the show. If you are strong, then show it by running a show for a year. Bhai has been running the show for the last 15 years. Brother has a lot of power, but sister has no power.