Bollywood actor, Ranbir Kapoor is currently grabbing headlines for his upcoming release, 'Animal.' The actor recently interacted with his fans in a Zoom chat addressing several questions about his personal and professional life. Additionally, he talked about his top three Bollywood films. While answering fans questions, he made an uncommon remark about Bigg Boss host Salman Khan. He even mentioned the name of his favorite film by Salman Khan.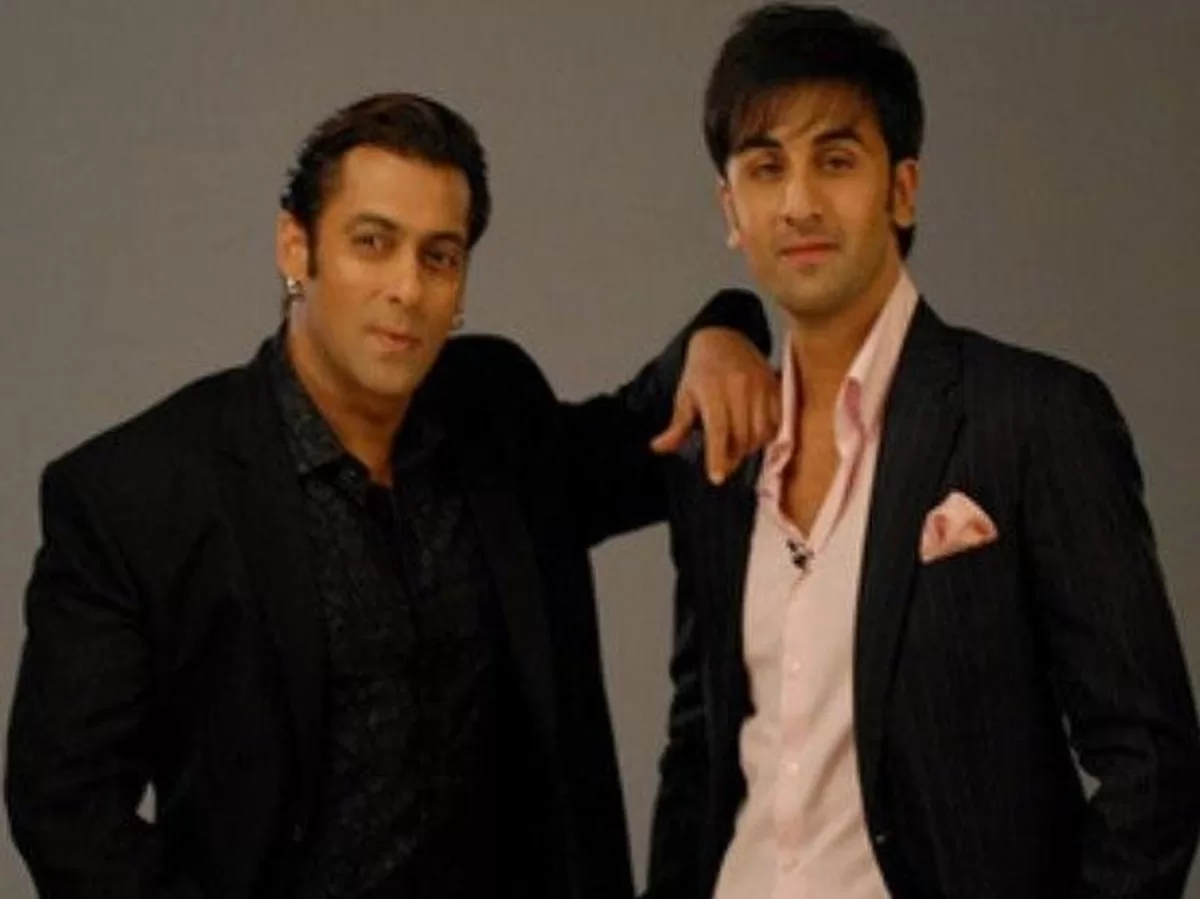 Ranbir Kapoor reveals his top three Bollywood films
'Animal' star, Ranbir Kapoor recently conducted an interaction session with his admirers on Zoom. During the interaction, a fan asked Ranbir to name his top three films. Responding to the same, the actor named Shah Rukh Khan's 'Dilwale Dulhania Le Jayenge' which celebrated 28 years recently. The actor then mentioned two films of Aamir Khan and Salman Khan. In his words:
"Top three all-time (favourite films) are Dilwale Dulhania Le Jayenge, and then Rang De Basanti… We have one Shah Rukh film and one Aamir film, now I'll mention one Salman's film as well," he said, before naming Bhajrangi Bhaijaan. Besides naming his favourite movies, Ranbir was also all praise for Allu Arjun for his blockbuster performance in Pushpa.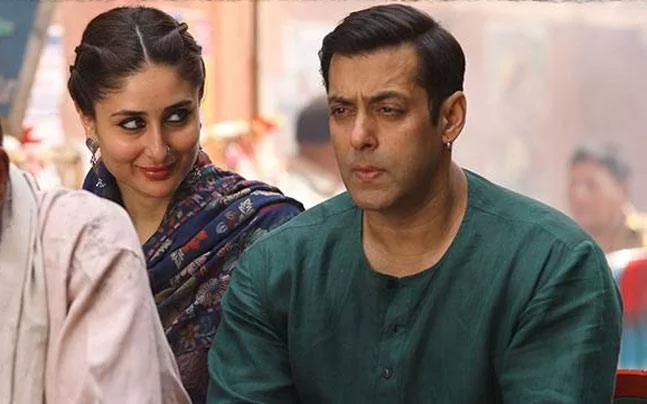 Ranbir showers praise on Allu Arjun's role in the film, 'Pushpa'
In the same interaction, Ranbir mentioned that he appreciates Allu Arjun for executing his role in 'Pushpa' so effectively. He stated:
"I haven't met Allu Arjun, I have met his father, Allu Aravind, once but I haven't met Arjun yet. But I am a big fan of him. I really, really liked Pushpa and I think his performance was so fresh. Although we have seen such characters in the films but he brought a newness to the character, I really liked it."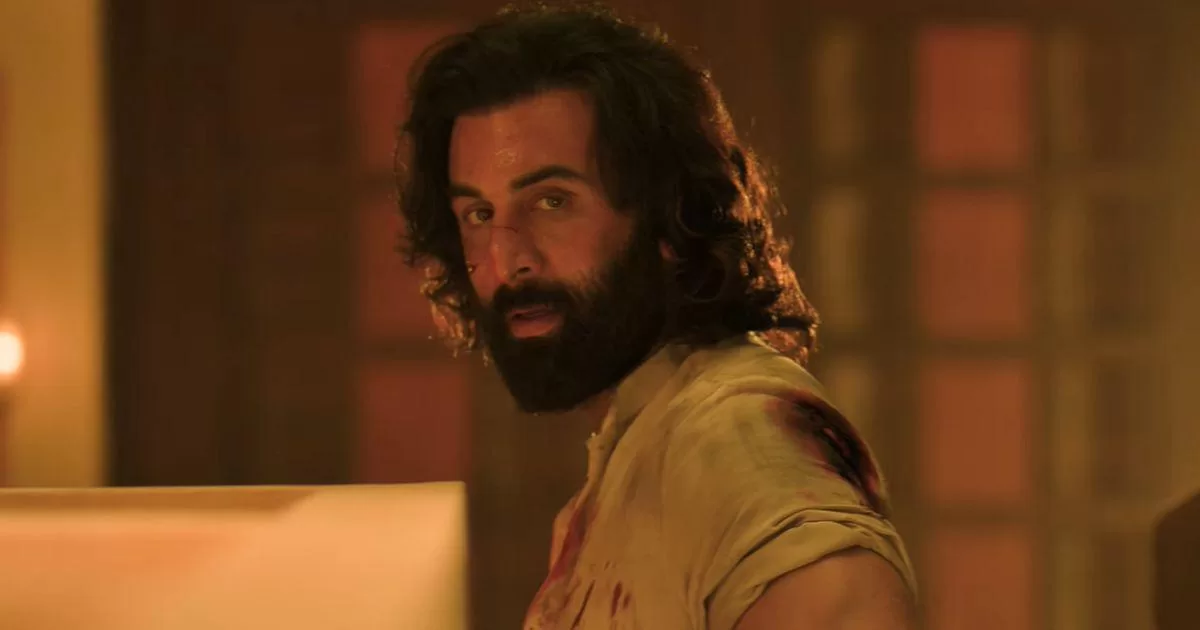 Ranbir reveals he has quit smoking and drinking
Opening about his lifestyle habits, Ranbir mentioned that he has quit smoking and drinking. Since the actor is allegedly going to enact the role of Lord Ram, fans are appreciating Ranbir's decision to quit drug addiction. Talking about the film, 'Animal', the actor revealed it is the darkest film he has ever done. Praising the film's director, Sandeep Reddy Vanga, Ranbir said that the film will be extensively promoted in Telugu states.