Ranbir Kapoor Talks About His Relationship With His "First Idol," Sanjay Dutt
Ranbir Kapoor and Sanjay Dutt have been making waves with their forthcoming film Shamshera. The two will be sharing the screen for the first time, and their connection both on and off-screen has been drawing attention. Notably, Ranbir and Sanjay previously worked together on the biography of the latter, and ever since, their connection off-screen has captivated audiences. Ranbir can't stop raving about it now that he is sharing the screen alongside Sanjay. The Ajab Prem Ki Ghazab Kahani actor spoke candidly about his relationship with Sany Dutt and referred to him as his first idol at the trailer premiere.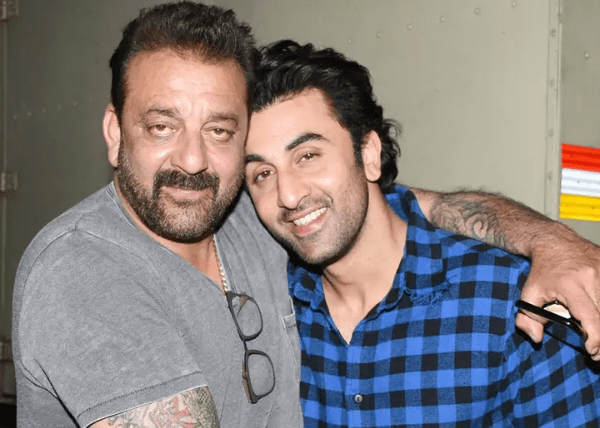 "I had a poster of him. He has been a family friend. Then I got to act like him, got to portray his life, and now I got to fight with him. The journey has been unbelievable," Ranbir was quoted saying. He said that the Khalnayak actor screams at him if he does poor movies and treats him like his son, buddy, and brother. "When I was doing Barfi, he would tease me saying about what I will do next, 'Peda' or 'Ladoo'?," Ranbir recalled.
The Rockstar actor said that Sanjay Dutt had requested he play characters that were larger than life. "I believe Shamshera is a positive step towards that," Ranbir emphasized. Shamshera, directed by Karan Malhotra, would feature the first-ever confrontation between Ranbir and Sanjay.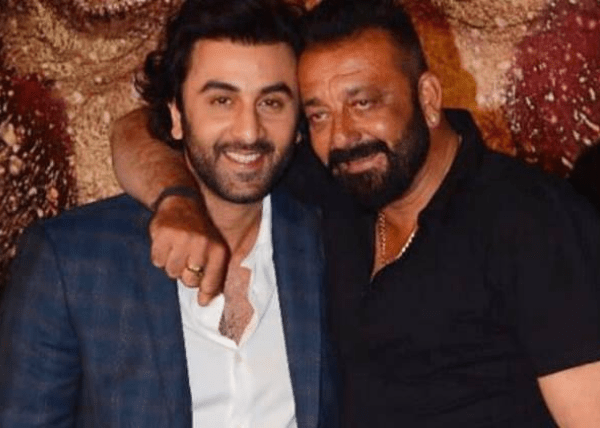 Ranbir previously discussed his change for Shamshera and acknowledged that it wasn't easy for him, especially since he lacks anguish in his acting. "Shamshera is one of those films that when the narration got over, I knew for a fact that I had to be a part of the film. Amazingly, I'm playing two characters in one film! Both are very different and unique but their heart and their head are very similar. The transition from Shamshera to Balli was very interesting for me as an actor" the actor said.
The Tamasha actor, however, was all praise for his director Karan Malhotra and said that they had put in a lot of effort together. "Without a director like Karan, I would not have been able to do this," Ranbir had stated. The epic action-drama, which also has Vaani Kapoor in the major role, will release on July 22 of this year.
In addition to Shamshera, Ranbir will appear in the next movies Brahmastra, Animal, and Luv Ranjan's untitled movie, which will include Shraddha Kapoor in a key role.