Randhir Kapoor Denies Having Dementia; Says, "Ranbir Kapoor Can Say Whatever He Wants"
Is there a breakdown in Kapoor's family? Randhir Kapoor blew away his nephew Ranbir Kapoor's words, who recently went to the screening of the late Rishi Kapoor's last film 'Sharmaji Namkeen'and claimed that his uncle Randhir Kapoor is suffering from dementia. Raj Kapoor's eldest son has flatly denied the nephew's demand. According to the veteran actor, he is not suffering from dementia at all.
In a recent interview, Ranbir had claimed that after looking at the movie 'Sharmaji Namkeen', he was looking for Rishi Kapoor. Randhir said, "Where is Rishi? Call him. I want to congratulate him." Kapoor-son later said that his uncle Randhir Kapoor had symptoms of dementia. He is forgetting everything. Randhir even forgot that his brother Rishi Kapoor had died two years ago.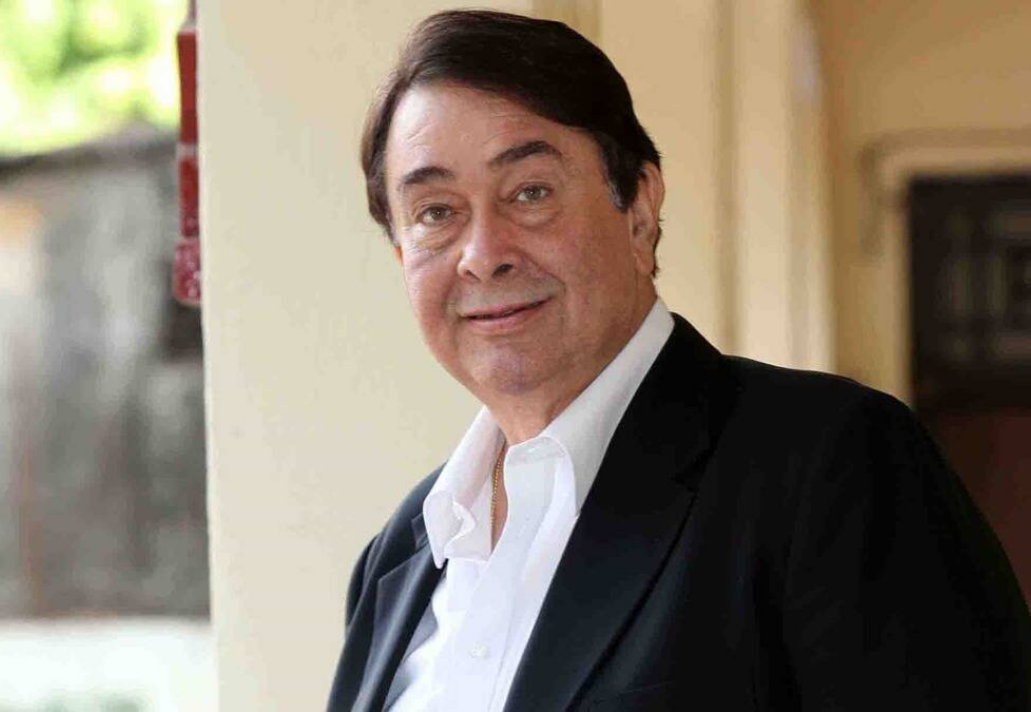 After that, Karishma Kapoor and Kareena Kapoor's father opened up. He told his nephew that he did not have this disease. In April 2021, he was only attacked by COVID-19. The veteran actor also said that he has just returned from Goa with director Rahul Rawal after recovering.
But why did Ranbir say that his uncle is having dementia symptoms? In reply to this, Randhir Kapoor said, "He can say whatever he wants. But I did not ask him to call Rishi at all."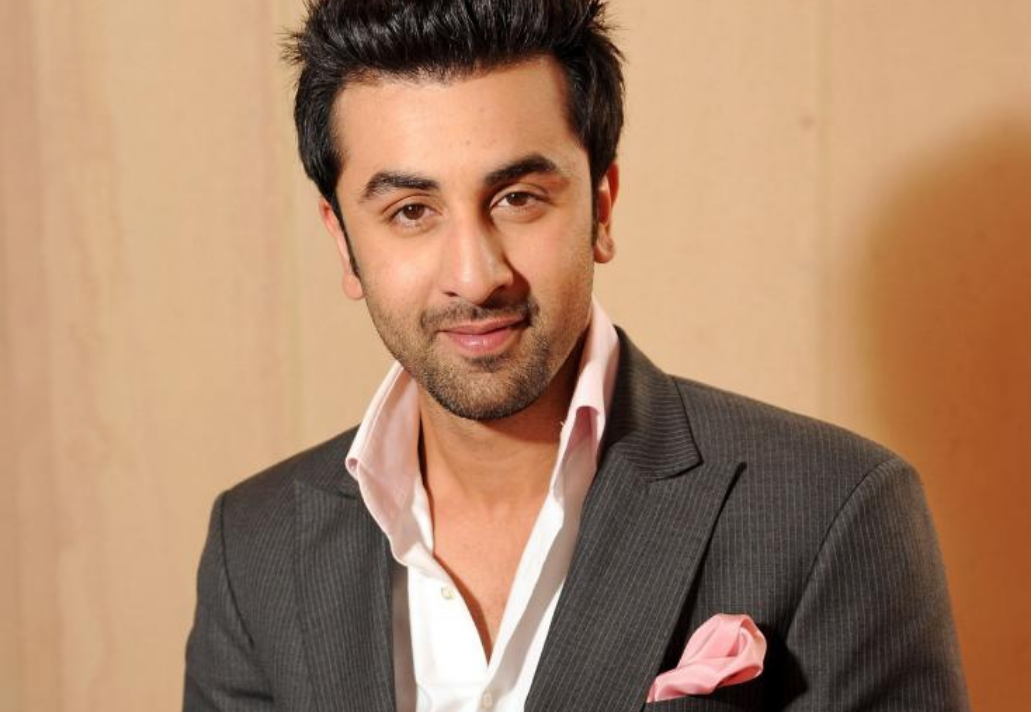 But what is the indication of such a difference between uncle and nephew? What is the reason for the family dispute, or is the Kapoor dynasty breaking up? Or is it just a general disagreement that happens to five other families from time to time? Or is Randhir really suffering from dementia for which he totally forgot what exactly happened at the exhibition of 'Sharmaji Namkeen'? Bollywood is waiting for the answer for now.