Rashami Desai Gets Emotional On Not Getting Film Offers, "Bura Lagta Hai, Hume TV Actors Bolkar Kaam Nahi Dete"
Rashami Desai marked her niche in the acting world with her very first role in the TV show Uttaran. She won accolades for her performance and has been working in numerous TV shows after that. Her stint in the reality TV show Bigg Boss 13 also gotten her more attention and led her back to the headlines. However, she feels disheartened at the discrimination that TV actors face when it comes to getting offers in the film industry. She feels that people in movies treat TV actors differently. According to the actress, even though they are ready to give work to newcomers, they don't consider even the highly talented and much-accomplished TV stars.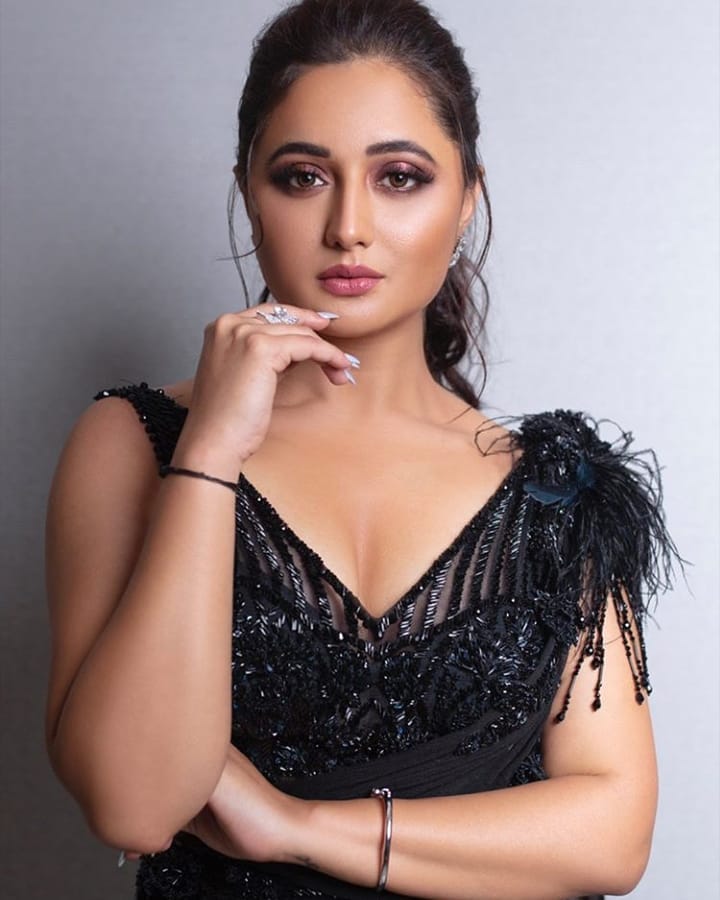 In an interview with Hindustan Times, Rashami Desai said, "I feel as an actress when I get categorized for certain platforms and they say that yeh toh TV actress hai, toh bura lagta hai. I feel bad that people don't want to conveniently see the good work that I have done and the good projects that I have been a part of and the good people I have worked with. They categorize me for their convenience and comfort." Further she also mentioned biased behaviour against TV actors.
She adds, "They are open for new people but humein TV actors bolke humein kaam nahi dete hai. The influential people get better projects and better space. It is wrong. I don't like it. It is humiliating and insulting. We are actors and as actors we can explore every medium, and should not be categorized."
Rashami also revealed that the same thing happens in TV industry too as the show makers prefer film actors over TV actors. "Even people in TV will not respect TV actors so much. They treat you like you are not good for it, and if a film actors comes they give preference to them but it is something I have learnt that you have to demand for it and when you demand, they do it. In TV, people have respect but they don't demand," added Rashami.