Raza Murad Has Been Removed As The Swachchhata Ambassador For The City Of Bhopal- Deets Inside!
Raza Murad is one of the most well-known villains in Indian cinema, having appeared in over 250 films. The actor is the son of late actor Murad, the first cousin of famed actress Zeenat Aman, and the nephew of Pakeezah and Mughal-e-Azam writer Amanullah Khan. In his films, the actor primarily played the role of a brother. He began his career in Indian cinema in the mid-1960s.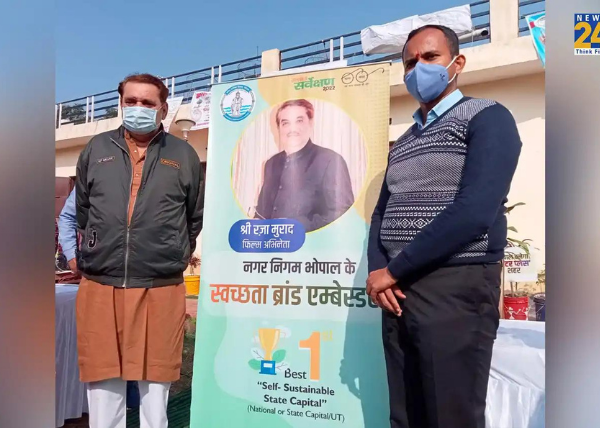 On the orders of Madhya Pradesh Minister Bhupendra Singh, legendary Bollywood actor Raza Murad was withdrawn from his role as Bhopal's Swachchhata Brand Ambassador on Friday, only one day after being appointed. The Urban Administration and Development Minister asked Bhopal Municipal Corporation to dismiss Raza Murad from his job with immediate effect in a letter dated January 14.
Raza Murad, who has significant ties to the city of lakes, was appointed ambassador after an NGO named 20 persons, including Raza Murad, as candidates.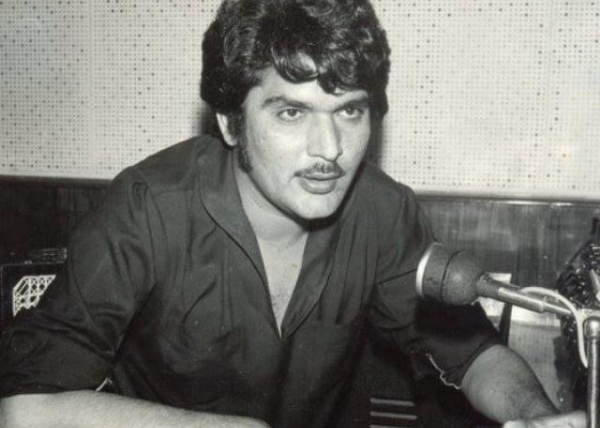 The suggestion was adopted by the Bhopal Municipal Corporation without contacting the urban administration department. This infuriated the minister, who disputed Raza Murad's appointment.
The minister also recommended that the municipal corporation hire brand ambassadors who have helped with the cleaning campaign or are familiar with the city's culture and customs.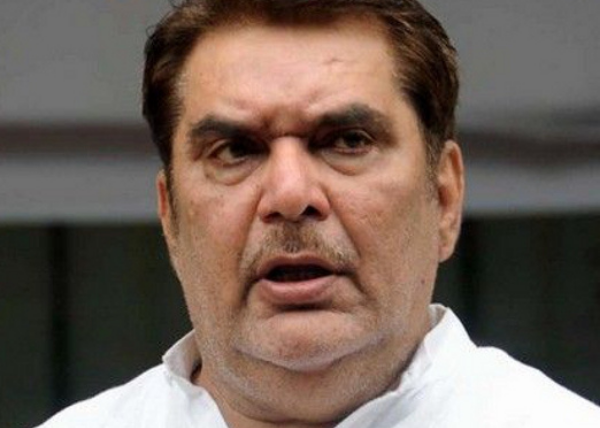 The minister was furious with Murad, according to sources, since he campaigned for Congress MLA Arif Masood in the 2018 assembly election. Murad had previously made derogatory statements about Prime Minister Narendra Modi. In the Pyare Miyan case, his name was also included. According to a senior aide to the minister, there are several grounds for the minister's decision to remove him.