Reasons For Sudden Increase In Heart Attacks Among Younger Generation; Learn What Experts Say!
According to a recent study, the number of deaths from heart disease among young people will reach a peak by 2030 if the lifestyle is not changed. This problem can be seen all over the world. But India will have at least one in four deaths in the world. As a result, many have expressed concern over the situation in the country. The Joydev Institute of Cardiovascular Sciences and Research in Bangalore is conducting research on this subject. Research is underway in some more hospitals in the country.
But why is there a sudden increase in the number of deaths among young people due to heart attacks? This is a real concern now.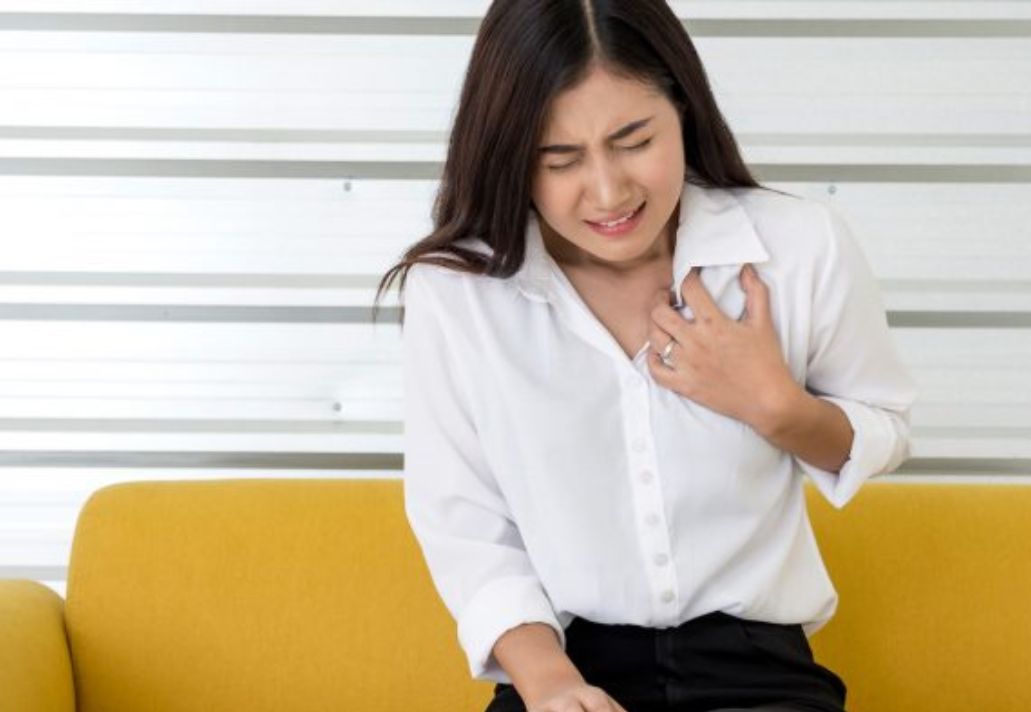 The incidence of heart disease has increased significantly since Corona. Earlier, heart attack problems were more common after the age of 50. But the epidemic has exacerbated the problem. According to Subhanan Roy, a cardiologist in the city, 50 percent of patients with coronary heart disease after the second wave of the Corona were under 40 years of age. Mostly between 30 and 34. "The idea that heart problems come after a certain age needs to be changed," he said. The situation has changed since the Pandemic."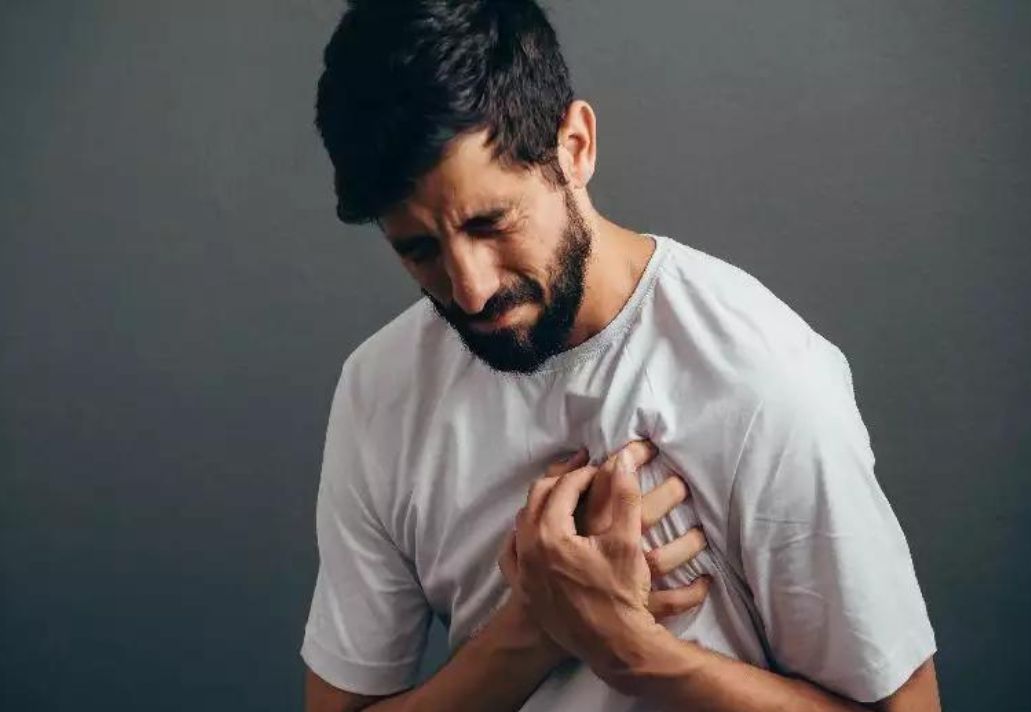 Doctors have noticed that most of the young people who are suffering from heart disease had coronary heart disease 3 to 6 months ago. After the age of 50, many people are usually aware of the heart. Many people also take various types of medicines. But no one in the '30s is aware of this.
They do not take any special medicine to treat a heart attack. Although he has sudden chest pain, at first he does not think that he may have a heart attack. The doctor said, "The group of 30 should be more aware from this time onwards." That is the growing problem.
In some cases, changes in diet may also increase the risk of a heart attack. A recent study found that young people are living a fast-food-dependent life. The problem is growing.