Refused To Shoot For HotShots As The content Is 'Sleazy And Downmarket', Says Sherlyn Chopra
According to a statement given to the Mumbai Police in March, Sherlyn Chopra says that accused Raj Kundra asked her to create content for the Hotshot app but she refused as the content she found on the platform was very poor. . Since the arrest of Raj Kundra, statements have been surfacing about the contract signed between actresses Sherlyn Chopra and Poonam Pandey with Raj Kundra. Sherlyn Chopra had told the police that Kundra had spoken to her business manager about the 'The Sherlyn Chopra' app in March 2019. Then businessman Raj Kundra had said that the content he would put on social media would be free but he would be able to earn money from the customized app. Sherlyn had direct contact with Raj Kundra in this matter.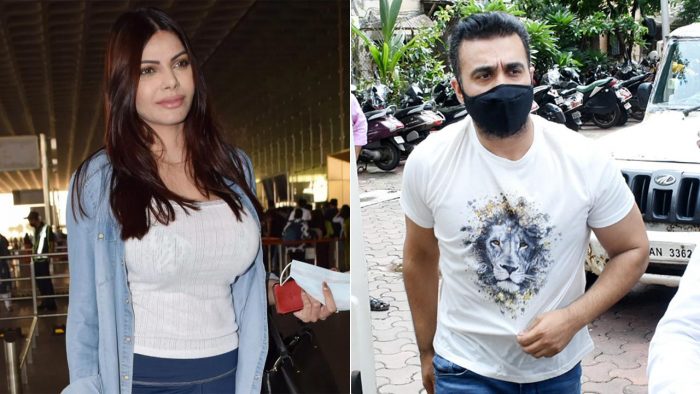 In 2019, Sherlyn had an agreement with Raj Kundra's company Armsprime. Sherlyn says that she refused to repeat that agreement because she did not understand the 50-50 sharing model. He told that he had said that the content should be removed as soon as the agreement expires, but the content is still available on the app. A video named 'Chocolate Video' has been investigated by the cyber police. Sherlyn had also told that during this time she had a fierce debate with her creative head.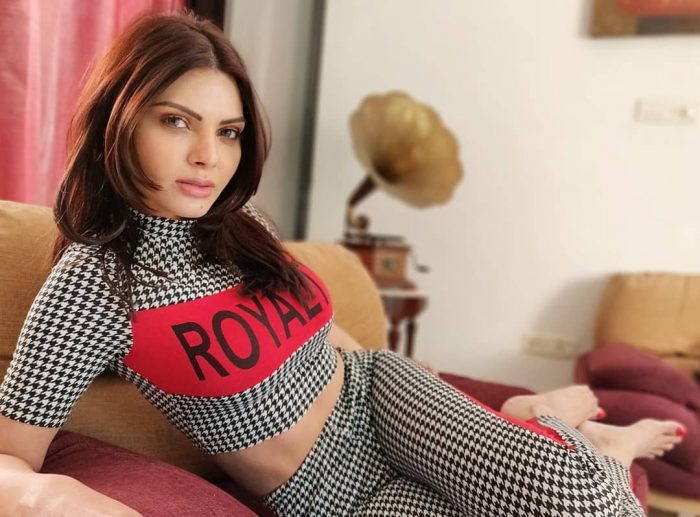 Chopra told that the creative head said that I have to remove all my inhibitions and open up like Hollywood models. He also said that he never faced any legal hurdles during this 12-month agreement so he felt that there would be no objection to such content. Armsprime has clarified that Raj Kundra has nothing to do with him. Raj Kundra had resigned from the post of director in December 2019. Arms Prime Media has so far extended full assistance to the Property Cell, Crime Branch, Mumbai Police in the investigation. According to an Etimes report, Sherlyn Chopra has said that Raj Kundra visited her house in March 2019. Sherlyn said that he was trying to rule, which he also refused. Then she tells Raj that she does not want to get involved with a married man and does not want to mix personal life and business. But, Raj said that it is said that they should be permanent and should be permanent. Shaurya told that he was powerful to Raj Kundra and he was cowardly to him. In April 2019 Sherler said opposite Raja Raj Kundra.