Remembering The Days Of His Struggle, Randhir Kapoor Said – There Was No Money To Pay The Fees Of Daughters
The Kapoor family is the only family in the Hindi film industry that have come to entertain their audiences for many decades. From Prithvi Raj Kapoor, Raj Kapoor, Shami Kapoor, Shashi Kapoor to Rishi Kapoor and Ranbir Kapoor, Karisma and Kareena Kapoor have been entertaining their audience till date. Raj Kapoor was such a producer-director and actor who gave chances to many actresses in the film world. Recently, Karisma reached Kapil Sharma's show with father Randhir Kapoor. Where Randhir Kapoor opened the secrets of many people.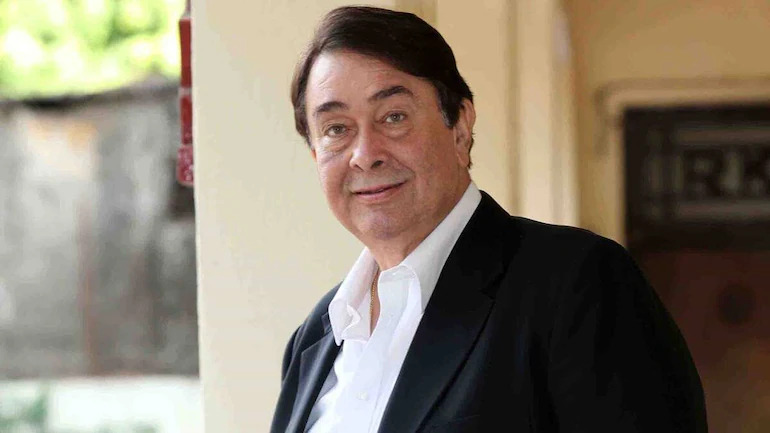 Randhir Kapoor, who arrived in a media conversation, revealed many secrets of his father Raj Kapoor. He also told that earning money was not easy at all during his time. Along with this, Randhir Kapoor also told about his struggle that there was a time in his life when he did not have money to pay the fees of his children and at the same time that time of his life was very difficult. Randhir Kapoor had revealed during a media interaction that it is easy for today's artists to earn money. He said, "Today it has become very easy for any actress or actor to earn money. This was not the case in our time. I did not even have money to pay my daughter's tuition fee. We used to work very hard to earn money, that period was so difficult for me that I could not even meet my wife Babita's expenses with my earnings.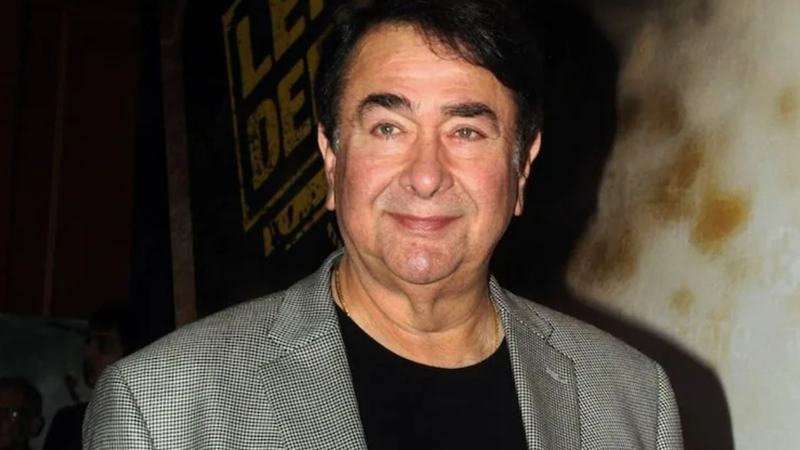 Raj Kapoor, who gave many super hit films like Ram Teri Ganga Maili, Awara, Bobby, and Mera Naam Joker, gave breaks to many actresses in his film career. The pairing of Nargis and Raj Kapoor was well-liked on the big screen. Apart from him, Raj Kapoor gave breaks to many actresses like Dimple Kapadia, Zeba Bakhtiyar. Recently, actress Karisma and Kareena Kapoor's father Randhir Kapoor joined The Kapil Sharma Show. Here he was asked a question about Raj Kapoor.
Jennifer Aniston Says She's Ready To Be In A Relationship Again: 'I Think It's Time'.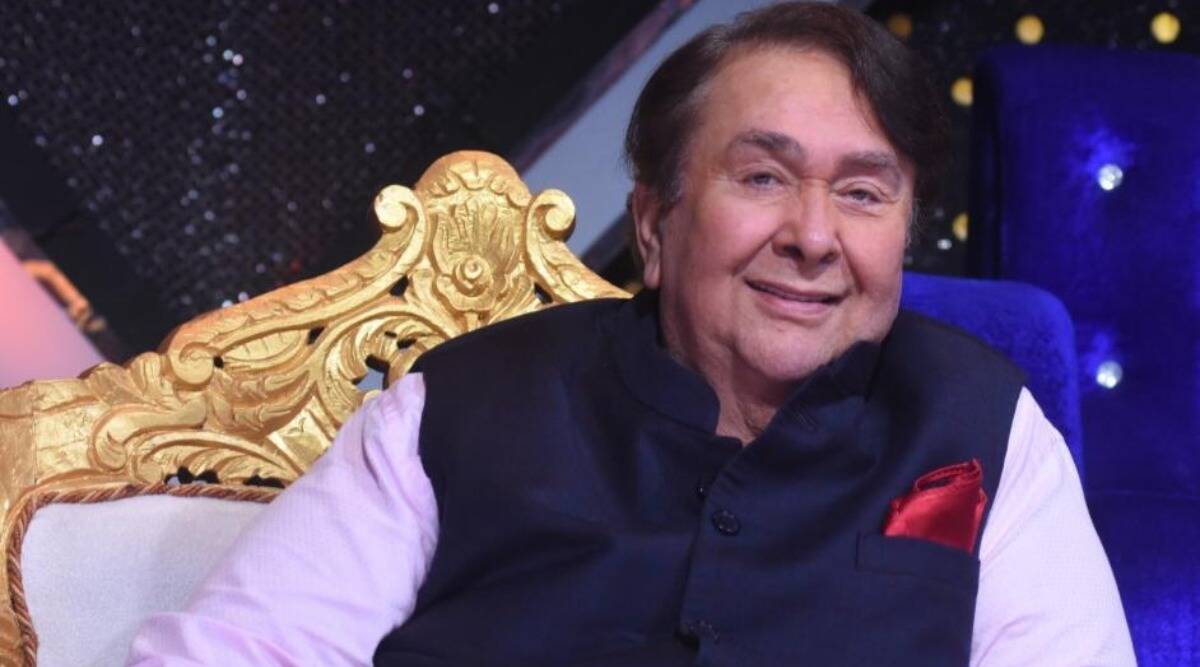 Randhir Kapoor talked a lot about Raj Kapoor. Actually, Kapil Sharma asked Randhir Kapoor that if Raj Sahab used to shoot a romantic scene, would he have done it in front of you or used to say by paying 5 rupees that son go bring chocolates? Hearing this question of Kapil Sharma, everyone present there laughed. Randhir Kapoor replied saying, 'We are artists and he was also an actor. This too is acting. I shot romantic scenes with many actresses.