Rohman Shawl Was Seen Saving Sushmita Sen From The Crowd, People Asked About Their Relationship!
Bollywood actress Sushmita Sen is often in discussion about her personal life. The actress was in the news for a long time about her relationship and then its break-up.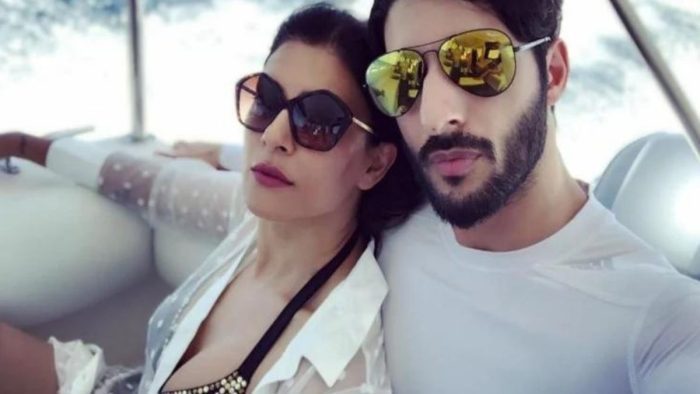 In this sequence, the actress is once again seen making headlines on social media. Recently the actress was once again spotted with her ex-boyfriend Rohman Shawl. The actress was caught on camera by the paparazzi with Rohman. In this video shared on social media, Sushmita and Rohman were seen sitting in the car together. At the same time, seeing the actress with Rohman, once again her fans are confused.
In the video that surfaced, Sushmita Sen and each other were seen sitting in the car coming from somewhere. Not only this but Rohman was also seen sitting in the car while saving Sushmita Sen from the crowd present there. The special thing was that both of them appeared in matching outfits during their outing. In the video, the actress was seen donning a denim shirt and ponytail. However, Rohman was once again seen avoiding the camera by wearing a mask throughout the video.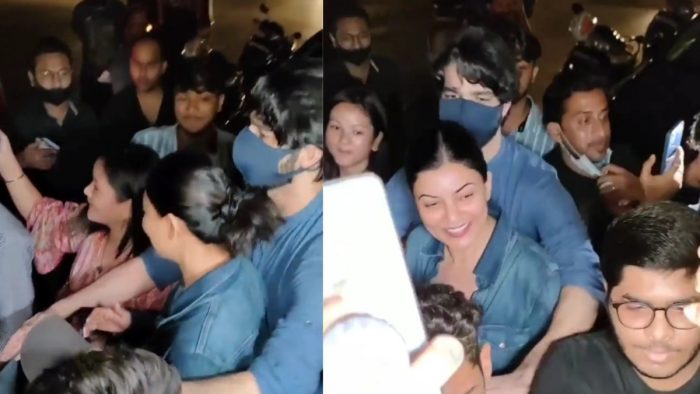 Fans are seen giving mixed reactions as soon as this video surfaced on social media. On the one hand, many fans are looking very happy to see both of them together. So at the same time, many people are seen raising the question that what are the two doing together after the breakup? While many people are confused seeing both of them together. Not only this, after watching the video, people have started speculating about being with both of them again.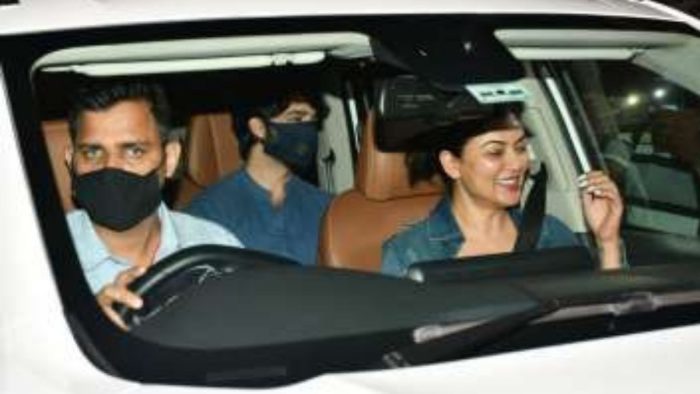 Commenting on the video on this surfaced, a user wrote, have they come together again. At the same time, another commented saying – I had just posted about the breakup and then came together, there is a lot of confusion. Responding to this video another user wrote, these two should not have separated. While a user commented and asked, have they been patched?
It is worth noting that actress Sushmita Sen and Rohman Shawl started dating each other in the year 2018. Sushmita Sen is 15 years older than Rohman, but despite this, there has never been any problem in their relationship. However, in December last year, suddenly Sushmita Sen shared a post and informed us about her breakup. In this post, he wrote that our relationship started with friendship. we will be friends. This relationship is coming to an end, but the love remains.