'Sach Bahar Ayega': Karan Mehra Breaks Silence Over Nisha Rawal's Allegations
TV actors Karan Mehra and Nisha Rawal have been hitting the headlines for all the wrong reasons for a long time now. Their case has taken numerous turns. The ex-couple has put serious allegations on each other since June 2021. Though Nisha has talked to media several times in a span of one year, Karan has not given much clarifications. But from the last few months, he is also trying his best to come up with his side of the story.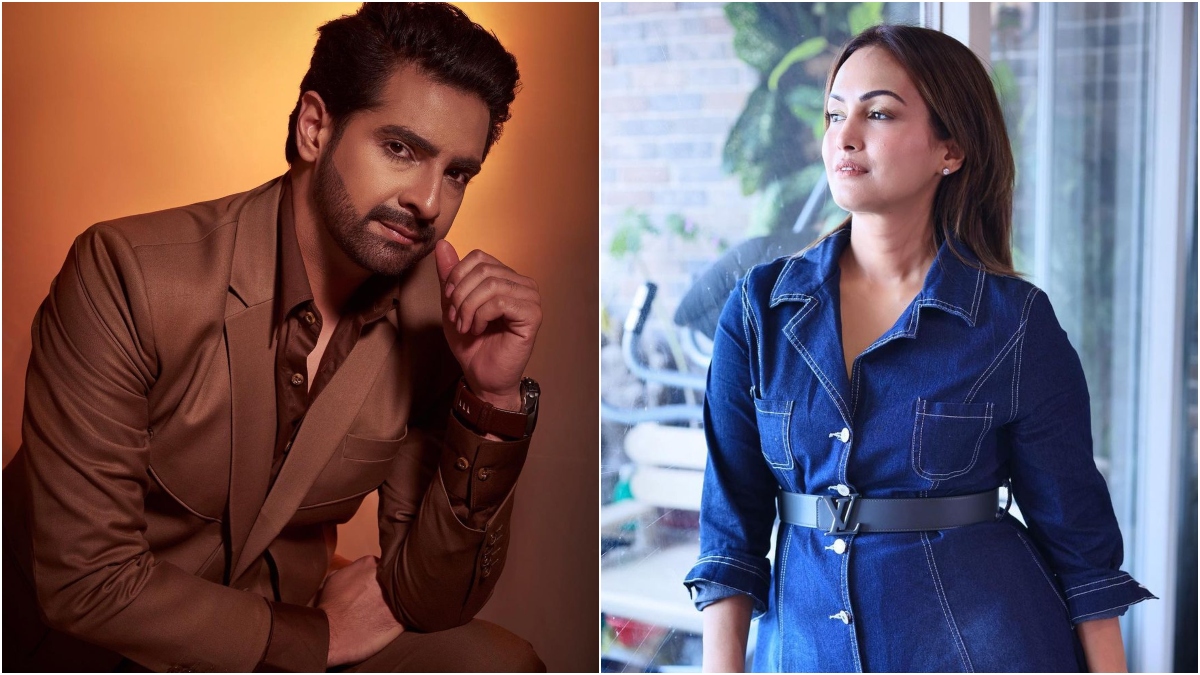 In a recent interaction with Sidharth Kannan, Mehra talked about false accusations that Rawal has put on him of attempting to kill their son, Kavish. Without saying anything negative against his estranged wife, Karan showed his optimistic side and stated that he believes the truth will find its way and will come out soon.
Furthermore, he shared about the pain he is going through as he has not met his son from last 15 months following court orders. The Yeh Rishta Kya Kehlata Hai actor revealed that at present his only purpose is get Kavish's custody. "I think I should get my son's custody because like I said, the environment is not okay for a child to see all this. Kavish ko toh nikalna hi hai (I have to get Kavish out from there). It is my sole duty," he quoted.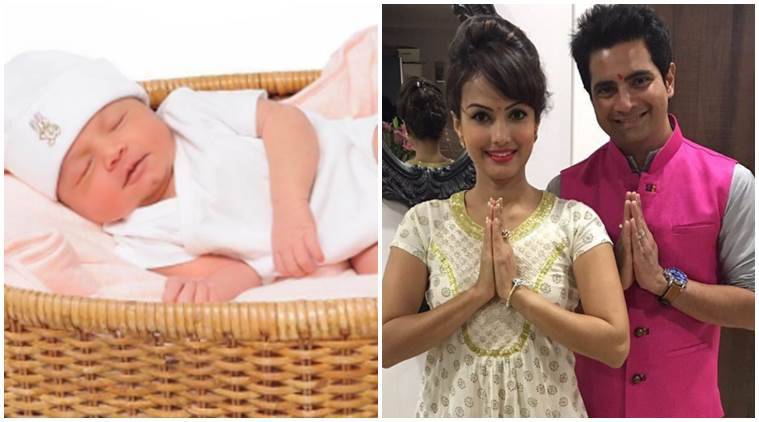 For the unknown, Karan Mehra was accused of physically abusing his ex-wife, Nisha Rawal last year. The duo have been living separately after their ugly public spat. Presently, their son Kavish lives with his mother. Initially, Karan got no back from his industry friends, but with time, many witnesses like Kashmera Shah and Rohit Verma, who were siding with Nisha have voiced out their support for Karan now.