Salman Did Not Wear Shirt For This Reason In The Song 'OH OH Jane Jaana' From The Movie 'Pyaar Kiya To Darna Kya'!
Salman Khan's latest release 'Antim – The Final Truth' may have been released in theatres, but its promotions in the small screen reality show are yet to continue. Salman Khan was seen this time promoting his film in Zee TV's show 'Saregamapa 2021'. During this, he shared some special memories of his career with his fans. Salman, who has repeatedly shown his CGI six pack abs by taking off his shirt on the big screen, got the clothes of the contestants removed this time.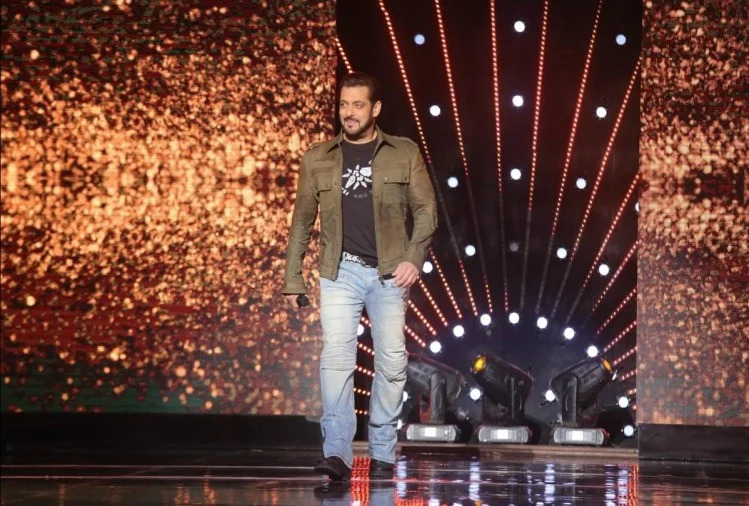 This time during the shooting of 'Saregamapa 2021', Snigdhajit Bhowmick and Arvind Nair gave a powerful performance on Salman Khan's most popular songs 'Pehla Pehla Pyaar Hai' and 'Oh Oh Jaane Jaana' in a weekend episode. Salman Khan's fond memories of his performance brought back old memories and he also narrated an interesting anecdote related to 'OH OH Jane Jaana'. He told how the song was rejected several times earlier and then he decided to keep it in his film 'Pyaar Kiya to Darna Kya'.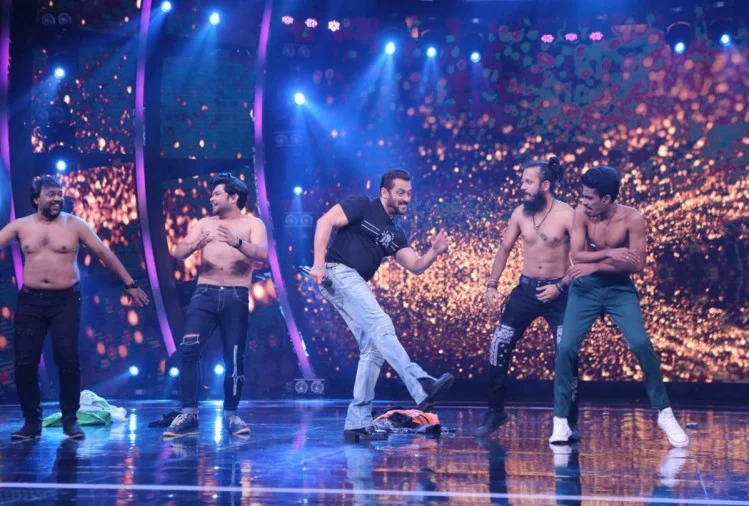 Salman said, "I had this song on CD for almost 6 years and at that time many big music companies rejected this song. I liked this song so much that I decided that I will keep it in my next film 'Pyaar Kiya To Darna Kya' and I told Sohail that we can use this song in our film." He said, "We were shooting this song in Mud Island. Then Vikram Phadnis was our dress designer."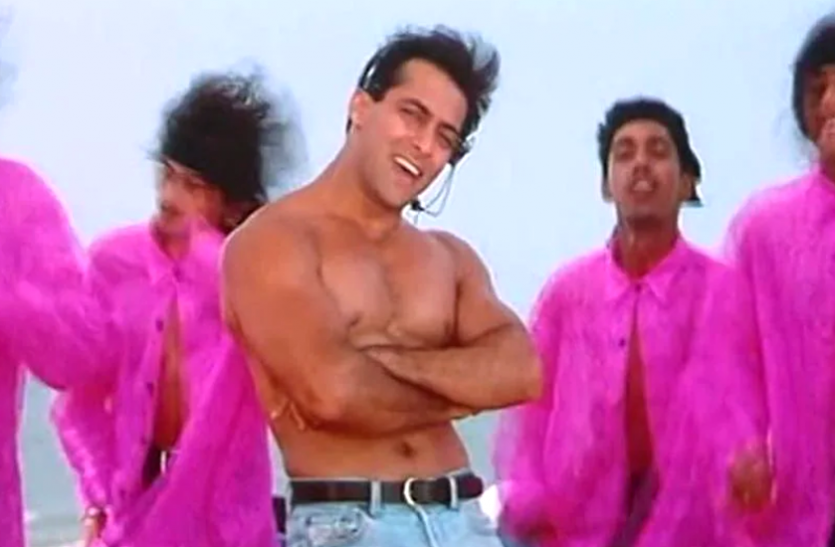 "At that time I had built up a lot of muscles and the shirt he designed for me was fitting like a blouse on me. We sent it back to fix it, but it was taking a lot of time and then I asked Sohail how if we shoot this song without shirt. Sohail wasn't sure, but when we saw it on the monitor I said, let's do it and that's how we shot this song without shirts," he added.