Salman Khan Made A Shocking Disclosure About His Relationship
Discussions about the marriage of film actor Salman Khan have been going on for many years. Every fan of Bhaijaan wants to know when and whom the actor will marry. However, only time will tell when Salman will get married, but recently the actor has revealed his longest relationship. Salman's love stories are well known, but no one would know about the relationship that the actor has now revealed. Especially knowing about the partner, every fan of his will be shocked.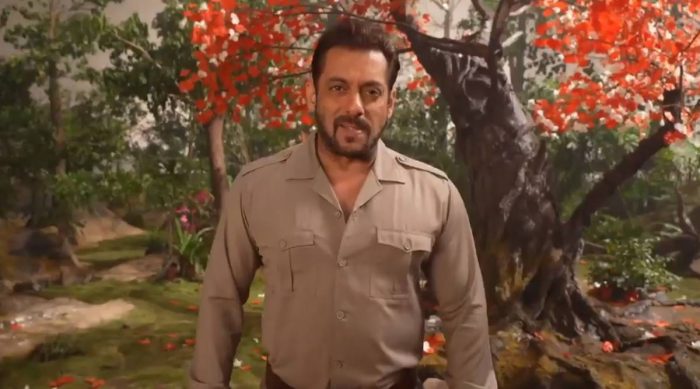 Salman is going to be seen hosting TV's biggest and popular show 'Bigg Boss 15' very soon. Recently a press conference was held in Madhya Pradesh regarding the show in which Bhaijaan also participated. Here Salman Khan told that 'Bigg Boss is the only relationship that has lasted my longest. Otherwise leave my relationship and let it go. Bigg Boss is the only relationship that has been permanent in my life. Describing the similarities between himself and Bigg Boss, Salman said, 'The similarity between Bigg Boss and me is that we are both unmarried. We both did not get married. That's why we consider ourselves to be the boss without any fear.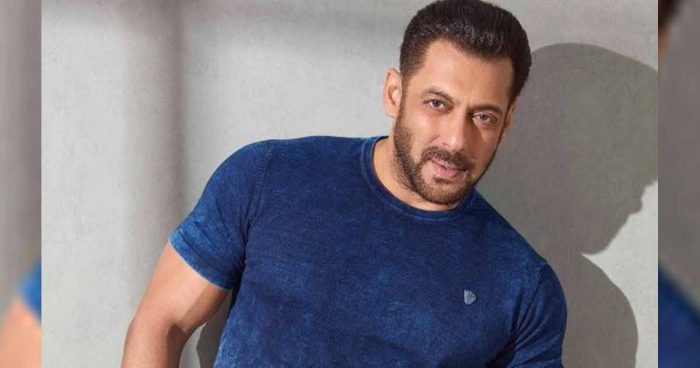 Recently, it was reported that Salman is being given an amount of Rs 350 crore to host the show. In the press conference, when Salman was asked about his package, he laughed and said, 'I keep telling the makers that I work very hard and they should give me more money and increase my salary, but those people listen to me. I just pray to the above that the time comes when the channel people tell me that Salman, we will increase your salary, and I tell them not to let go. You really think this can happen. Talking about Salman Khan's work front, he is shooting for Tiger 3 and apart from this, he will also be seen in the Antrim. In which her brother-in-law Aayush Sharma is in the lead role with him.