Recall one of Salman Khan's admissions in which he reflected on his acting career and claimed that he felt less accomplished than most of his peers.
When Salman Khan considered himself to be a below-average actor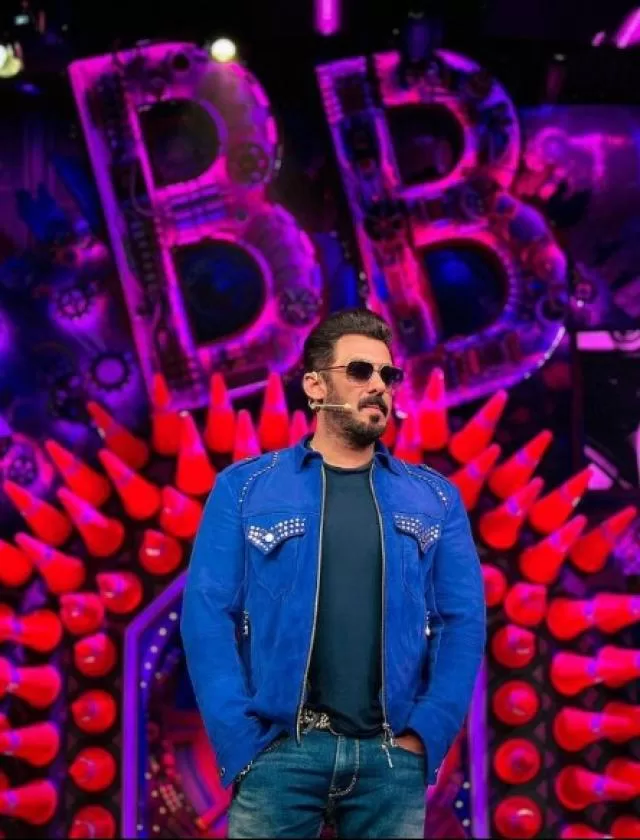 Salman Khan once revealed something shocking about his acting career in comparison to that of his contemporaries, including Shah Rukh Khan, Amir Khan, and Akshay Kumar, during a prior visit on the celebrity chat show Koffee With Karan. In an interview with the show's host, Karan Johar, the celebrity admitted that, in comparison to some of his most notable peers in the film business, he believes he is the least diligent of them all. Additionally, he noted that, in comparison to every other actor in his generation, he is a below-average performer. Earlier, he had said: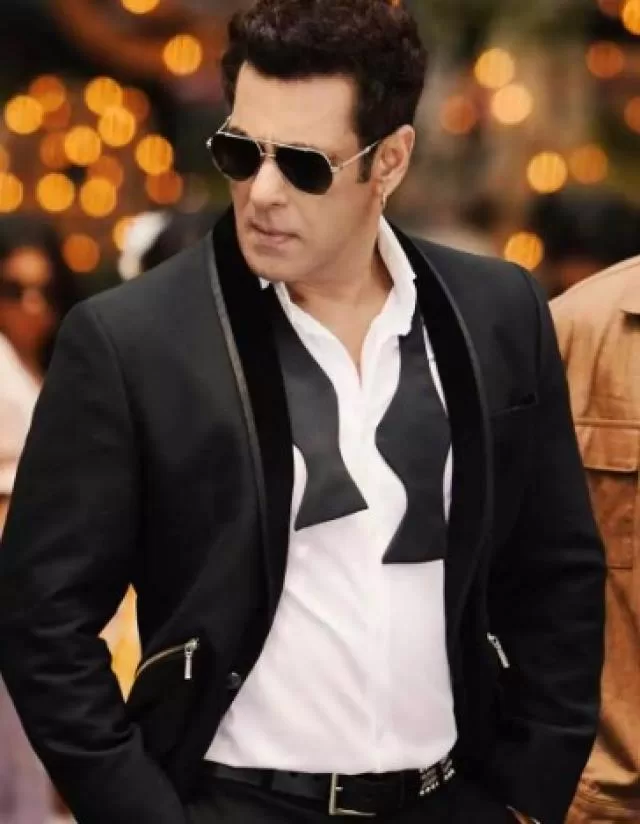 "There's Shah Rukh, Akshay, Hrithik. These guys are really hardworking. Everybody. See, we used to take it very easy earlier. In fact, I perhaps till today would be the least hard working among all of them and the least serious among all of them. I think I'm a below-average actor. I think that the romantic scene that Shah Rukh does and his intensity, I don't think anybody can touch him in that. Then Aamir. His sincerity is amazing. His ability to give 100% in every shot."
When Salman Khan shared about his several failed relationships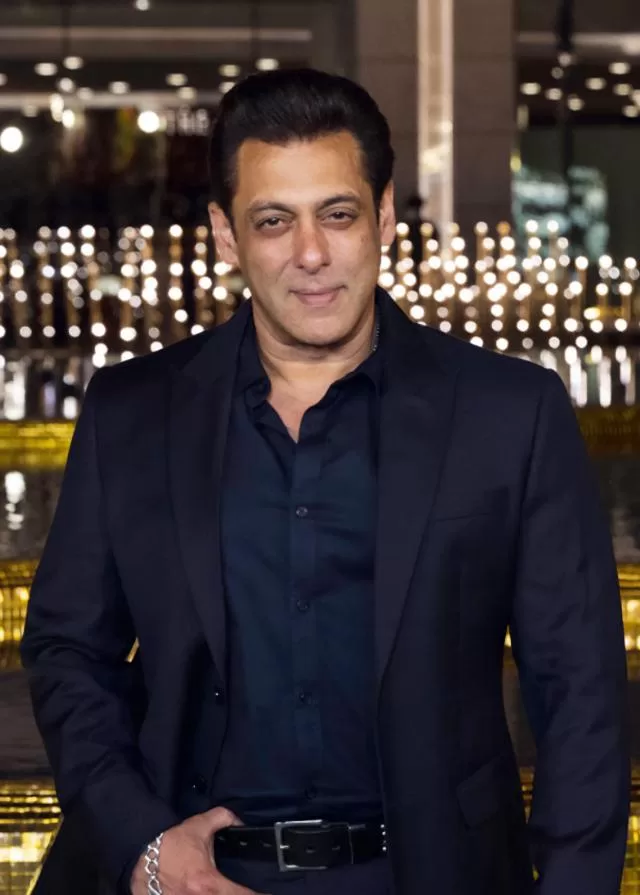 Salman Khan's numerous unsuccessful romances in his personal life, in addition to his successful job, frequently place him at the top of news stories. Salman dated a number of ladies from the world of glamour, including Sangeeta Bijlani, Aishwarya Rai, Katrina Kaif, and Somy Ali, but none of these relationships really went anywhere or lasted very long. Salman once made fun of his past relationships when appearing on the show Aap Ki Adalat, and he acknowledged that he was to blame for all of his failed partnerships.
When Salman Khan expressed his desire to become a father
Salman Khan also shared an untold story from his life on the same program, confessing that he had always wanted to have children. He admitted that he wanted to get married and start a family so that he could settle down in his life. Following that, the actor reportedly admitted that he had considered trying surrogacy; however, those plans also failed because the nation's laws had been altered.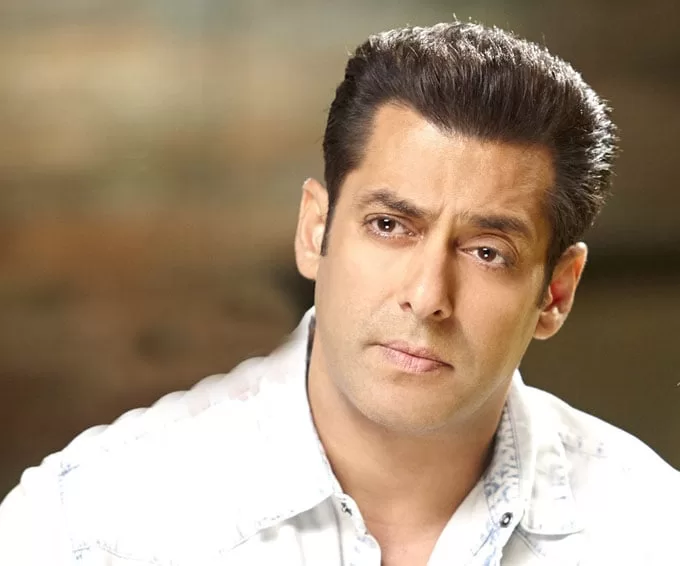 When Salman blushed when a woman asked him for marriage
Salman Khan had gone to the IIFA Awards in May 2023. A female reporter who supposedly travelled from Hollywood made a marriage proposal to Salman and during the media interaction for the event on the red carpet. The actor was startled and wryly questioned whether she had mistaken him for Shah Rukh Khan. He was embarrassed and responded in a snarky manner. He had stated: "My days of getting married are over. You should have met me 20 years ago."