Salman Khan's Ex Somy Ali Compares Aryan Khan's Arrest In Drug Case To Prostitution Says, "I Feel Nothing But Pain For Shah Rukh Khan & Gauri Khan"
Shah Rukh Khan's and Gauri Khan's son has been hitting the headlines for all the wrong reasons lately. For those who are unaware, Shah Rukh Khan's son Aryan Khan was detained by the Narcotics Bureau Of Control for the illegal consumption and possession of drugs. Following that many Bollywood celebrities came out in support of Shah Rukh and Gauri. And now, joining the list is Salman Khan's ex Somy Ali.
In an open letter, published by India Today, Somy had claimed that Aryan Khan is being targetted just because he is the son of superstar Shah Rukh Khan. She also revealed that she had tried weed due to peer pressure. She said, "If you are an educated, worldly individual who believes in statistics, your intellect will guide you to learn that drugs will never go away, just like prostitution. I have always been a proponent of decriminalising both for this very reason. Law enforcement has not been a deterrent when it comes to drugs or prostitution, and I am making this analogy intentionally because both are easily accessible"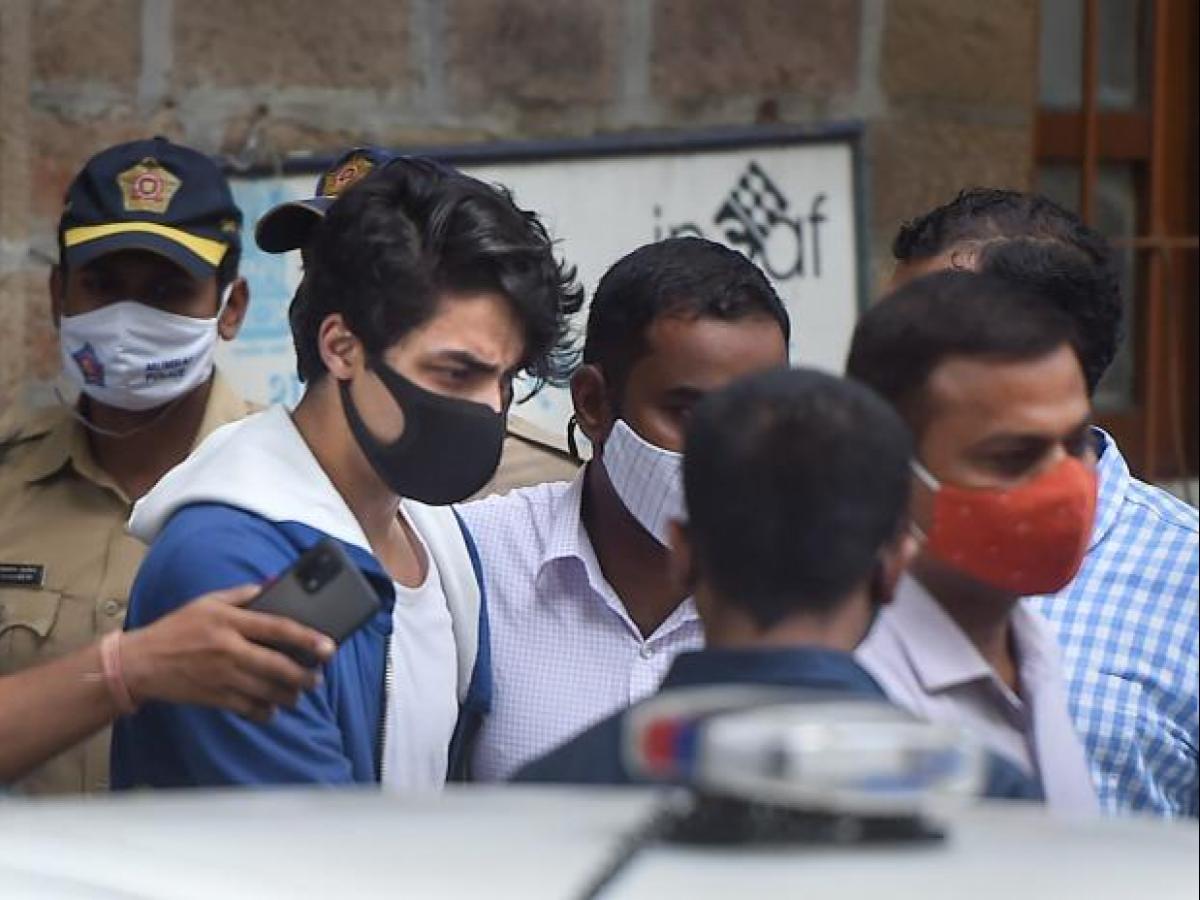 Expressing her support to Aryan, SRK and Gauri, Somy said, "But, this is not about my drug history, this is about a 23-year-old young man who is being dragged through the mud solely because he is the son of significantly famous parents. I will admit that I can't make a case on anyone's innocence or guilt, because I do not have facts or enough evidence to announce my own personal verdict as I am neither a Judge nor a Jury in the literal sense. But I will say this, Aryan and other young men and women of his age will experiment with drugs as that is simply called being a young adult or human".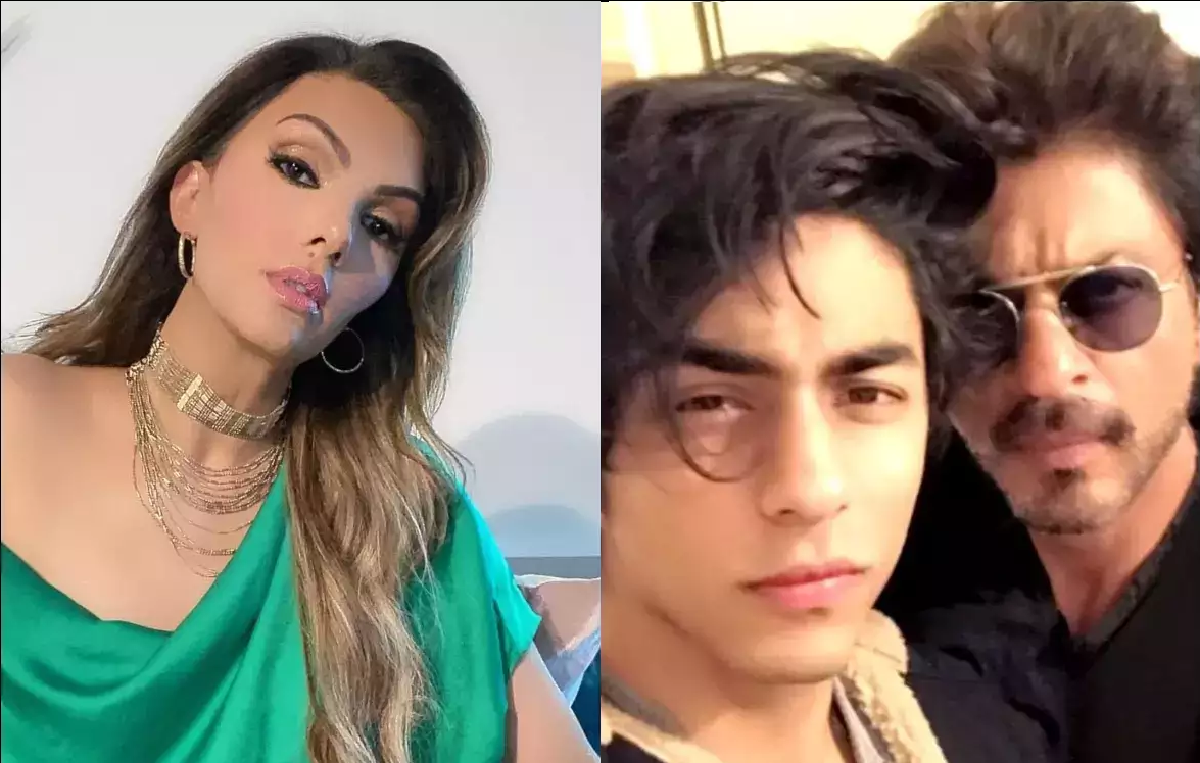 She continued, "At the risk of haters and trolls, who I deem to be miserable beings by putting others down where their own lives are in complete shambles, I feel nothing but sad for Aryan. I feel pain for his parents as I can't begin to imagine what they must be enduring having their son dragged in this mess. Whether he was at the wrong place at the wrong time, or whether he did try drugs. Who gives a damn? Law enforcement is not a deterrent when it comes to drugs. They are throwing this young man under the bus to distract from their inadequacies and lack of doing actual police work".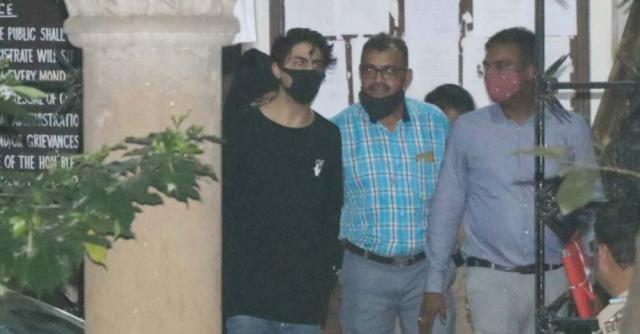 Somy concluded saying, "My personal verdict is to let Aryan go back home to his parents. Again, we are humans, and we will continue to make mistakes or end up in sticky situations where we have no clue what the outcome would be. My thoughts and prayers are with Shah Rukh and Gauri and, of course, Aryan. May justice be served if corrupt law enforcement finds better ways to hide their inefficiencies."