Salman's Brother-in-law Ayush Was Terrified While Doing Intimate And Kissing Scenes With Mahima Makwana In 'Antim'
Bollywood actor Salman Khan and his brother-in-law Aayush Sharma are in news these days for their film 'Antim: The Final Truth'. Both these stars are currently busy with the promotion of the film. Both these stars are also promoting this film vigorously. Apart from Salman Khan and Aayush Sharma, actress Mahima Makwana is in the lead role in 'Antim: The Final Truth'. This is his debut film. In the film 'Antim: The Final Truth', Aayush Sharma has done many bold, kissing, and intimate scenes with Mahika Makwana. Now Aayush Sharma has said a big thing about doing intimate scenes with the actress. He has said that he became very uncomfortable while doing intimate and kissing scenes with Mahima Makwana. Ayush Sharma has recently given an interview to the English website Zoom Digital.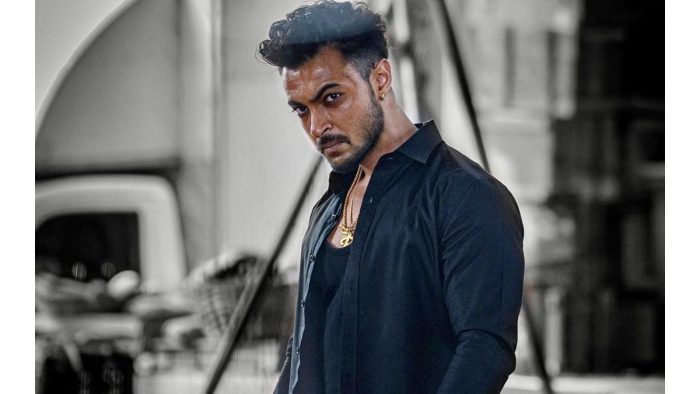 In this interview, he talked a lot about his upcoming film 'Antim: The Final Truth'. During this, Aayush Sharma told that while doing romantic scenes with Mahima Makwana in the song 'Hone Laga', he became very uncomfortable. At that time thousands of thoughts were coming into the mind of the actor about his wife and children. Due to which he was very nervous while romancing Mahima Makwana in the film. Aayush Sharma said, 'I remember when we were shooting for the song 'Hone Laga', I went crazy. I was beginning to wonder what it would look like onscreen. My wife will see this. My kids will be watching. I don't know what is going to happen. Thousands of thoughts were running through my mind at that time. Not only this, Ayush Sharma has told that he was even refusing director Mahesh Manjrekar to do any kissing scene in the film.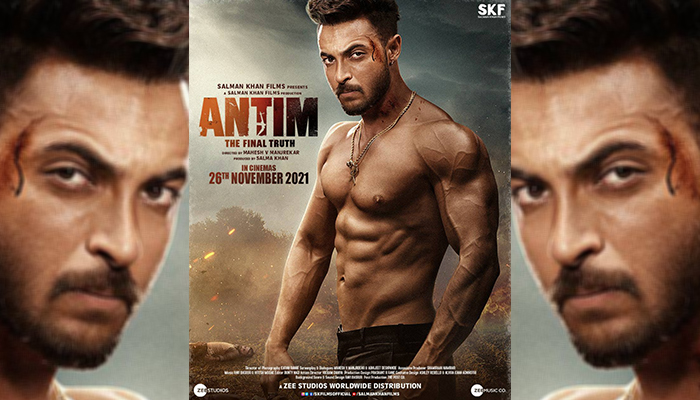 He further said, Mahesh Manjrekar called me and said that a kissing scene is needed in the film. I told him that I will not do kissing scenes. But he said that it is needed in the film. Then I requested him that sir please do not do this to me. It is a gangster film and hence doesn't fall for a love story. This is a gangster film, so don't fall for love. I am trying to persuade them. Like a child, I also went to Mahima Makwana and asked her to tell me that she is uncomfortable doing such scenes.