Samantha Ruth Prabhu, the popular movie star recently opened up about her modeling days and the long struggles she faced before emerging as a top actress. In her recent chat with Harper's Bazaar, Samantha Ruth Prabhu stated that modeling gave her a purpose at a point when things were really tough.
According to the Kushi actress, her focus was always on her education, just like any normal kid from an Indian household. The actress revealed that she was one of those kids who loved studying hard. For her, acting was never an option.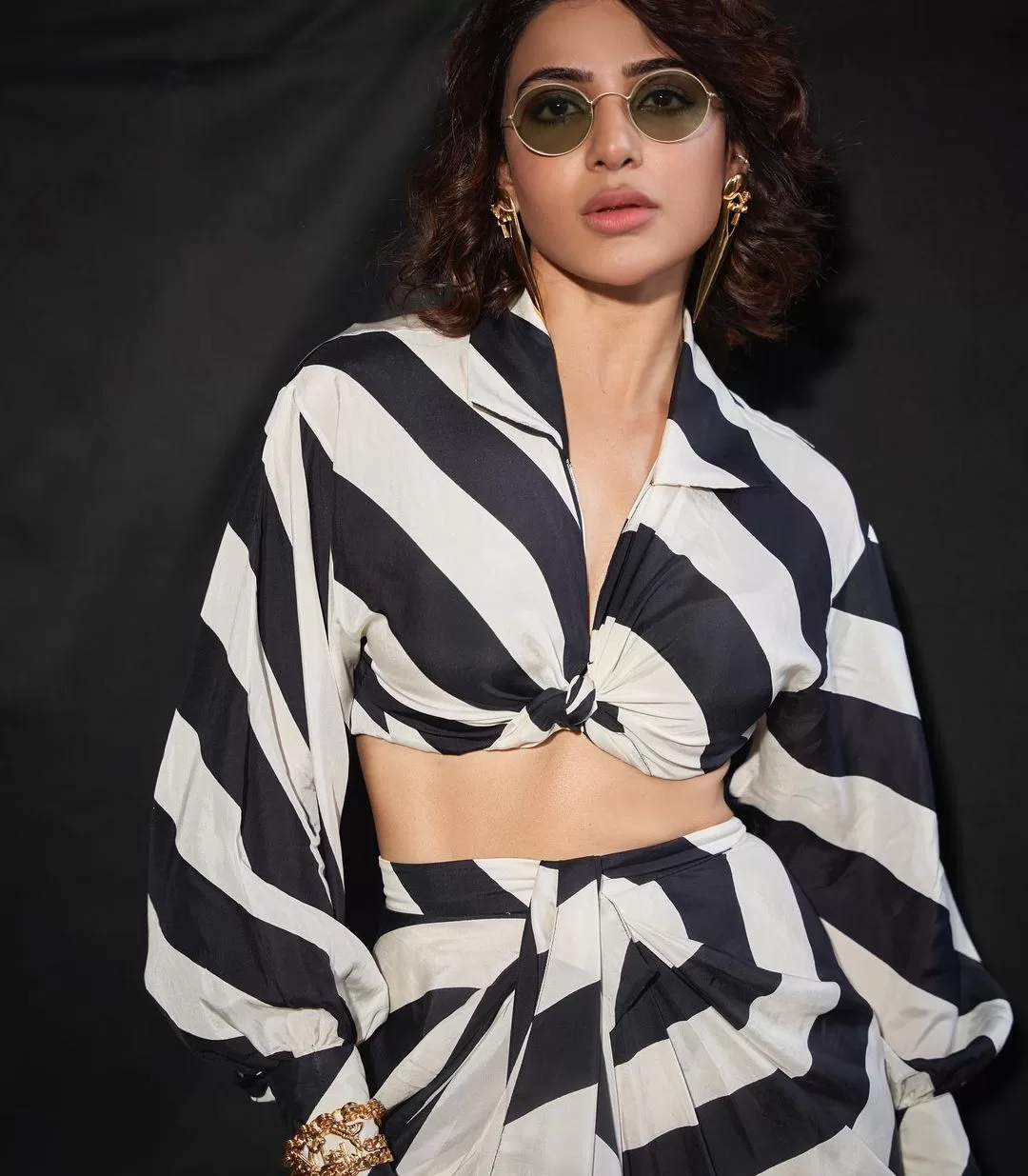 However modeling gave her a purpose at a point where things were hard at her home, and she couldn't study further. According to Samantha Prabhu, it was one of the low points of her life, that left her clueless as she had no plans in life. However, modeling gave her a plan, purpose, and a goal.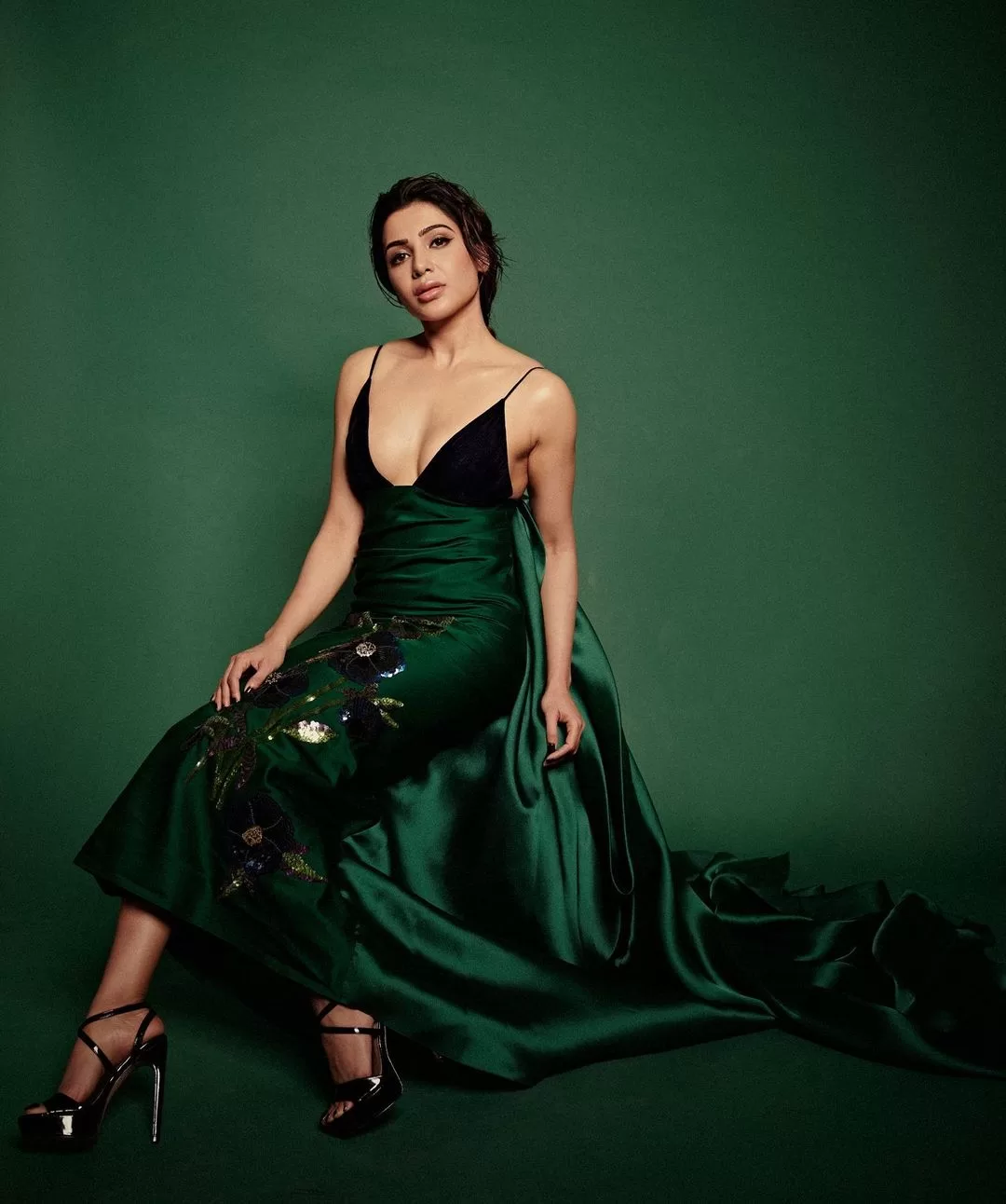 Samantha says she was bad in the beginning
Interestingly, Samantha stated that she was bad at modeling in the beginning, and added that she is glad she doesn't use anything from those days now, in her chat with Harper's Bazaar. The Citadel actress feels that she would have ended up an absolute disaster if she had remained the same throughout her career.
She also revealed that she always cringes and runs to change the channel, whenever she finds an advertisement or some other work from the beginning stages of her career play on the TV. According to Samantha Prabhu, she still finds it extremely embarrassing, as she was so bad at it.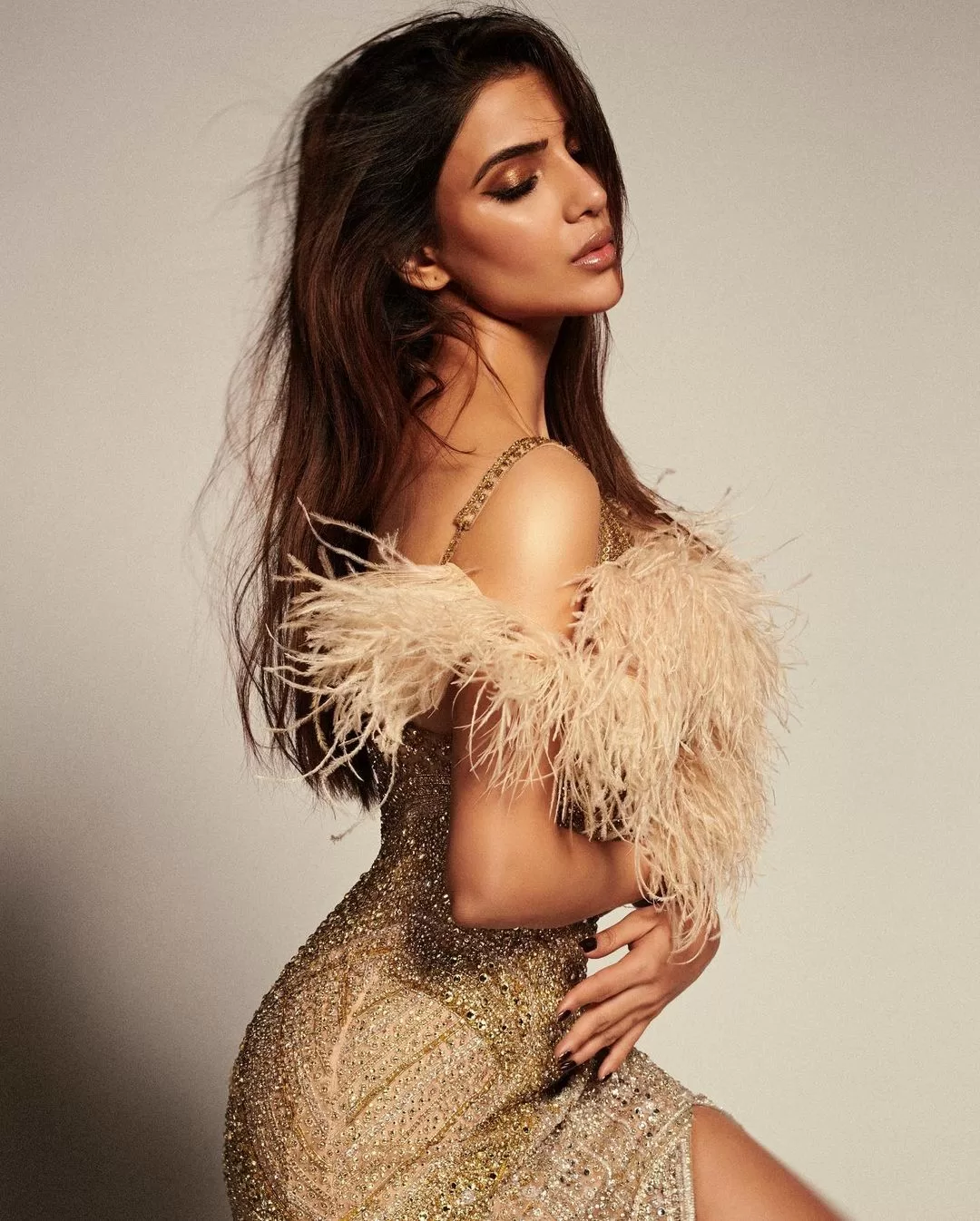 Samantha's work front
The popular star was seen in Kushi, the romantic drama that marked her second onscreen collaboration with Vijay Deverakonda. Samantha Ruth Prabhu wrapped up the shooting of her upcoming spy thriller series Citadel, a couple of months back. The much-awaited project will hit the screens in 2024. The actress, who is currently on a break from acting, is expected to announce her next outing in January 2024.