Television actress Sanjeeda Shaikh has shared her photos from her recent bold photoshoot on her Instagram. In this, she can be seen wearing a colourful bikini top and matching pants. She is sitting and giving bold poses. She looks out the window. Sanjeeda Sheikh is looking very beautiful in this. Her hair is open.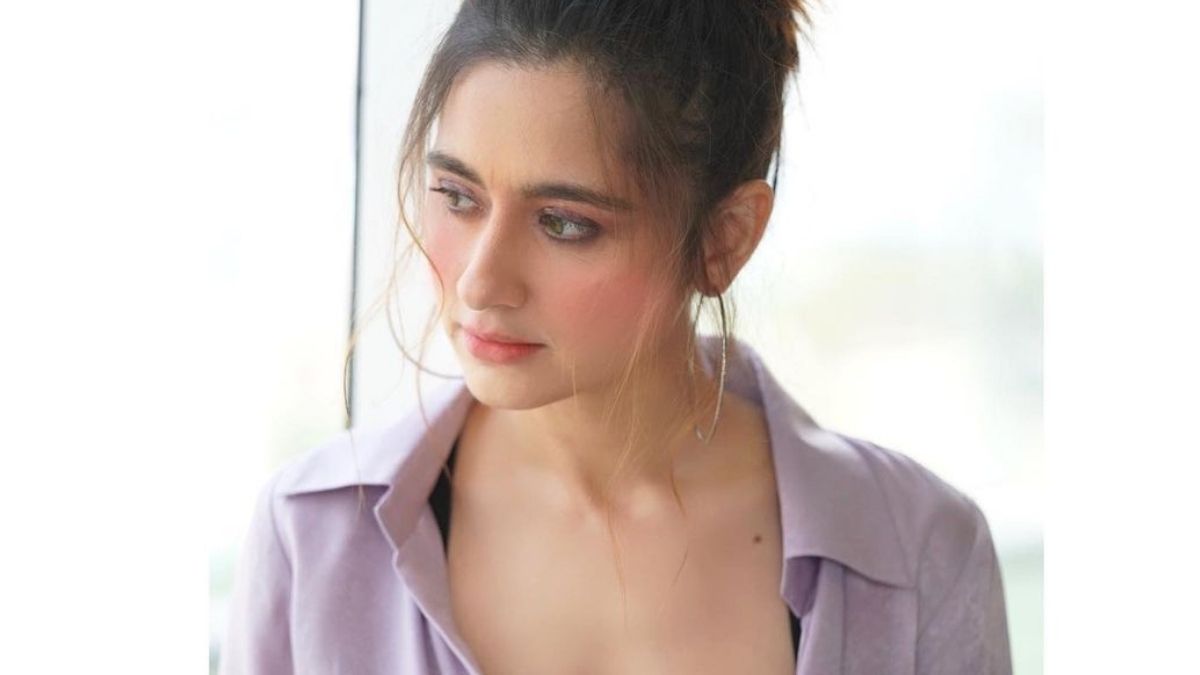 Bold pictures of Sanjeeda Sheikh have gone viral on Instagram. It has got more than 1.5 lakh views in 6 hours. While more than 190 comments have been made on it. Many people have shared hearts and fire emojis on it. While many fans are my favourite. Commenting like, Gorgeous, Beautiful, Cute, I love you so much, Sanjeeda Queen, Osam, Masha Allah, Very nice dear. As Holi gets closer, Sanjeeda Sheikh shares a picture wearing a colourful bikini top.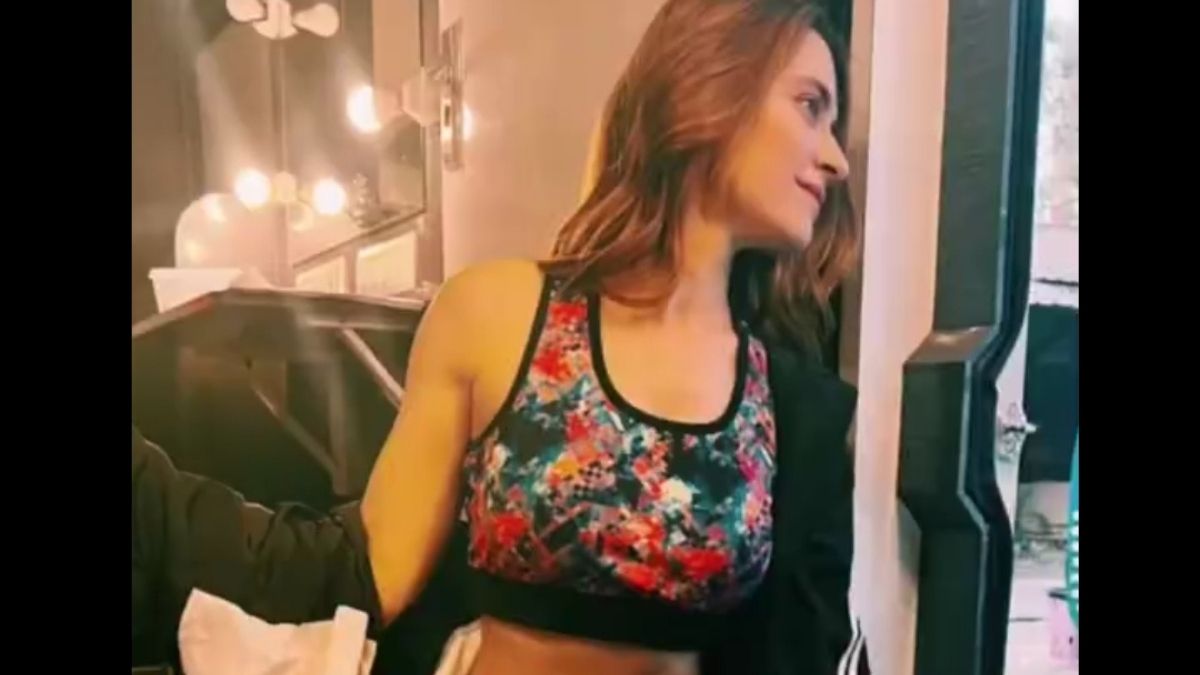 Significantly, it is believed that due to the close of Holi, Sanjeeda Sheikh has shared her picture wearing a colourful bikini top. Sanjeeda Sheikh is a TV actress. She has appeared in many television shows. Apart from this, she has also worked in several web series. Sanjeeda often shares her hot pictures and videos on social media due to which she is praised by her fans as well as trolled. She interacts with her fans regularly.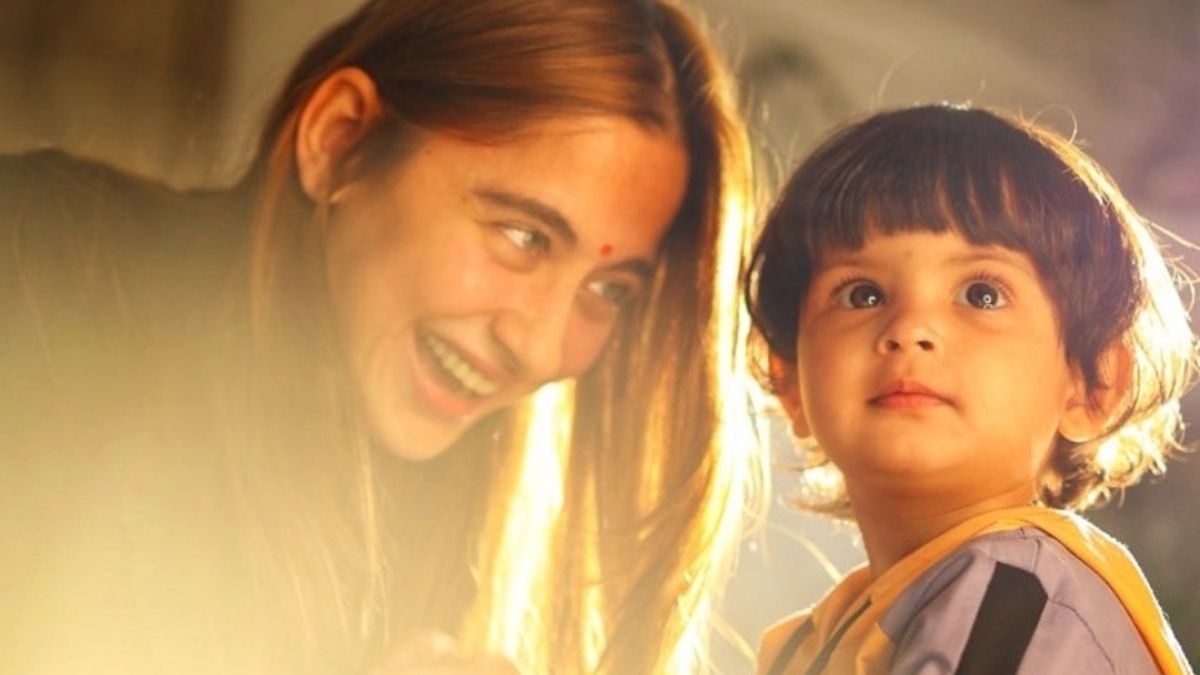 Sanjeeda Sheikh has divorced Aamir Ali with whom she has a daughter too. However, now leaving behind the past, Sanjeeda Sheikh has moved on and she is focusing on her career. Sanjeeda Sheikh works out fiercely in the gym. Due to this, her toned figure is also visible in the photos and videos, she works hard for it.