Sanya Malhotra Raised Questions On The Security System Of Delhi; Said, "I Don't Feel Safe Here!"
Rajkummar Rao and Sanya Malhotra's starrer 'Hit – The First Case' is all set to release this Friday. In the Hindi version of the Telugu film, Rajkummar Rao will be seen as Vikram Jaisingh, while Sanya Malhotra will be seen playing the role of a police officer from the Homicide Intervention Team (HIT) of Telangana state.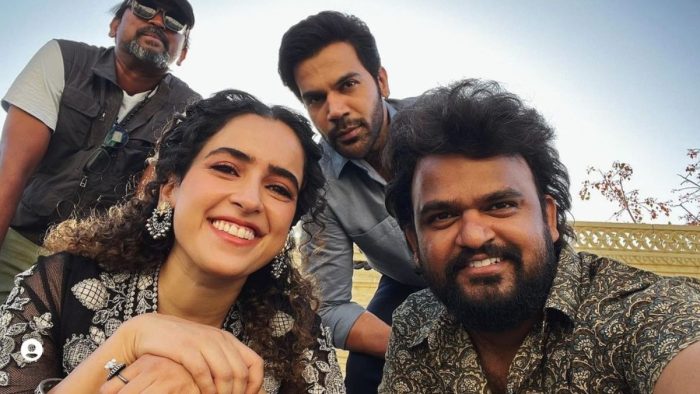 During the promotion of the film, when the media asked the actress why she hails from Delhi, she still spends most of her time in Mumbai. Then the actress made a shocking revelation. read.
Compared to Delhi Mumbai is safe
Sanya Malhotra said that I am from Delhi but I find Mumbai safer than Rajdhani. The actress said, "I am from Delhi but I like Mumbai more. There is a big reason behind it. Actually, I find Mumbai to be a safer city than Delhi".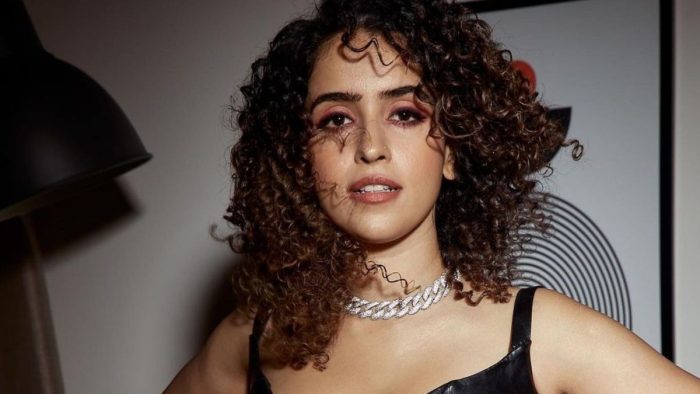 She further said, "I don't know how much Delhi has improved in terms of security, but I don't feel safe here. And not just me, every woman living in Delhi would feel that way. Because there won't be any woman who hasn't faced molestation in Delhi." Along with Sanya Malhotra Rajkumar Rao has also reacted to this statement. "It's very disturbing," the actor said.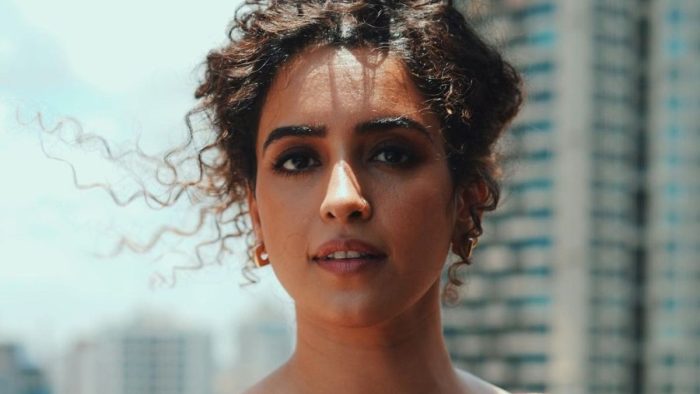 Let us explain to you that Sanya Malhotra was born and raised in Delhi. She learned the dance in her childhood and now is a trained dancer in contemporary and Ballet. She did her graduation from Gargi college and after that, she participated in the reality show Dance India Dance and made it into the top hundred. From there she left for Mumbai and began her career in Bollywood. She debuted in Industry with the film Dangal.