When a workout video features the dynamic duo of Sara Ali Khan and Ananya Panday, you know it's more than just another exercise routine. Fitness instructor Namrata Purohit recently shared a video showcasing the two Bollywood actresses. The two were engaged in a Pilates session, and it's taking the internet by storm. It's not just a workout; it's a fun-filled fitness journey.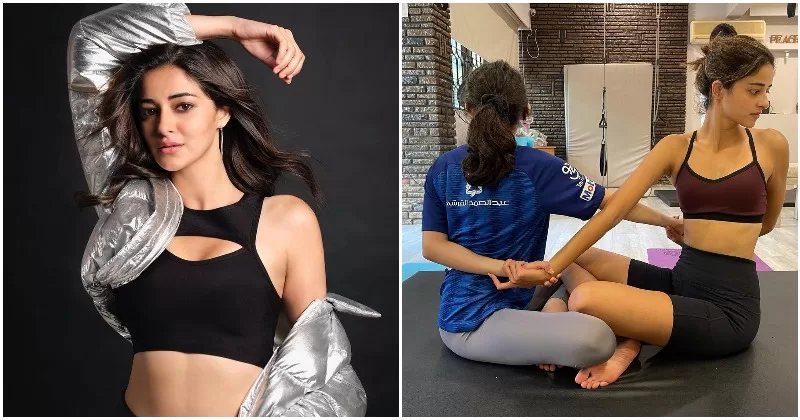 A Glimpse of the Workout Session
The video offers a sneak peek into Sara Ali Khan and Ananya Panday's workout, and it's not just about breaking a sweat. They make Pilates look like a breeze while having a great time. Namrata Purohit, the fitness instructor, shared the video with a caption that perfectly encapsulates their approach to fitness.
Enjoyable Workouts
Namrata Purohit's caption emphasizes the importance of enjoying your workout routine. She stated, "Honestly, working out should always be enjoyable. Some days it might be a challenging workout, while some days it might be a lighter session, but what will really keep you going is that it is enjoyable, and something you want to do."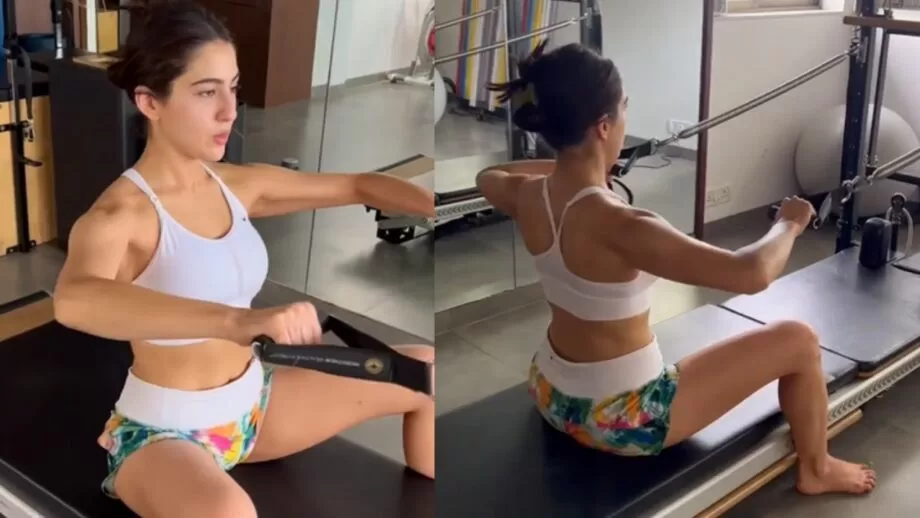 The Balance of Fitness
The fitness expert further highlighted the multifaceted nature of fitness. It's not just about building strength; it's also about nurturing balance, reaction time, agility, coordination, and more. Achieving a healthy equilibrium between rigorous workouts and enjoyable exercise is the key to long-term success.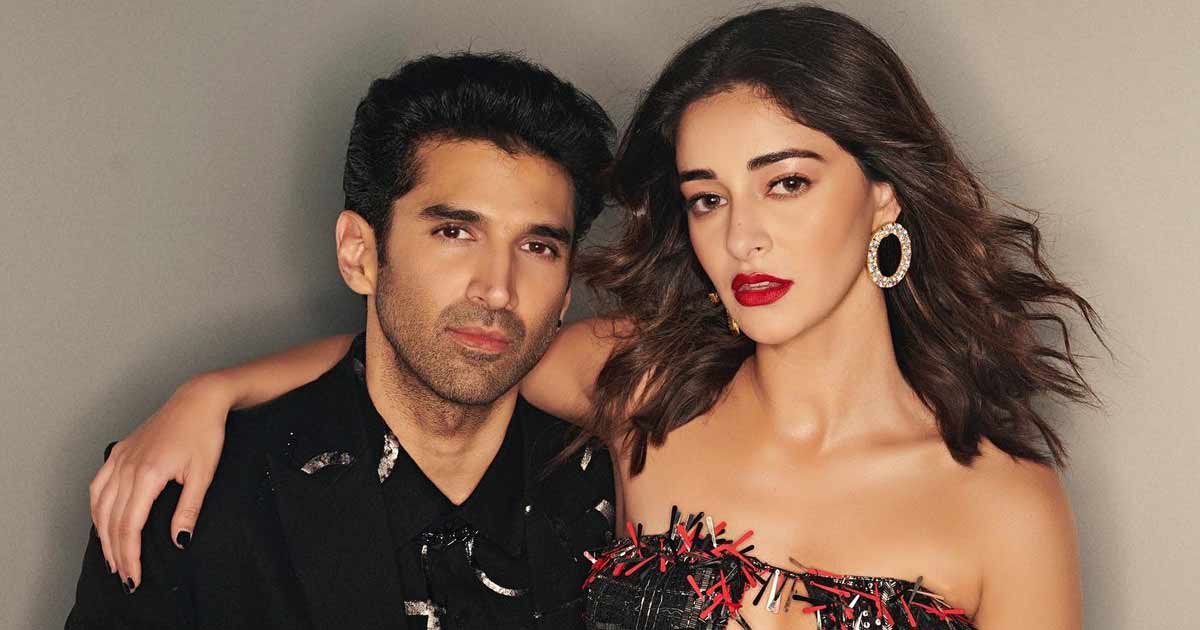 Sara Ali Khan and Ananya Panday's Pilates partnership is a testament to the idea that fitness can be fun and enjoyable. The video's viral status reflects the audience's appreciation for a more balanced and holistic approach to well-being. As these two Bollywood stars make working out look like a blast, it's a reminder that fitness doesn't have to be a chore – it can be an exciting journey toward a healthier, happier you.