Sara Ali Khan, the young and vivacious Bollywood actress, renowned for her quick wit and candid personality. During an interview, she was recently questioned about her thoughts on working on an adaptation of one of her mom Amrita Singh's movies. In her typical charming and humorous style, Sara responded with a hilarious reply that left the interviewer and the audience in splits
The Rumors of Sara's Involvement in the Remake of 'Chameli Ki Shaadi'
The question posed to Sara was in reference to the rumors that she had been asked to play the lead in the "Chameli Ki Shaadi" adaptation of her mother's movie. When asked about her interest in the project, Sara quickly responded, "Why remake 'Chameli Ki Shaadi' when the original is so perfect and fabulous?" The actress explained that she would rather not attempt to recreate a masterpiece and would prefer to create her unique mark in the industry.
Sara's response is a testament to her self-assuredness and confidence in her abilities. She recognizes the value of originality and creativity, and is unwilling to settle for anything less. Her humility and respect for her mother's work also come through in her response, as she acknowledges the brilliance of the original film and the legacy it holds in the industry.
Sara's Humility and Acknowledgment of Her Mother's Work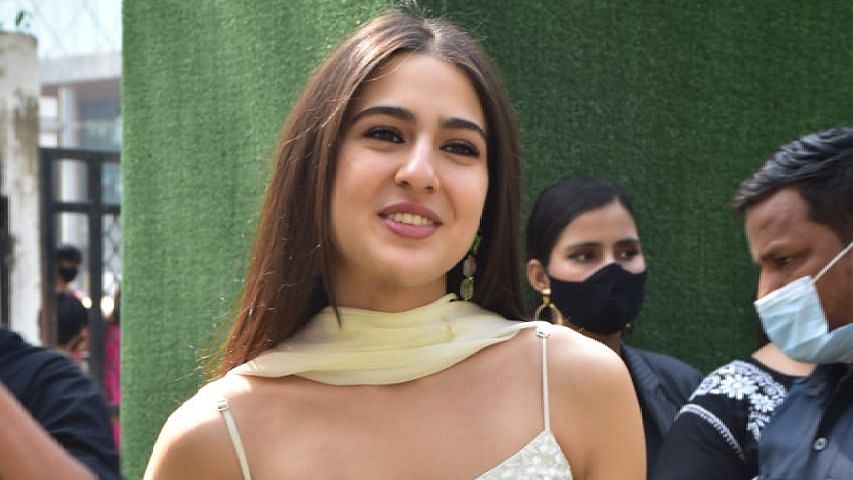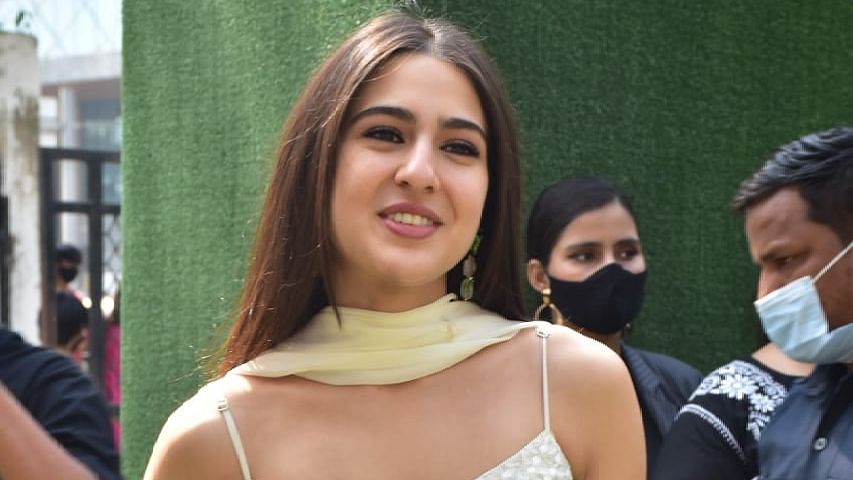 This is not the first time that Sara has made headlines for her quick wit and humorous responses. The actress renowned for her down-to-earth and relatable personality, which has endeared her to fans and critics alike. Her ability to balance humor with sincerity and grace is a rare quality in the industry, and sets her apart from her contemporaries.
Sara's Charm and Relatable Personality Make Her a Star in Bollywood
Sara Ali Khan's response to the question about working in a remake of her mother's film is a testament to her wit, humor, and confidence. Her refusal to remake a classic and her desire to create her own legacy in the industry is a reflection of her self-assuredness and respect for her craft. Sara's charm and relatable personality continue to win the hearts of fans and make her a rising star in Bollywood.