Bollywood actor John Abraham is in the news these days for his film Attack. He is promoting this film vigorously these days. Recently, John Abraham held a press conference for the film Attack, but in this press conference, he was seen lashing out at a reporter. The actor got angry for asking questions related to his previous film Satyamev Jayate 2.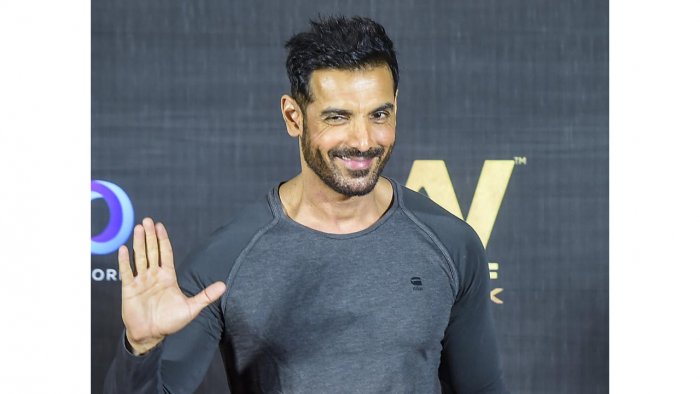 According to the news of the English website DNA, John Abraham recently held a press conference for the film Attack. In this press conference, a reporter shared his view and said that there was more action in your last film Satyamev Jayate 2. After listening to this reporter, John Abraham says that we have come here to talk about the attack, if I have hurt you, then I am sorry for that.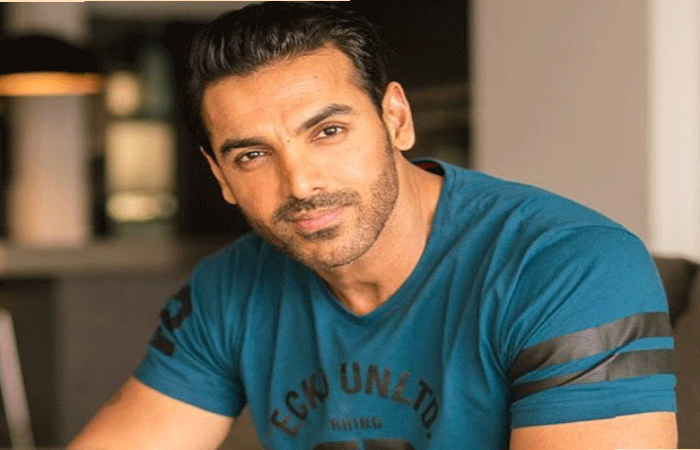 The reporter then tells the actor that the action in his films doesn't look real. He is seen in movies lifting a bike, fighting alone with dozens of people and stopping a helicopter with his hands, which seems quite unrealistic. On this John Abraham looks at the actress Jacqueline Fernandez sitting next to him and says, 'I think it is quite frustrated.'
After this John Abraham commenting on his toned body says, 'I am just trying to get fit. And more than being physically fit, I am trying to be mentally fit to answer such stupid questions. Pointing to the reporter who asked the question, John Abraham said, 'Because, people are so stupid. Sorry sir, you have left your mind… I apologize to all on your behalf. You will do better next time.'
Talking his film Attack, has been in the headlines for a long time. In this film, many actors including John Abraham, actress Rakul Preet Singh, Jacqueline Fernandez and Prakash Raj are going to be seen in the lead roles. Attack is an action-oriented Super Soldier movie. The film is directed by Lakshya Raj. The film will release in cinemas on April 1.