Director Vivek Ranjan Agnihotri's film 'The Kashmir Files' has now been released in theatres. This film was in the news even before its release because of multiple reasons. This film became controversial because Vivek Agnihotri, the director of the film has shown the historical incident of an exodus of Kashmiri Pandits in the year the 1990s. People are unable to stop their tears after seeing the pain of Kashmiri Pandits they suffered in Kashmir through this film.
Everyone has described the film as a brilliant masterpiece. On social media too, people are giving their feedback fiercely on this film. At the same time, now Anupam Kher has shared a video on social media. In this video, a person is seen giving his reaction to this emotional film.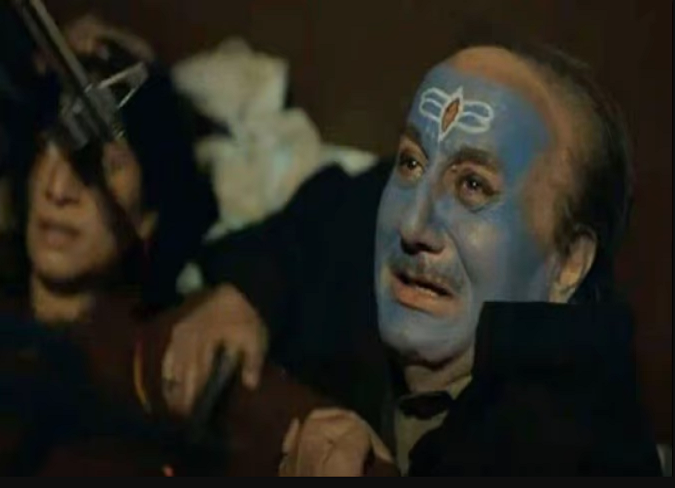 Anupam Kher
Anupam Kher has shared a clip of a YouTube channel's video on his official Instagram account. In this video, a reporter is seen outside the theatre, taking a reaction from the audience on the film. It can be seen in the video that the person seen in the video says, 'This is the truth of this country. These are the seculars of our country. Don't even call these people secular. I will thank this director, who has brought out this truth.'
The person further says how much we have been ruined in 1947. Hindu women were stripped naked. Has all this been taught in any book of our country? Hitler is being taught. Who is Hitler to us? What did the writers of history think? Some boys were laughing while I was watching the movie. I feel sorry for the youth of this country. This is not a film, it is the reality of our country. Further, that person also says that I hate those Hindus who are secular. I do not hate any Muslim.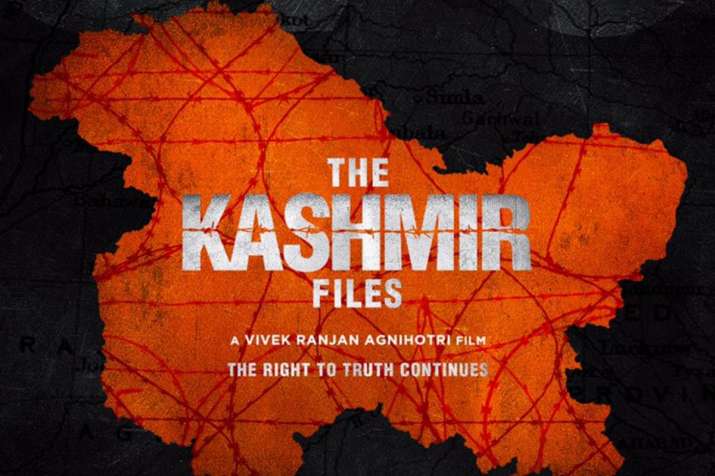 The Kashmir Files
The person is also seen saying that secular Hindus have ruined this country. There are traitors in our country even today. Stop doing business with these traitors. If my real brother is also secular then he is also a traitor. Sharing this video, Anupam Kher wrote in the caption, 'Viral Video: The power of truth in cinema. This man is screaming, crying, and trying to express his feelings. His few words are expressing his pain. Pain connects people. #TheKashmirFiles shows the pain of #KashmiriHindus. Some express it silently while some cry.'