Shabana Azmi Expresses Joy After Working In Steven Spielberg's 'Halo' Series
Priyanka Chopra, Irfan Khan, Tabu, Aiswarya Rai- we have seen these Bollywood stars appearing in big Hollywood projects and aiming for the stars. This year, we are all holding our breath to see exceptionally talented veteran actress Shabana Azmi appearing in 'Halo,' an American Science-fiction television series based on a video game franchise. This 71-year-old actress is portraying the role of Admiral Margaret Parangosky, a former commander-in-Chief of the office of Naval Intelligence, better known for her sharp intellect and ice-cold intense appearance.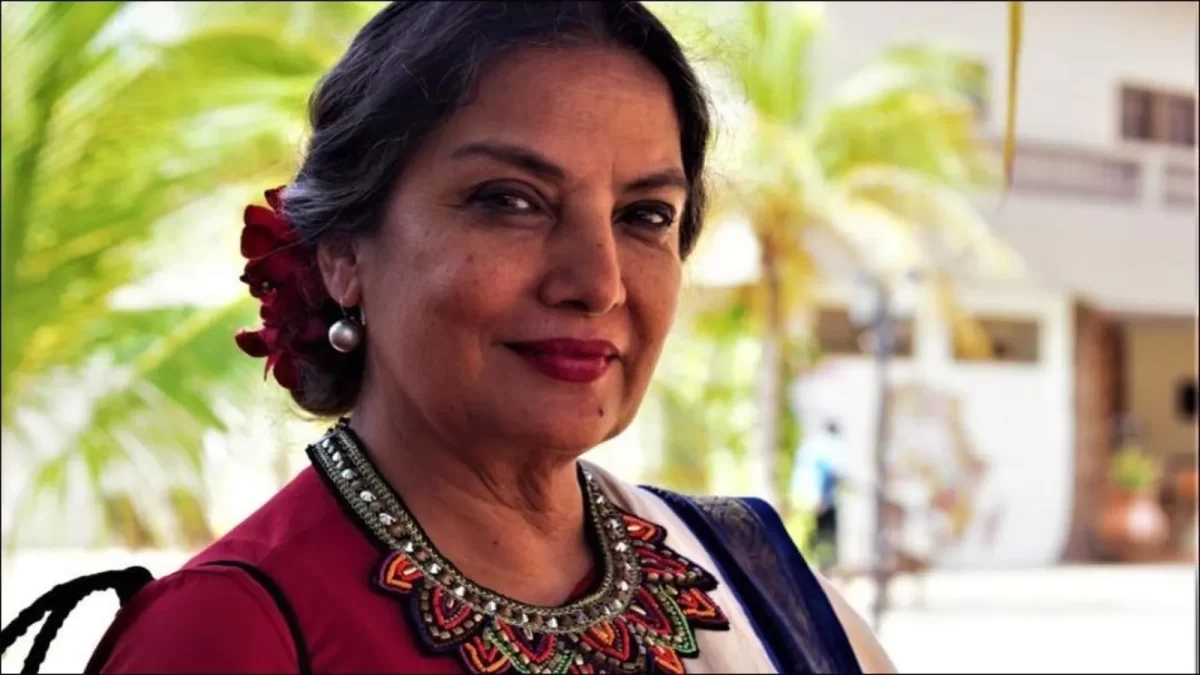 The five-time National Filmfare award winner is all praise for the 'colourblind casting' she is experiencing for the first time in an international project of this Steven Spielberg-produced Sci-fi series. She was a part of many foreign projects like John Schlesinger's 'Madame Sousatzka,' Ronald Joffe's 'city of Joy,' and 'Son of Pink Panther' for nearly 34 years. But she always wondered why the key roles are awarded to Caucasian actors in most of the projects when plenty of deserving Asian talents are there. Finally, she is hopeful after working for Halo that this scenario will get changed.
Shabana talked about how she was not asked to put on a fake accent or change the colour of her eyes. She was made so comfortable in her own skin that wearing a five-inch heel despite her lousy back became a cakewalk for her and the entire credit goes to the cast and crew of Halo. She didn't forget to express her gratefulness for her intensive training at the Film and Television Institution of India (FTII), which made her explore her acting skills in versatile ways.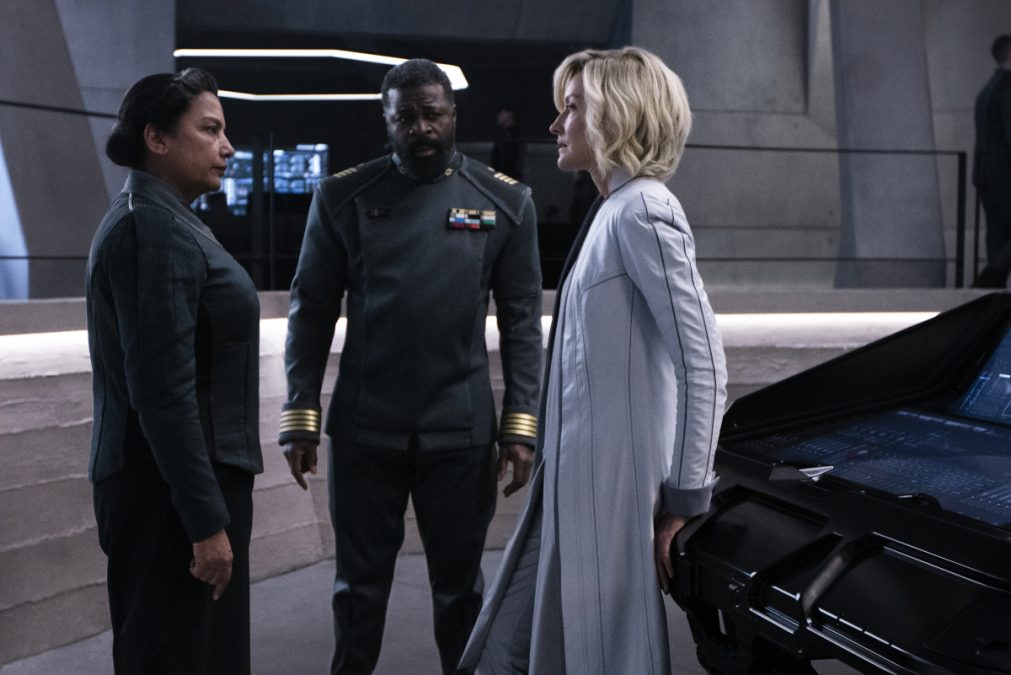 In this series, she will be seen sharing the screen with Hollywood hotshots like Pablo Schreiber, Jen Taylor, Natascha McElhone, Bokeem Woodbine, and Kate Kennedy.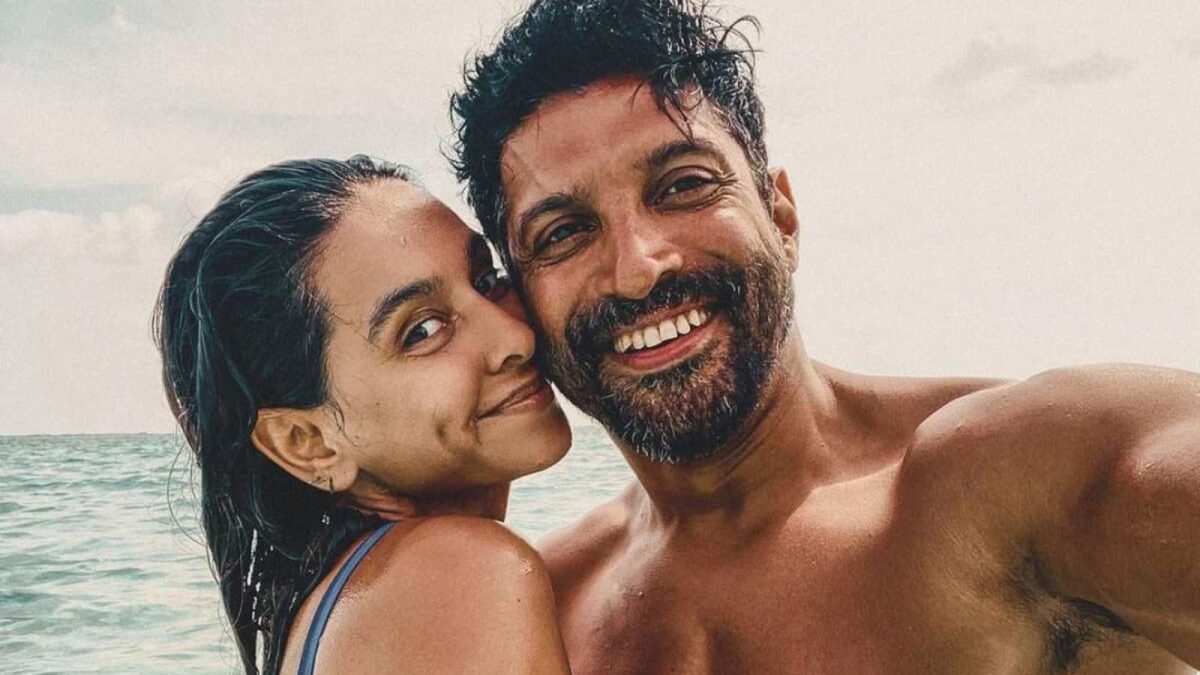 Shibani Dandekar, who got married recently to actor Farhan Akhtar, cheered for her mother-in-law by sharing the 'Halo' teaser on her Instagram stories. Shabana Azmi thanked her 15-year-old nephew Viraaj for helping her understand the total 'Halo' concept, which is otherwise a totally different genre for her. In the beginning, she struggled a lot. But she learned never to give in, an attribute she inherited from her mother, famous theatre personality, late Shaukat Kaif.
When asked about the experience of working with the legendary filmmaker Steven Spielberg, she stated that she was totally mesmerized to see how quiet he can be.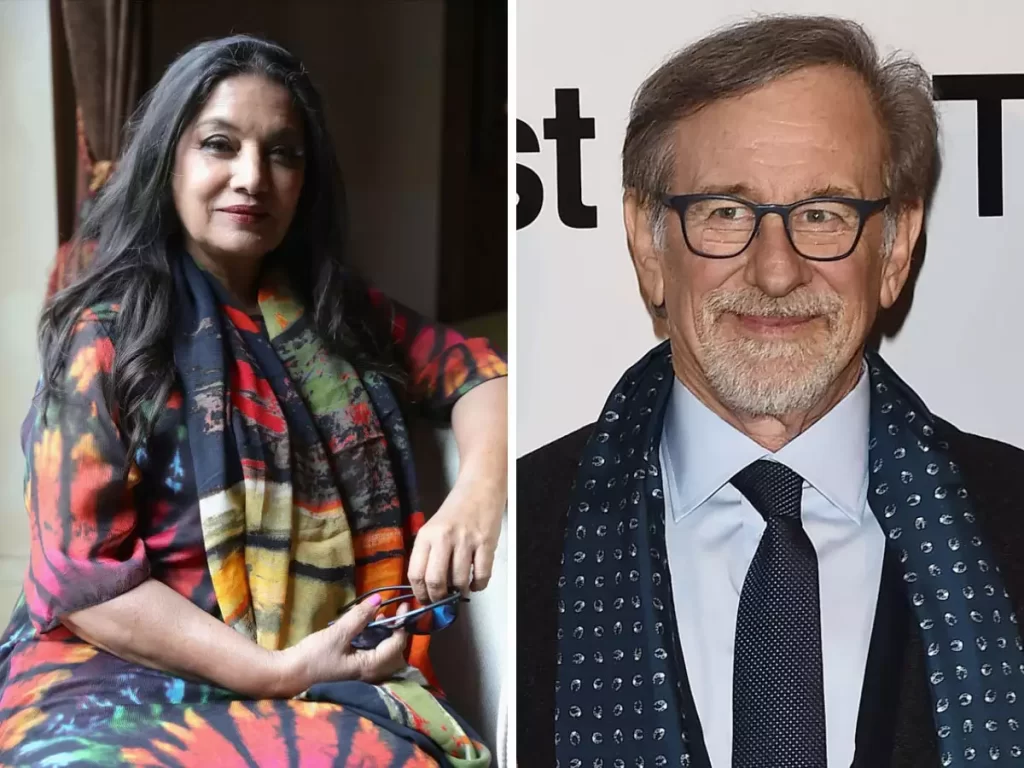 We will be seeing her next in Karan Johar's Rocky Aur Rani ki Prem Kahani starring Ranveer Singh, Alia Bhatt, and Jaya Bachhan. She will also appear in the British rom-com 'What's Love Got to Do with That?' directed by Sekhar Kapoor.
Halo is currently streaming in Voot Select with weekly episodes.