During the filming of their song, 'Besharam Rang' from 'Pathaan,' Shah Rukh Khan recalls asking Deepika Padukone to portray his mother's role in 'Jawan'.
Shah Rukh Khan recollects approaching Deepika Padukone for Jawan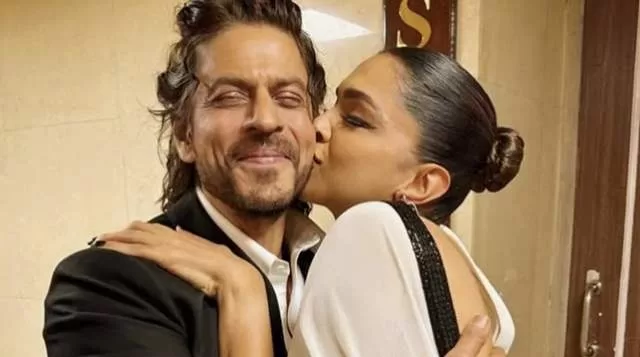 The relationship between Shah Rukh Khan and Deepika Padukone has a lengthy history, as they have worked together on numerous movies together, including Om Shanti Om, Chennai Express, Pathaan, and Happy New Year. But the couple played mother and son opposite one another in Jawan. And today, during the Jawan post-release event, Shah Rukh Khan remembered how he first asked Deepika Padukone for the motherly role while they were filming the sultry romantic dance number Besharam Rang in Pathaan. Shah Rukh quoted humorously from a discussion he had with his manager Pooja Dadlani over giving Deepika the part.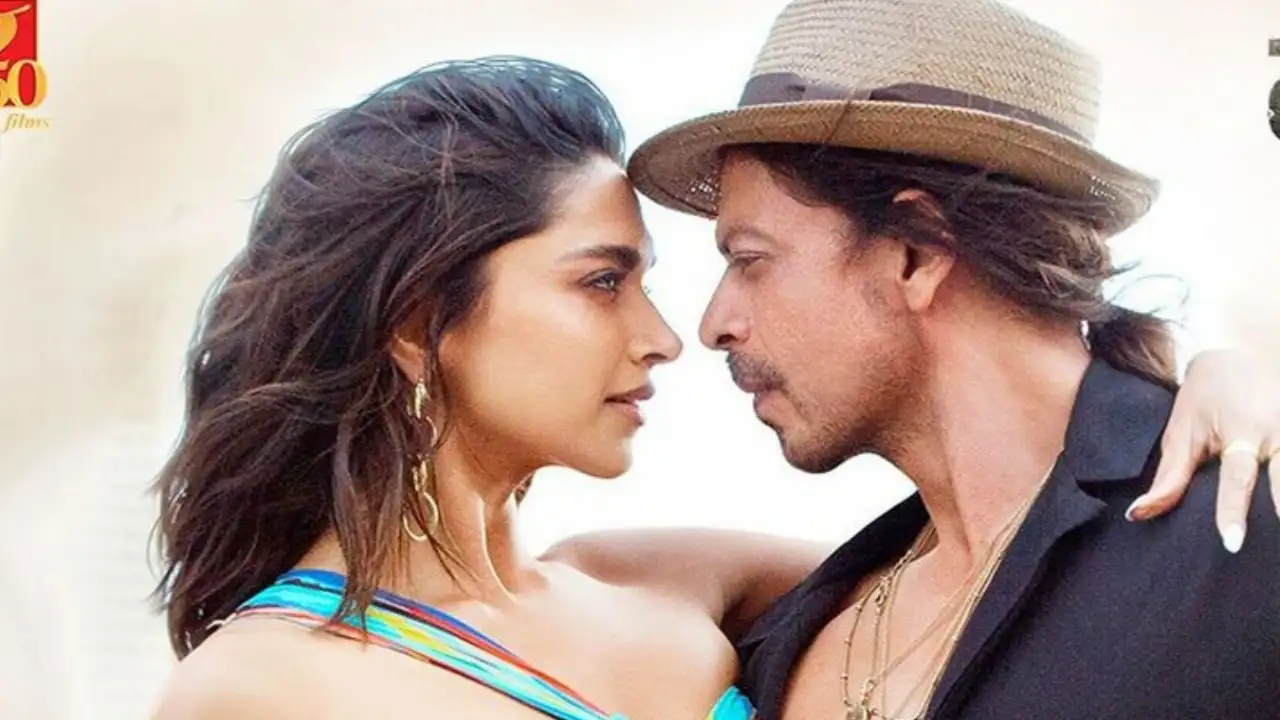 "So Deepika was doing besharam rang and i am sitting, I will not lie, you can ask, so I look at Pooja and say, yeh maa ka role karegi? She said Shah she loves you too much, she will of course, let me ask. I said, just ask her. And I'll tell you honestly, Pooja must have gone 2 seconds to her and coming back. She said, yeah whenever you say, just tell Atlee sir, I'll come and do it. It was very large hearted of her. I know we are very close to each other, we love each other like family but even then sometimes work and profession comes in your head and heart."
SRK reveals how he fooled Deepika Padukone into doing a full-length role in the name of cameo
At the same occasion, Shah Rukh Khan talked about how he managed to lure Deepika Padukone into playing a full-fledged role in the movie under the pretence of a cameo. He said that although Deepika first consented to play a little role out of friendship, she was shocked to learn later that she had actually played a crucial part in the movie. He said this: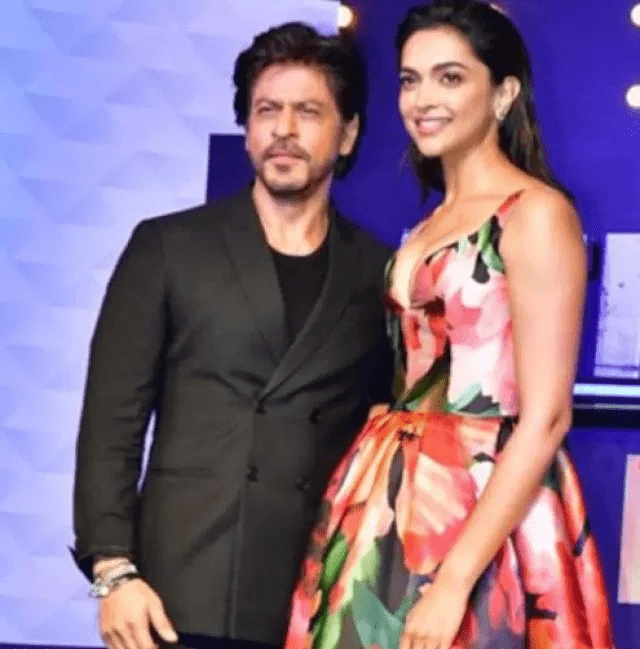 "Deepika feels the most awkward. Because she feels main toh yeh dosti me chota sa role karne aa gayi thi but between me and Atlee we fooled her and shot a full length film with her, she's not even realised. So, when she saw the film, she was like, 'Oh I am one of the main characters' She didn't even know. She's very awkward sitting here. But thank you Deepika from the bottom of our hearts for being part of this film."
Deepika shared the fees she charged for her cameo in Jawan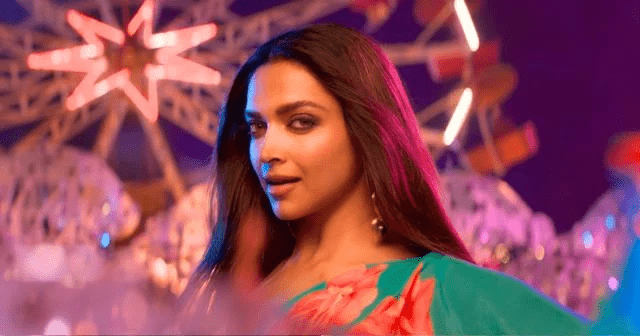 Deepika Padukone spoke candidly about working with her regular co-star Shah Rukh Khan on the movie Jawan in an interview with The Week magazine. In response to rumors that she was paid a whopping Rs. 15 crores for the cameo, Deepika confirmed that she received no payment for the part.