Shaheer Sheikh Took Up For Photography For Survival, Opens Up On Facing Financial Woes Before Mahabharata,
TV actor Shaheer Sheikh is quite busy on both personal and professional fronts. He has recently embraced fatherhood and his new show, Pavitra Rishta 2 is also coming out soon. So, Sheikh is juggling the 'Dadda duties' amid some serious work commitments.
Shaheer is currently promoting his upcoming show with Ankita Lokhande. In a recent interview, the 37-year-old actor was seen talking about the times when he faced a financial crunch. In a conversation with a leading daily, Sheikh revealed that after the show Navya…Naye Dhadkan Naye Sawaal went off air in 2012, he had to face a tough time. He went through financial struggles for a while and had to take up photography to sustain himself until Mahabharata came on his way.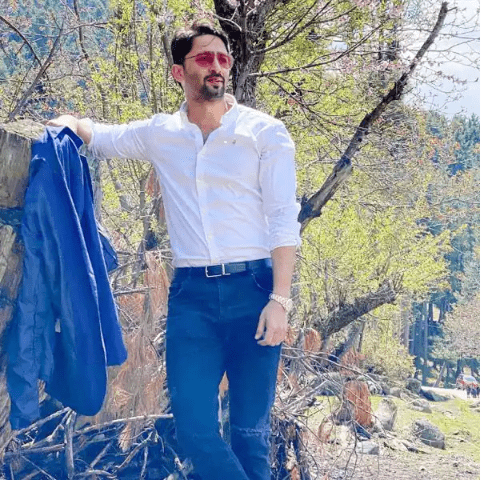 During an interview with Zoom, Shaheer talked about the grim phase in his career. "Of course, there was a big gap between Navya and Mahabharata when I had switched to photography. I started doing photography," he said.
"I used to do folios for my friends because there were few projects which were getting delayed. There was almost one year span where I was only doing auditions and roaming around. So, I think that was the phase between Navya and Mahabharata," he continued.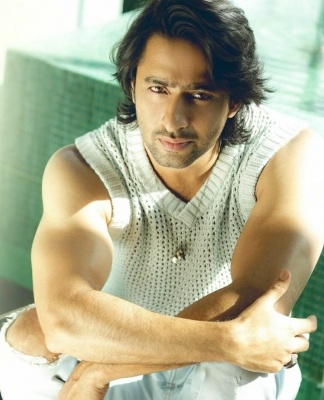 Shaheer's new show Pavitra Rishta 2.0 show will begin streaming on Zee5 on September 15. With the show, Sheikh will be stepping into the shoes of late actor Sushant Singh Rajput, who played Manav Deshmukh in the original Pavitra Rishta. Ankita Lokhande, on the other hand, will reprise her role of 'Archana.'
In a previous Instagram post, Shaheer expressed how he was reluctant while taking up Pavitra Rishta and replacing Sushant. "Then I thought, knowing Sushant he was one to take every challenge head-on. And so I decided that while it is scary to step into his shoes & live up to audience expectations. It is scarier to NOT even try. And so I did what I felt he would do if he was in my position. I took the challenge," he wrote, adding that he will give the show his all," wrote Shaheer.
Meanwhile, Shaheer and his wife Ruchikaa Kapoor have welcomed their little bundle of joy, a baby girl, a few days ago. Shaheer, who is currently seen in 'Kuch Rang Pyaar Ke Aise Bhi', is excited to begin his journey of fatherhood. When asked what kind of father he would be, he said that he might spoil his child. But he is sure that he will never force his thoughts or views on his child. The couple is yet to reveal the name of their first child.