Shaheer Sheikh's Father Passed Away; Was Infected With Coronavirus: Deets Inside!!!
Popular television actor Shaheer Sheikh's father has passed away. He was infected with coronavirus. Yesterday, Shaheer had appealed his fans to pray for his father. Shaheer's friend and actor Aly Goni expressed grief by sharing this information on his Twitter handle on Wednesday night.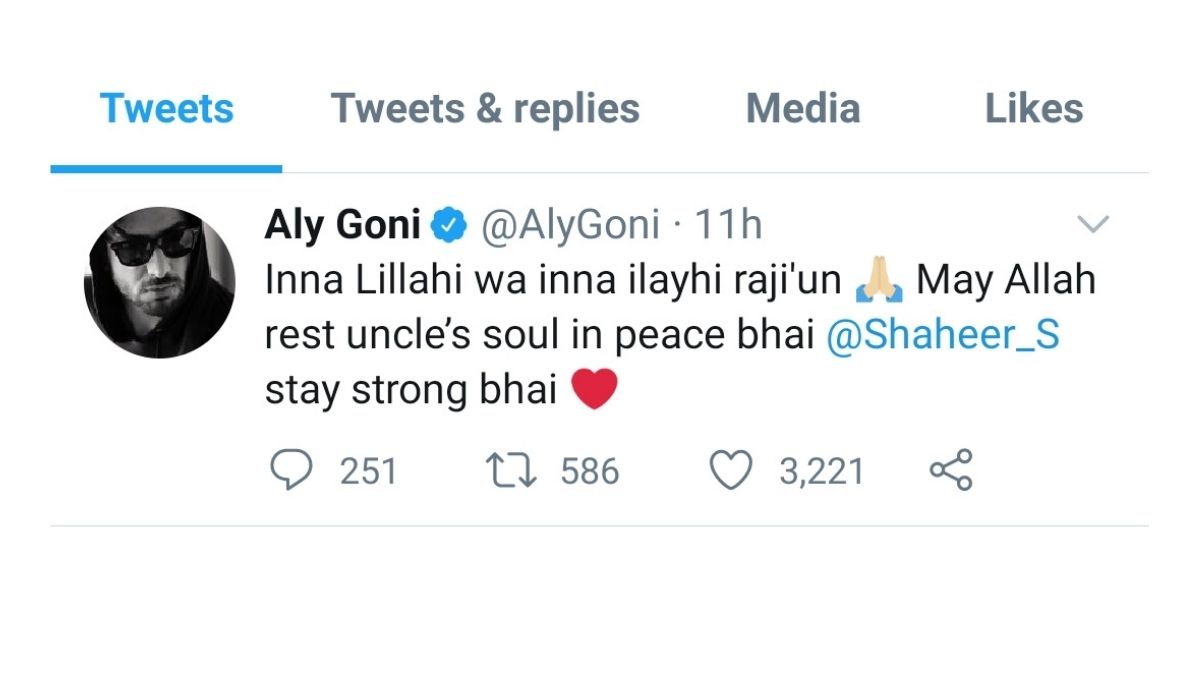 He wrote in his tweet, "Inna lillahi wa inna ilahi raji'un (Verily we are God's servants and in fact we return to him.) May Allah rest his uncle's soul. Stay strong Shahir Bhai."
For your information let us tell you that Shaheer Sheikh's father had been infected from covid, after which his infection increased significantly. Further, he had to be admitted to the hospital immediately.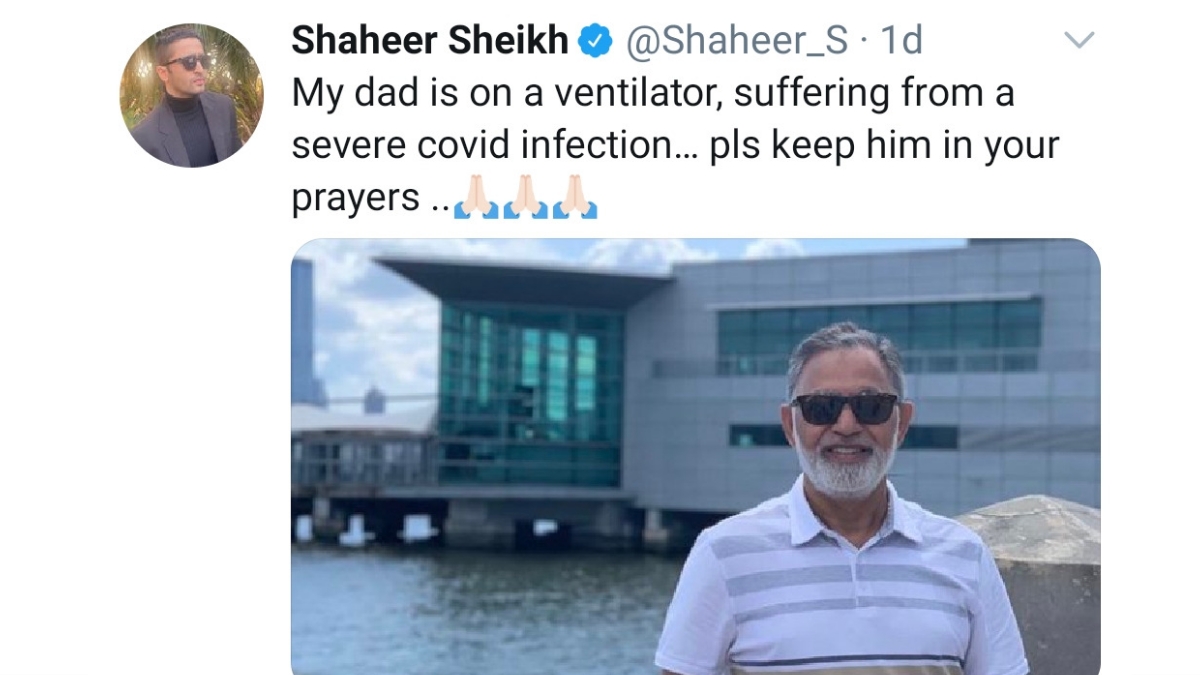 At present, no information has been given from Shaheer Sheikh about his father. But after the information given by Ali Goni about Shaheer Sheikh's father, his fans are very sad. After knowing this news, Shaheer Sheikh's fans are praying for the peace of his father's soul and asking Shaheer Sheikh to stay strong for his family.
Paying tribute to Shaheer Sheikh's father, a user wrote – "May Allah grant him the highest position in Jannat ul Firdous and give strength to his family to deal with difficult times. Amen!! At the same time, one wrote – "I am very sorry for your father's departure, Shaheer Sheikh. Please accept my condolences. Our prayers are with you and your loved ones. May his soul rest in peace…"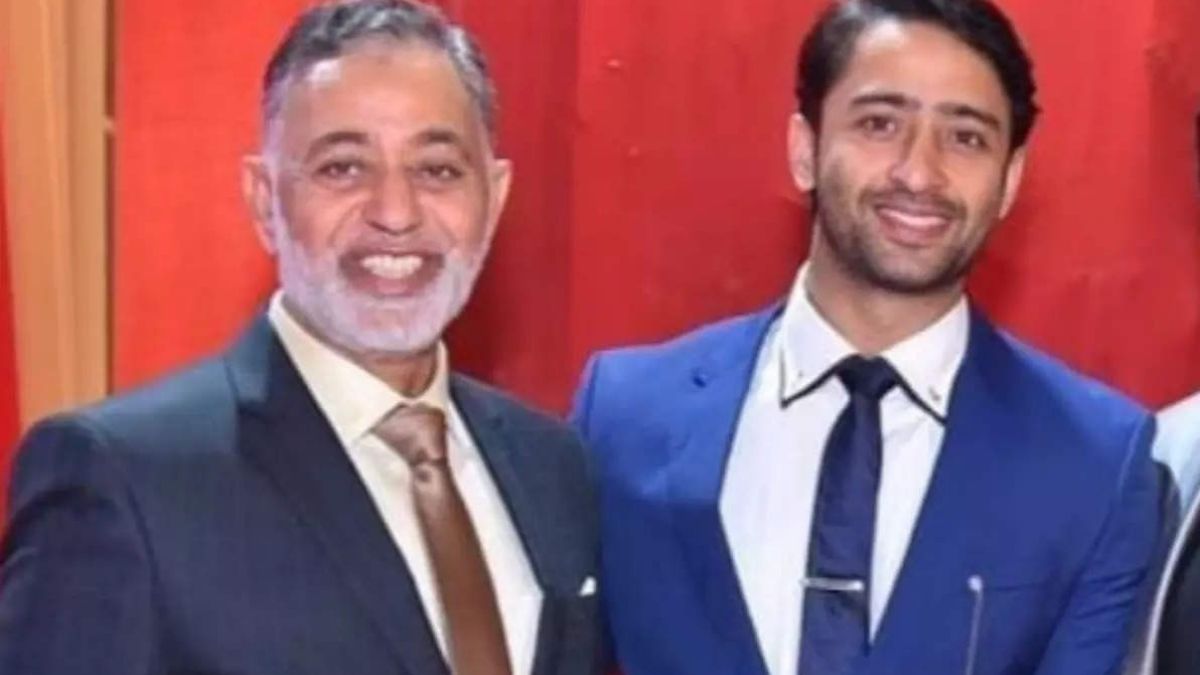 Shaheer Sheikh was very close to his father. He always used to share photos and videos on social media with his father on special occasions. The fans of the actor are also saddened by the departure of Shaheer Sheikh's father.