Shamita Shetty Made A Shocking Revelation About Her Bigg Boss Journey In Sister Shilpa's Chat Show
Shamita Shetty is very close to her sister Shilpa Shetty. Both often praise each other. Shamita Shetty, who appeared in Bigg Boss 15, won the hearts of many people with her words in the show. In this controversial show, Shamita Shetty gives her opinion freely on every issue. But seeing Shamita Shetty, it never seemed that she could ever have a serious illness like depression. Are you surprised to hear that too? But this is true. There was a time in her life when she was battling depression.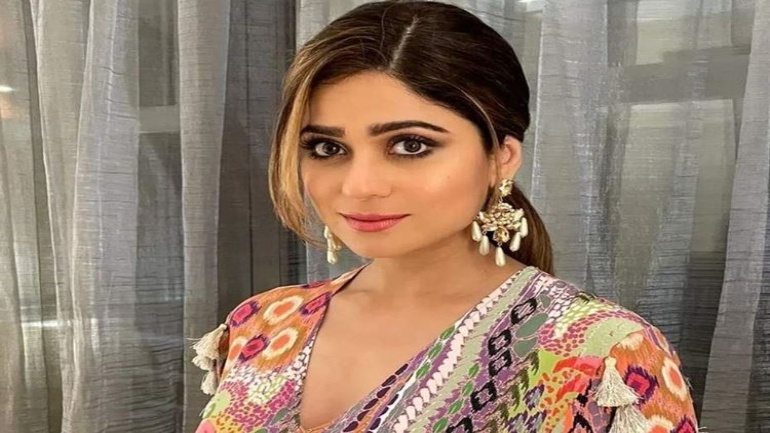 In sister Shilpa Shetty's chat show 'Shape of You', Shamita Shetty revealed that she had gone into depression. She said- When I was going through that phase for the first time, I did not know what are the symptoms of depression. I didn't even know why I was feeling this way and behaving like this. She said that she has come out very strong after facing new challenges in life.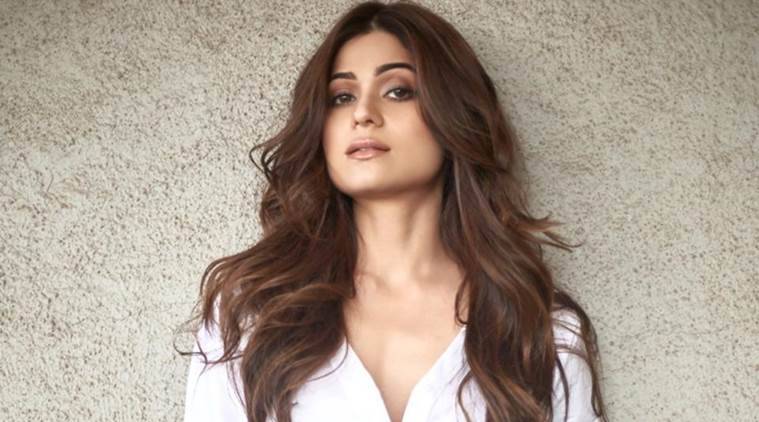 Shamita Shetty said that even though she has come through a tough phase in her life, she regularly checks her health. During this, he also told about his fitness. Shamita said that she has found a lot of courage in fighting things. Shamita had to face a lot of torture even inside Bigg Boss. Shamita Shetty said that I do not know why when I said yes to go to Bigg Boss. I have also gone through a lot of ups and downs in Bigg Boss.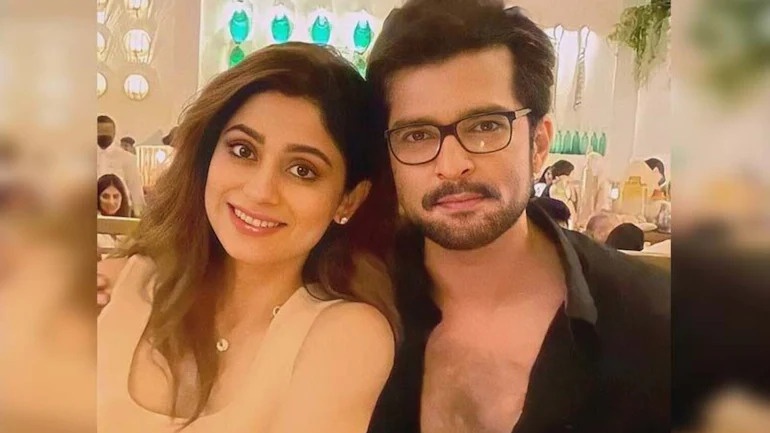 Talking about personal life, Shamita Shetty is currently dating Raqesh Bapat. Shamita met Rakesh only during Bigg Boss. Even after the show, there was a lot of discussion about the affair of both of them, but they postponed it by calling it a rumour.