'She's A Little Girl': Shah Rukh Khan On Dating Rumors With Priyanka Chopra
Shah Rukh Khan is a global phenomenon whose dazzling demeanour and talent have enchanted everyone. Despite the fact that his last several films failed, the actor never loses hope, since his forthcoming projects are projected to be a huge success.
Everyone knows how well he gets along with every actress, and there were rumours a few years ago that SRK was secretly dating Priyanka Chopra. When the news reached Khan, he expressed his displeasure. The two collaborated in Don 1 and 2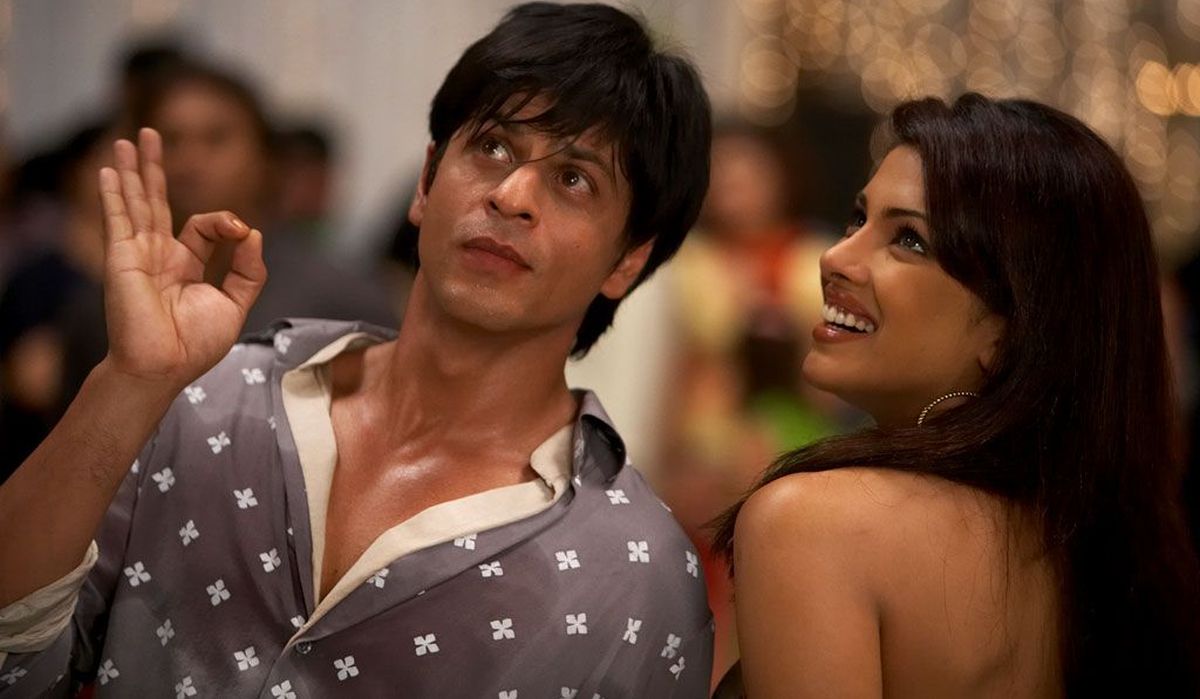 SRK's wife Gauri Khan allegedly excluded PeeCee from their inner circle and urged Khan to keep his distance from her at the time their link-up suspicions were making news. She even advised him to avoid working with the Dostana actress in the future.
Both Shah Rukh Khan and Priyanka Chopra have previously dismissed such rumours. Later, when SRK was promoting his film Jab Tak Hai Jaan, he was asked about it. "To me, what is most distressing is the idea that a lady who has worked with me has been questioned and somewhere down the line, not being shown the kind of respect I show her or all the ladies," he said, as quoted by MensXP.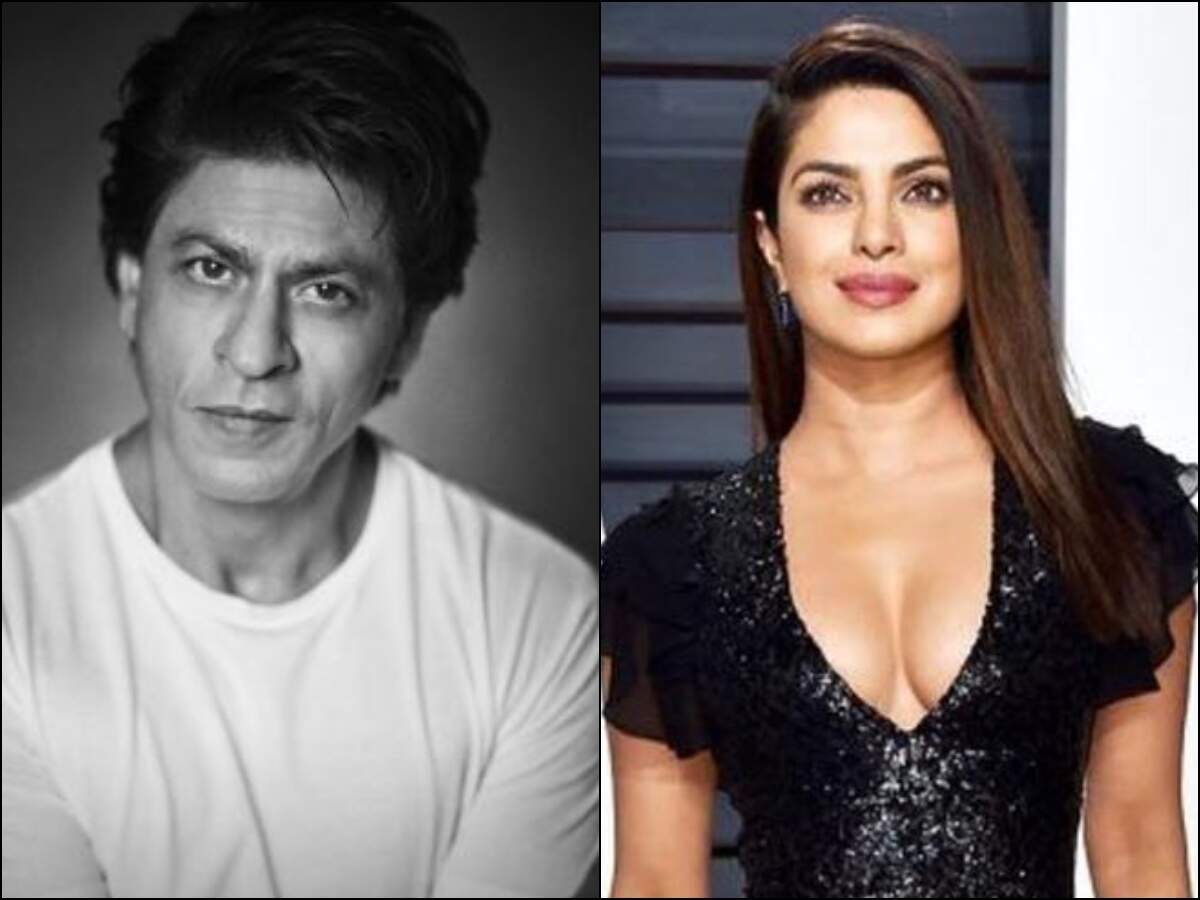 "I think it's a good idea," Shah Rukh Khan added. "I believe it's a little disrespectful," Shah Rukh Khan continued, "and I'm terribly sorry." Sorry entails… It's not because of anything I've done, but because she's a buddy of mine. She's one of my best friends, and she'll always hold a special place in my heart."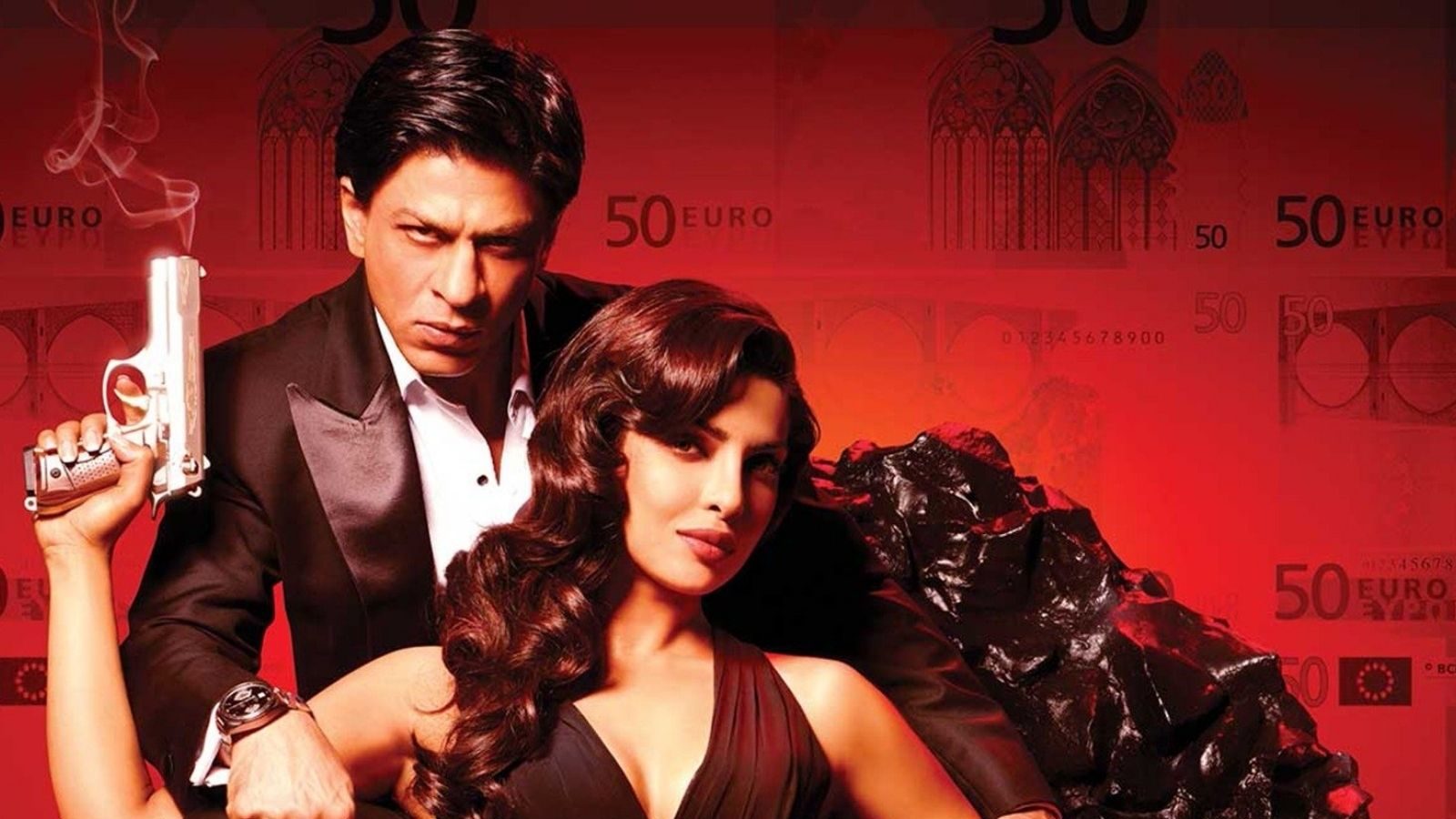 "I just feel like I need to take a step back sometimes when things are said because I find it very banal, very small, and very menial." It just tends to sabotage the bonds that people have while working together. She's a small girl who, I believe, began her Miss India or Miss World crowning with me. It's unfortunate because we've shared some of the best moments on screen as friends.