Shilpa Shetty's Husband Raj Kundra Deletes Instagram And Twitter Accounts,Know Why!
Businessman Raj Kundra, the husband of Bollywood actress Shilpa Shetty, has distanced himself from social media forever. He deleted his Instagram and Twitter accounts. Significantly, Raj Kundra was arrested in July this year in a case of making pornographic films. Now he has deleted his accounts and keeping distance from Instagram and Twitter. Till Raj Kundra's name did not come in this case, then he was very active on social media.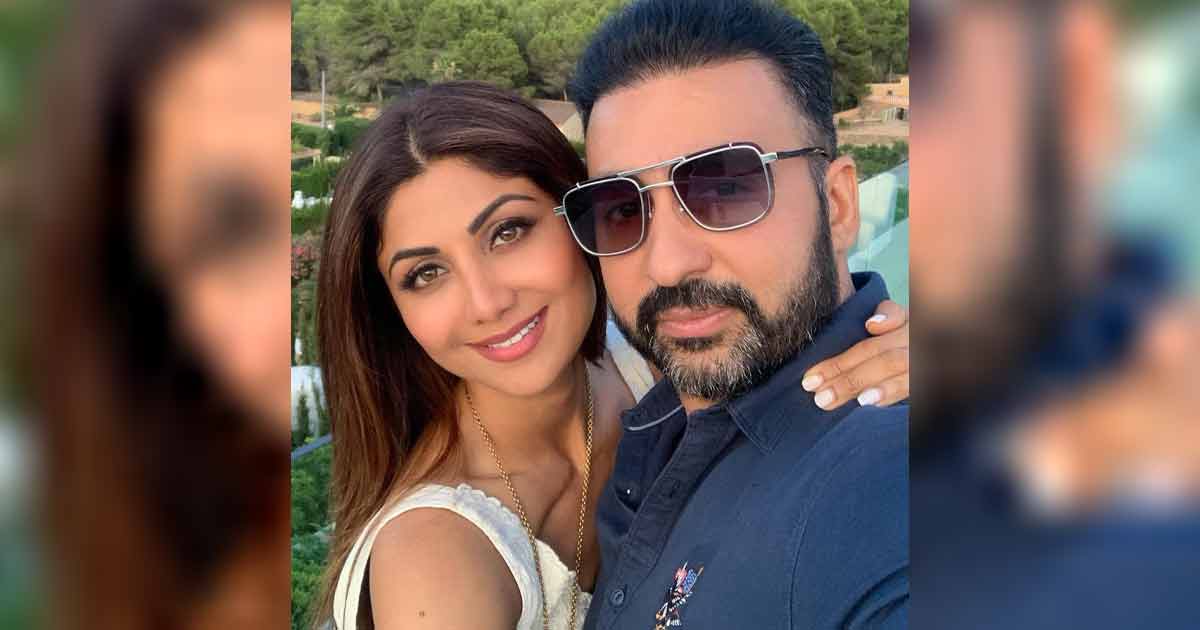 Raj used to share videos of himself and Shilpa Shetty with fans on social media. Along with this, he also used to share photos with family on social media. Ever since his name came in the porn case and ever since he came out of jail, he kept a distance from social media. He first made his social media accounts private and has now deleted the accounts. Raj was arrested in July for making and distributing pornographic films. He was said to be the main conspirator of the pornography case. However, Raj Kundra was later granted bail by the court in September in this case.
Rajkumar Rao Reveals Why His Girlfriend Patralekha Considered Him As A 'Neech Aadmi' On Their First Meeting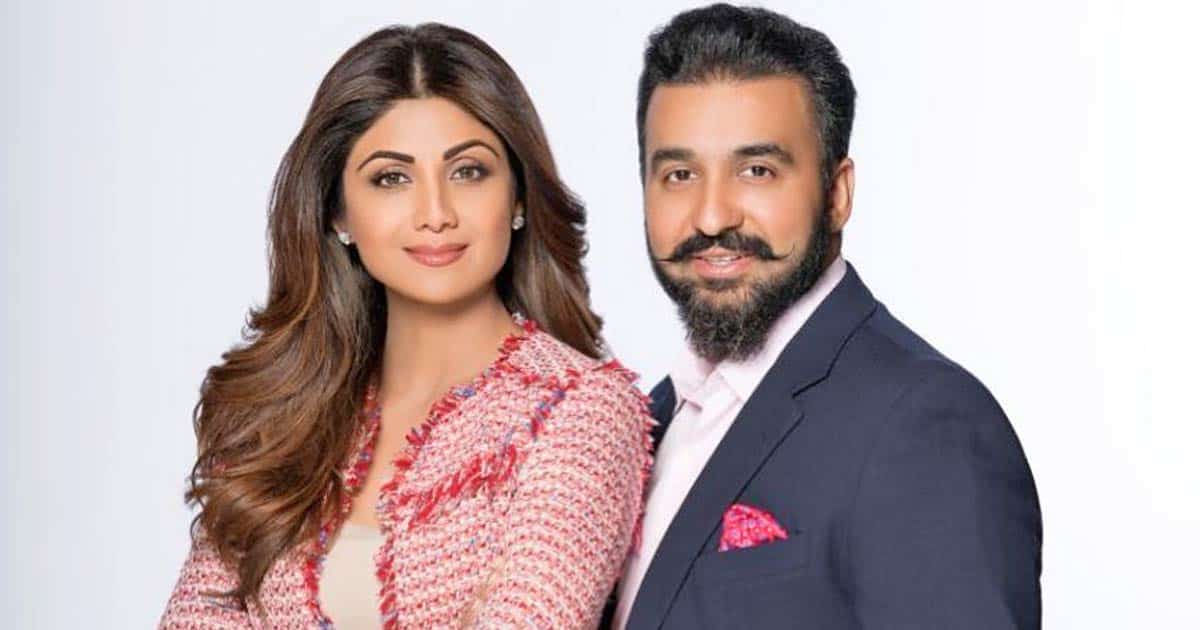 When Raj Kundra went to jail. After that Shilpa Shetty Kundra also took a short distance from social media But after some time she again made her comeback on social media. After the arrest of her husband Raj Kundra, Shilpa had said that she has full faith in the investigating agency and the judiciary. It is worth noting that since this whole matter, Shilpa and Raj Kundra have not made any public appearance till now. Shilpa Shetty went to Alibaug with her mother and children on Karva Chauth, but Raj did not accompany them. Raj Kundra was granted bail with a surety of 50000 rupees. Shilpa Shetty Kundra had to face a lot of difficulties after Raj Kundra's jail term. She used to constantly share the idea of some book on social media. After coming to the house of her husband Raj Kundra, she also shared a small video on social media in which she looked very happy.