Shilpa Shetty's Husband Raj Kundra Said For The First Time In Adult Video Case, 'I Did Not Hide My Face In Shame!'
Bollywood actress Shilpa Shetty's husband and businessman Raj Kundra was in controversy for making pornographic videos. Raj Kundra was arrested by the Crime Branch team of Mumbai Police for making and distributing obscene videos. However, he is currently out on bail. Now he has given his reaction for the first time on the pornographic video case.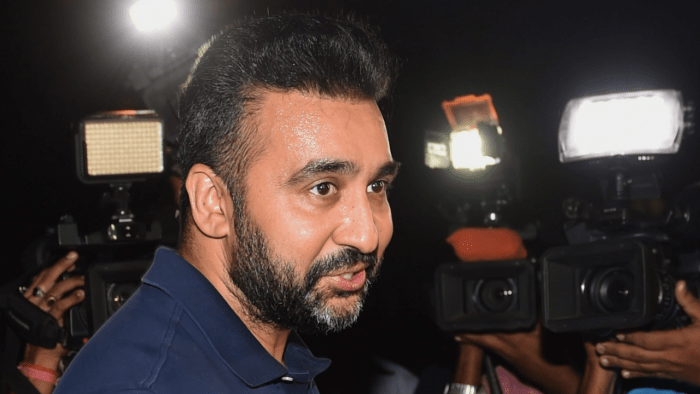 Raj Kundra has given his statement in front of the media for the first time after his release from jail. According to the news of the English website Pinkvilla, he has issued a statement in the matter of pornographic videos. In this statement, Shilpa Shetty's husband said about the issue of pornographic videos that he has been deliberately targeted. At the same time, he has said that he was not involved in the making of any kind of pornographic videos and he has full faith in the judicial system of the country.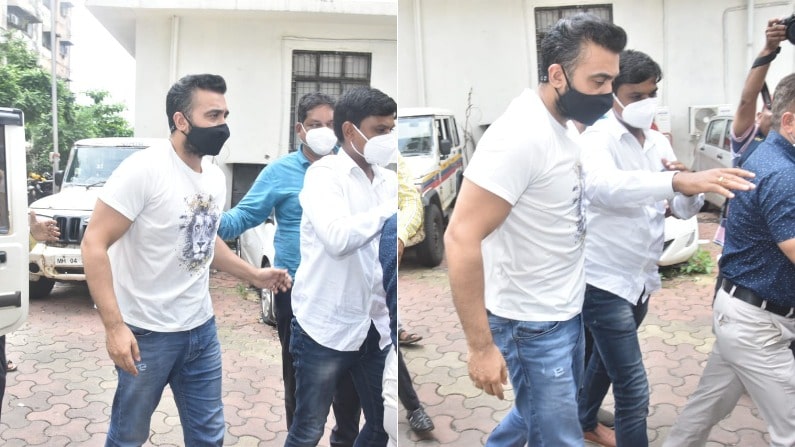 Raj Kundra said, "After many misleading and irresponsible statements, articles, my silence has been taken as weakness. I would like to start by saying that I have never been involved in making or distributing any kind of pornographic videos in my entire life. This whole incident is nothing but a deliberate targeting. Raj Kundra further said, 'This whole matter is still under consideration, so I cannot say much on this, but I am ready to face all kinds of trials and I have full faith in our judicial system, where truth wins. Will be, However, unfortunately, I have already been declared 'guilty' by the media, and my family and I have suffered a lot of human and constitutional rights being violated at different levels."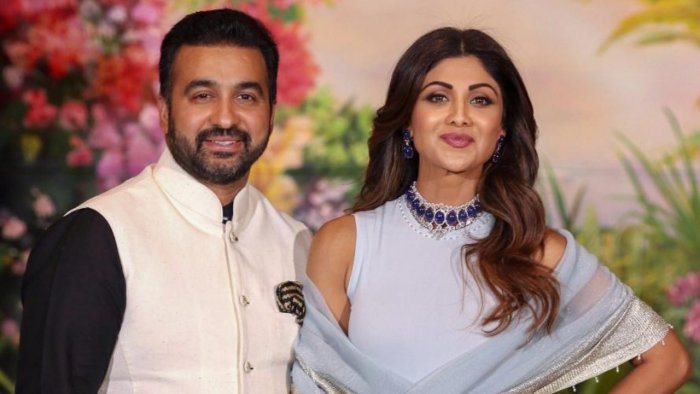 Shilpa Shetty's husband did not stop here, he said, "Trolling, negativity and toxic public perception are very disturbing. I don't hide my face in shame, but I don't want my privacy to be interfered with by constant media trials. My priority has always been my family, nothing else matters at this time. I believe that every person has the right to live with dignity and I request the same. Thank you for taking the time to read this statement and for respecting my privacy from now on."