Shivangi Joshi To Be A Part Of 'Anupama'? Maker Rajan Shahi Issued His Statement On This!!
Shivangi Joshi and Rajan Shahi of Direct Kut Productions have a long standing relationship. The actress played the role of Naira and then Seerat in Rajan Shahi's show 'Yeh Rishta Kya Kehlata Hai' for 5 years. Rajan Shahi always praises Shivangi's acting and her dedication. Recently, actress Shivangi Joshi was seen on the sets of 'Anupama', after which news came that she might be a part of 'Anupama' and will enter the show as "Kinjal's sautan". When Rajan Shahi was asked about this, what did he say, let us know.
Shivangi Joshi
Rajan Shahi has denied these reports on BizAsiaLive.com. He said, "All of us at DKP consider Shivangi and Mohsin an integral part and even they have a lot of respect and feelings for me and DKP. It was a nice gesture for Shivangi to seek Bappa's blessings on the day of Ganpati Visarjan. Every year we welcome Bappa to all our sets. Shivangi was a part of that celebration. Mohsin and Shivangi are two actors, I would love to work with them again if the right project comes to us… the search is on "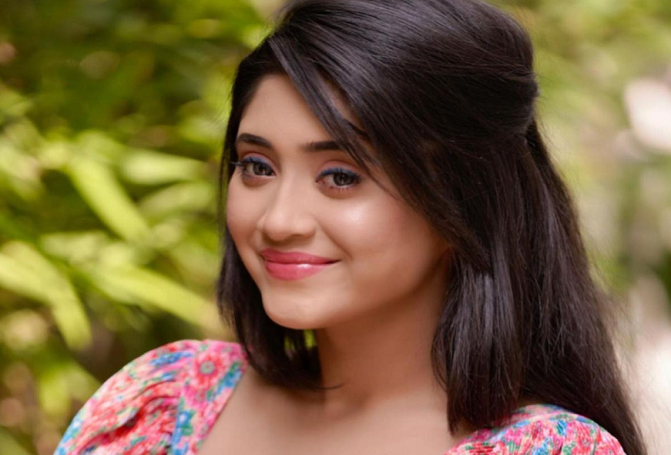 Shivangi Joshi
Shivangi was seen with Mohsin Khan in 'Yeh Rishta Kya Kehlata Hai'. Both have said goodbye to the show last year, since then fans want to see them together again on screen. Talking about Anupama, Rupali Ganguly plays the role of Anupama in this show, while Gaurav Khanna is seen in the role of Anuj Kapadia in the show.
Now, it is evident by Rajan's statement that Shivangi Joshi will not be seen in Anupama and her fans have to wait more to see in any upcoming project.