Shocking! Riteish Reveals Rakhi Sawant Is Not His Legal Wife- Exclusive
Rakhi Sawant's husband who kept his identity hidden for a long time finally stepped in Bigg Boss 15 as a wild card contestant. However, Ritesh Singh got evicted last week due to low votes. When he entered the controversial house, there was an uneasy air around him outside the house, which said that he is married to a woman named Snighdha Priya and was a victim of domestic violence Priya also revealed that Riteish was lying about being an NRI.
After his elimination from the show, Ritesh got into an exclusive chat with a leading daily where he talked about his marriage with Rakhi, Snighdha's claims, and other rumors surrounding him.
He said that he is 'definitely not happy' about his eviction from the show as he expected to be part of the show for some longer time at least. He also explained why he did not come forward for more than two years after marrying Rakhi, Ritesh said that it is not like he wanted to hide earlier. "Mera zyadatar maanna tha ki yeh bohot personal hai (I mostly felt that this was personal)," he said.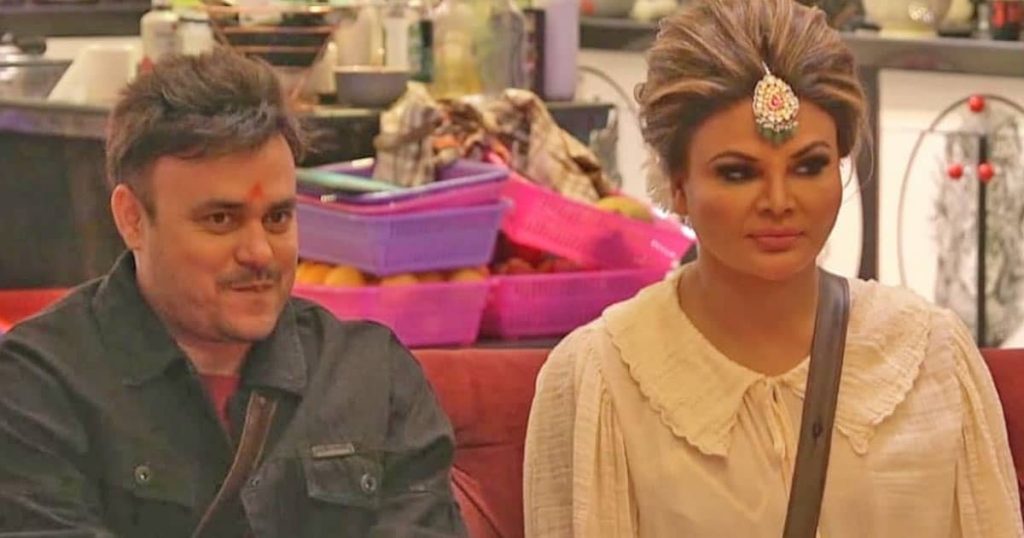 Talking about Snigdha's allegation, Riteish said, "Mere previous wife ne jo allegations lagaya tha, mujhe pata tha ki yeh sab hai. Toh mujhe tha ki yeh sab clear up ho jaaye toh ek formal marriage hum log achchi tarah se karein. Bohot saare thoughts the, Rakhi ka bhi career tha, mere bhi bohot saare projects chal rahe the (I knew about the allegations of my previous wife and I wanted these things to get sorted out, so Rakhi and I could have a formal marriage. Plus, Rakhi had her career and I also had a lot of ongoing projects)."
Ritesh also revealed that since his divorce from Snigdha is yet to happen, Rakhi is not legally his wife. He said, "Hum logon ne ishwar ko sakshi maan ke ek doosre ko pati patni sweekar kiya hai. Kahin hum logon ne court marriage abhi ki nahi hai (With God as our witness, we accepted each other as husband and wife. We have not had a court marriage yet)."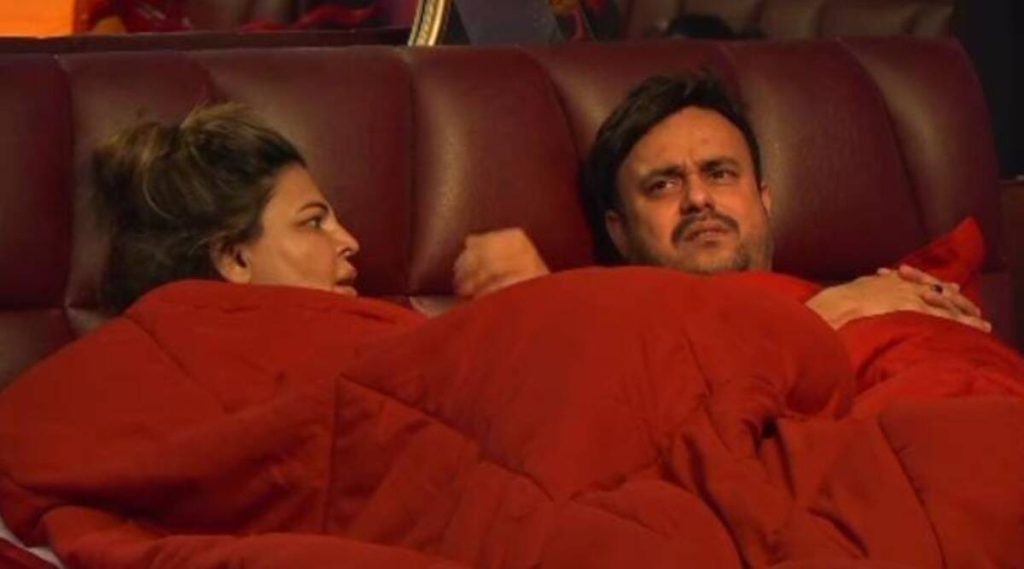 Ritesh said that he is waiting for Snigdha to sign the divorce papers. "Yeh de nahi rahi, halanki yeh apni life mein bohot khush hai. Jiske saath rehna hai, reh rahi hai. Bachcha bhi iske paas hai, paise bhi iske paas hai. Somehow, iski life toh settled hai. Meri life isne jaan bujh ke barbaad karke rakhi hai taaki yeh na kahin jaa sake aur kuch kar bhi na sake (She is not giving me a divorce, even though she is happy in her own life. She is living with the person she wants to, she has the child and money too. Her life is settled. She has ruined my life so that I have nowhere to go)," he said.
Ritesh also said that he is waiting for his divorce. As soon as it comes through, he will formally marry Rakhi Sawant.