Shooting Of Hrithik Roshan & Saif Ali Khan Starrer 'Vikram Vedha' Ends, Will Be Released In Theaters On This Day!
Hrithik Roshan and Saif Ali Khan's upcoming film Vikram Vedha has been in discussion for a long time. The shooting of the film which started in October 2021 has now been completed. The information of which has also been shared by Hrithik on the tweet. The shooting of the film has taken place in many cities from Abu Dhabi to Lucknow and Mumbai. After the shooting is over, the film is now in its post-production stage and will release a few months later this year.
As we called it a wrap on set, my mind is flooded with all the happy memories, testing times, action, thrill and hardwork we all have put into #VikramVedha. Doing a little excited-nervous dance in my head today.. as we inch closer to our release date.

See you at the cinemas. 😊 pic.twitter.com/fk2tzvp9qf

— Hrithik Roshan (@iHrithik) June 10, 2022
Talking about the experience of working with Hrithik and Saif, directors Pushkar and Gayatri said, "Shooting with superstars Hrithik and Saif has been a wonderful experience. With our super talented and amazing crew, be able to achieve what we envisioned at the script level."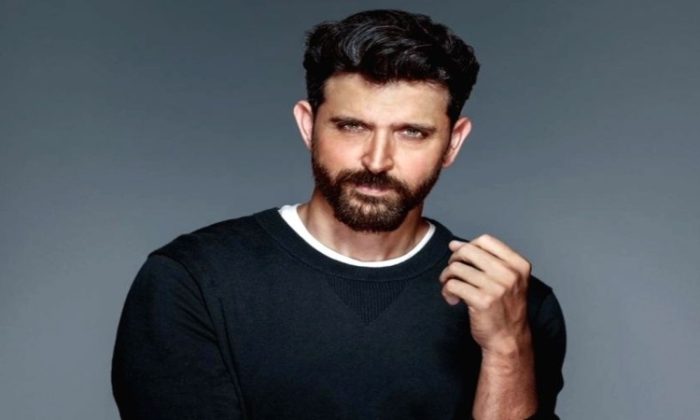 Actor Hrithik Roshan said, "Becoming Vedha is different from everything I've done before. I had to break the mold of being a 'hero' and step into a completely unexplored territory as an actor. It felt like this journey. As I was graduating. My Relentless directors Pushkar and Gayatri put me on a treadmill, silently pushing me to push boundaries. Looking back.. I became the vedha I did, because Vikram's Saif Ali Khan had a powerful presence in the form."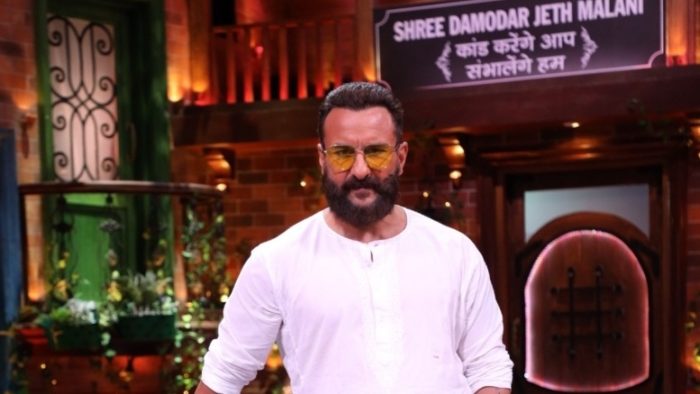 Saif Ali Khan while sharing his experience about the film said, "Directors Pushkar and Gayatri are quite a dynamic couple with great creative energy and working with them has been very rewarding. Working with Hrithik and doing some intense action sequences was a great experience for me."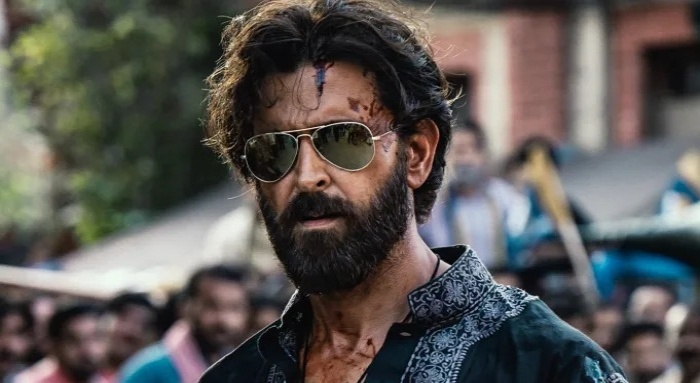 Based on the Indian folk tale 'Vikram Aur Betaal', 'Vikram Vedha' is a classic action crime thriller that tells the story of a tough police officer. Joe sets out to find and capture a dangerous gangster. The film is undoubtedly one of the most awaited films as it is a high-octane action film after two decades for which two superstars have collaborated together.