Veteran actor Ashish Vidyarthi has taken the social media by storm with the news of his second marriage to fashion designer and business woman Rupali Baruah at the age of 57. The union of the actor which took place in Kolkata a few days back has become the talk of the town. While some are hailing Ashish for this bold move, a section of audience is trolling him badly. Now in an interview, the actor has talked about the lewd comments he is getting online.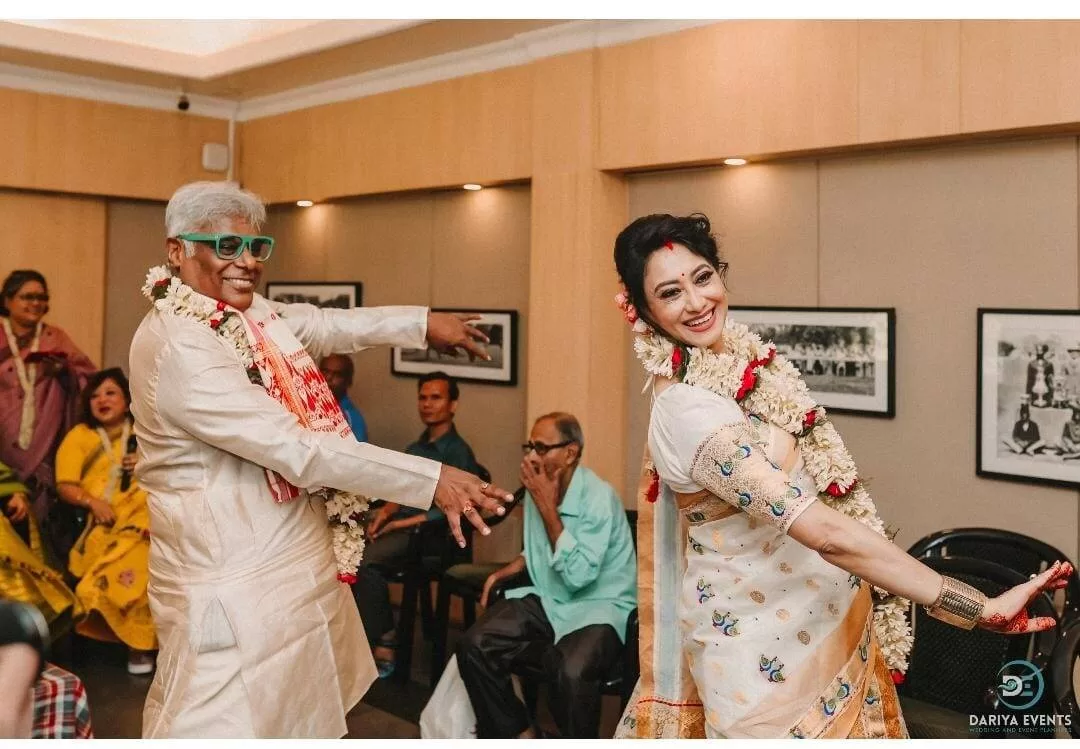 Ashish react to trolls
In an interview with India Today, Ashish said that he read many derogatory remarks like 'Buddha', 'Khoosat' for himself on social media. But the interesting thing is that whoever is saying words like Buddha will also come at this age at some point and at the same time those people who are younger than him will insult him.
The actor stated, "From the comments, it seems as if we are telling ourselves- 'Hey, listen, don't do this because you are old.' So does this imply that we should die unhappy. If someone loves someone's company, then why can't it happen? Why are we building a wall around us? A person who lives within the bounds of a law. The one who is paying tax and is working hard, it is his personal choice – to marry and to live with love. We should support each other. I didn't expect such trolls because I have worked hard all my life."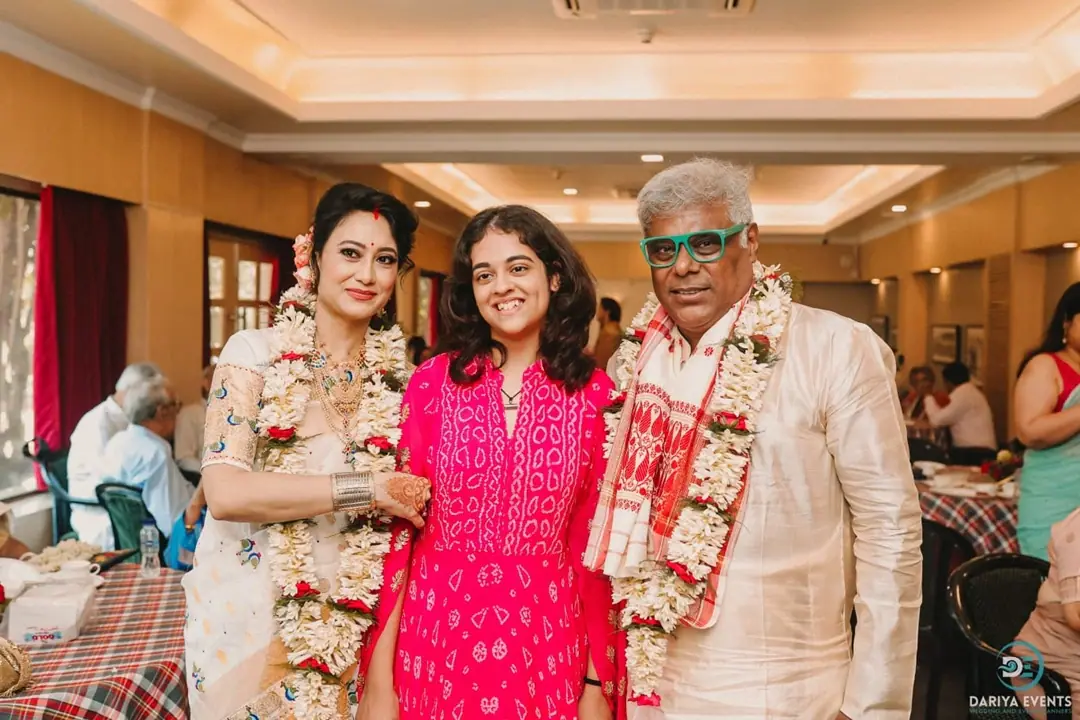 Ashish-Rupali's wedding
Ashish further told that Rupali's husband died five years ago. After this unfortunate loss, she did not want to marry again, but when they started talking, she talked about marriage again. He said that they both deserve to be happy.
For the unversed, Ashish Vidyarthi was earlier married to Piloo Vidyarthi aka Rajoshi. The couple has son Arth together. Ashish and Piloo filed for mutual divorce in 2022.