Shruti Haasan Birthday: Shruti Haasan Was Dating Naga Chaitanya; Know What Created A Distance!!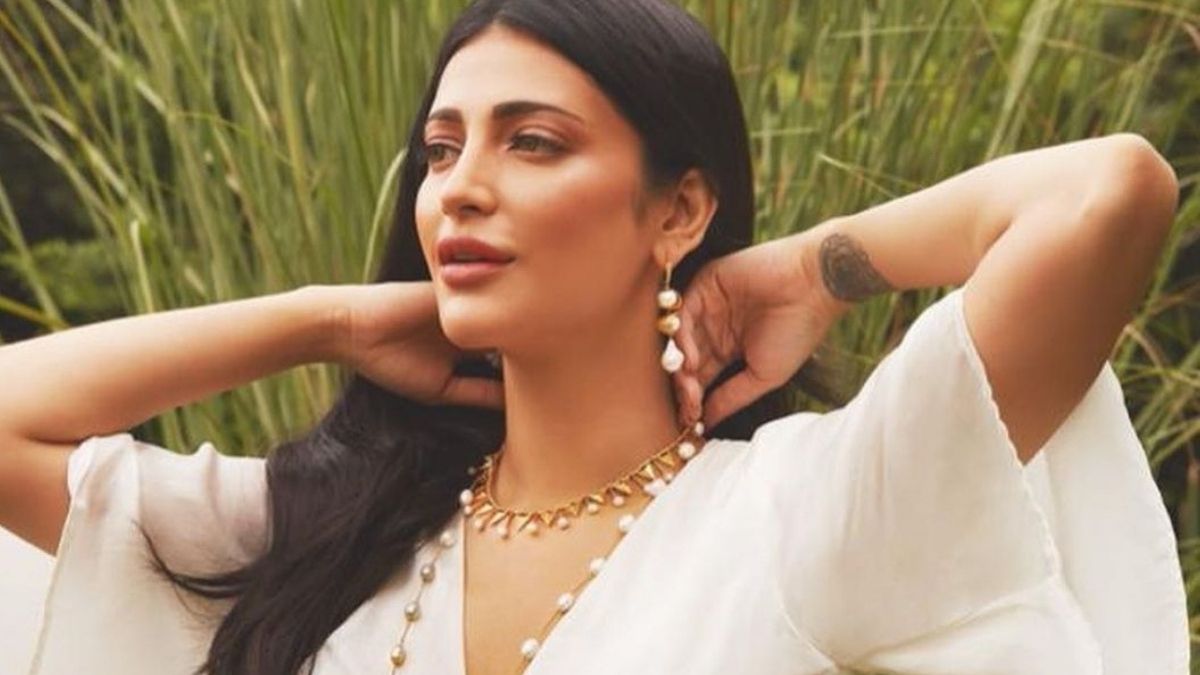 Shruti Haasan, daughter of South's superstar Kamal Haasan and actress Sarika, is celebrating her 36th birthday today i.e. on January 28. Actress Shruti Haasan, born in 1986, tried her luck in Bollywood after carving her niche with her acting skills in Tollywood. She worked with actor Akshay Kumar in films like 'Gabbar Is Back' and 'Welcome Back' with John Abraham.
Apart from her films, Shruti Haasan is also in discussion about her personal life, especially love life. There was a time when Kamal Haasan's daughter Shruti wanted to marry Samantha's ex-husband Naga Chaitanya.
According to media reports, in the year 2013, when Naga Chaitanya and Samantha were not married, the actor was dating Shruti Haasan. During this, they were also spotted together several times.
The rumors got fueled when Shruti and Naga Chaitanya got close during an award show in 2013. It is said that both were planning to get married, but before that their paths parted.
It is also claimed in media reports that Shruti's sister Akshara was behind the separation of the two. Actually Shruti Haasan, Naga and Akshara met during a show. Shruti had to perform in this show so she asked Naga Chaitanya to drop her sister Akshara. But Naga Chaitanya had to leave for some important work and he could not drop Akshara. Due to which Shruti got angry and she stopped talking to Naga Chaitanya since then.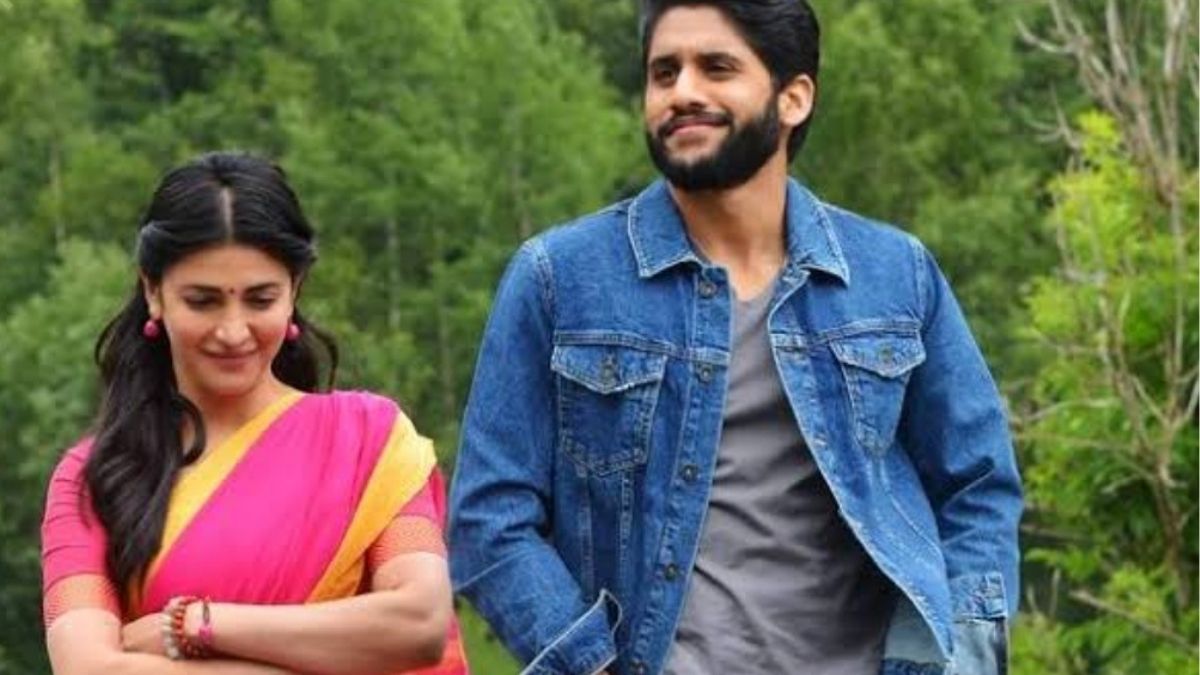 However, after a few years, the chemistry of Shruti and Naga Chaitanya was seen again when they both appeared together in the film 'Premam' in the year 2016. But in the year 2017, Naga Chaitanya got married with Samantha and now after four years of marriage, both of them have separated.