Shweta Tiwari Is Slaying In A Backless Black Sequin Dress, Giving Boss Lady Vibes In Her Recent Post!
The gorgeous Bollywood actress Shweta Tiwari always mesmerizes fans with her looks. She looks effortlessly beautiful in every outfit. Whether Indian dress or western dress, Shweta Tiwari slays in all. In her recent Instagram post, Shweta Tiwari has shared her bold looks and fans are excited. No matter what colour of the outfit is, she can pull off everything.
Shweta Tiwari Looking Gorgeous In Black
In a recent photoshoot, Shweta Tiwari chose all black and quoted "Every colour has the language of its own..!" The photos of her are radiating so much energy.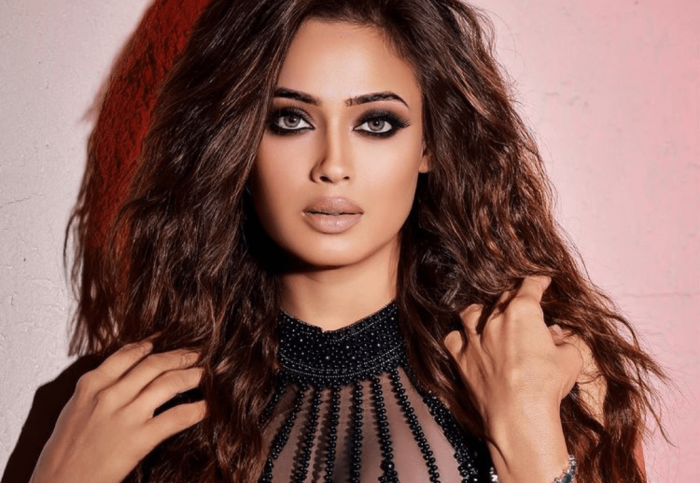 Every detail of this look is giving bossy lady vibes. We love when she lets her hair untied. She is wearing a backless sequin long dress with some silver glitters. Shweta is looking so confident in heels and nude lipstick.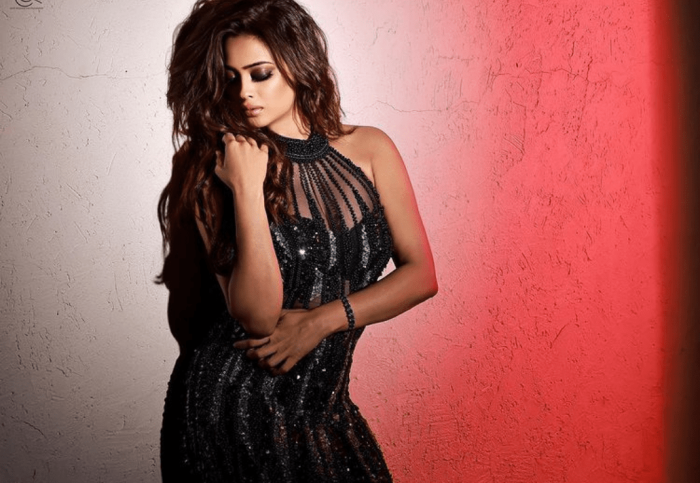 She is wearing a green bangle on her left hand. The other hand is naked, making them look bold. To match the outfit's colour, Shweta did black and brown shaded eye make-up. Shweta is looking like a queen. Every time Shweta Tiwari slays in black, we cannot take our eyes off.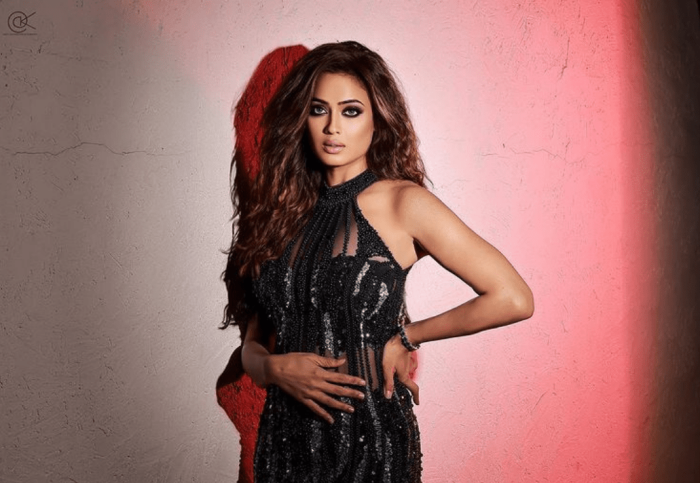 La Factoria Fashion's outfit is designed by Victor Robinson and Sohail Mughal. The whole idea is assisted by the freelance fashion stylist Tanisha Agarwal. Shweta's gorgeous makeup is done by the makeup and hair artist Daren Memon. Her hair is styled by Prieya Bhatia. Lastly, the celebrity photographer, writer, director, actor, and Dadasaheb Phalke excellence award recipient Amit Khanna did the whole photoshoot. Fans are commenting lovely comments and they are praising her this look so much.