Sidharth Malhotra, Star Of Shershaah, Says There Would Be No More Number Games.
After the release of Shershaah, people are still gripped by the thought of what impact the movie has brought on them. Many who were not even aware of what the Kargil War did to India were seen inclined towards the movie.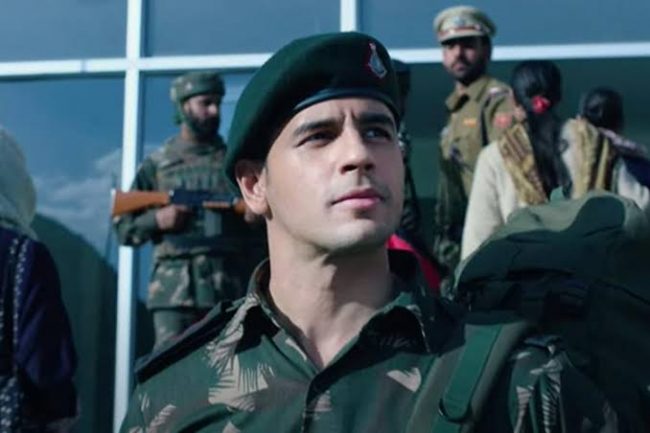 Looking onto a similar ground, Sidharth Malhotra believes OTT platforms have freed films from the burden of number games. Amid the coronavirus crises where theatres were shut due to safety protocols, Shershaah was released through OTT Platform, Amazon Prime.
The amount of heart-wrenching responses received has signalled the success and admiration for Sidharth Malhotra. He believes, just before the pandemic, movies were all about what number they shoot on the box office but now the story has turned upside down. Moreover, the audience used to only believe in the judgement based on how many crore clubs have the projects crossed.
Sidharth Malhotra asserts, "Pehle kya Hota tha, even good numbers could override bad stories, it was like, Paisa toh banaya na eventually. There is nothing wrong with that. But once you negate that, you're looking at a film bare, what it makes you feel and not getting influenced by what it did at the box office."
He speaks of how there is nothing wrong with the movies hitting the box office. It is just about how the audience gets distracted. However, with the OTT platforms, there are no distractions and you have the complete liberty to watch it, pause it or even rewatch it.
When asked, Malhotra tells his audience how he was taken aback to see the amount of love sent back after the release of Shershaah. He says, "It's amazing to see the kind of love and respect for the performance."
With high hopes and positive energy, Sidharth Malhotra sums it up by talking about how geared up he is for the future projects."