Singer Arijit Singh Becomes President Of The Management Committee Of His School In Jiaganj- Deets Inside
Singer Arijit Singh is in a new role. The soulful voice-holder artist is the president of the management committee of his school in Jiaganj, Murshidabad. The school authorities are naturally very happy to have this alumnus in this role.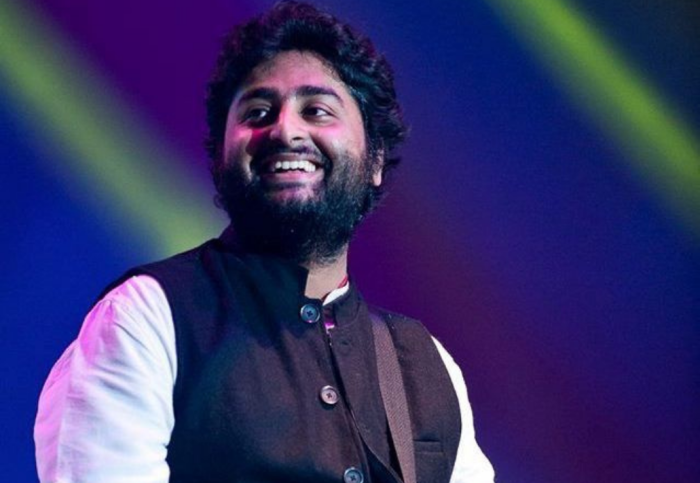 From eight to eighty, all are mesmerised by his magical voice. Although his address was Andheri in Mumbai, Arijit did not forget Bhagirathi's birthplace. Whenever he gets time, he rushes to Murshidabad. However, this time the tour is a little different. This time he came to Jiaganj and took new responsibility. Arijit took charge as the president of Jiaganj Raja Vijay Singh Vidyamandir, the school where he attended as a child. A few days ago, he met the state education minister Bratya Basu. Only then did his new role become known.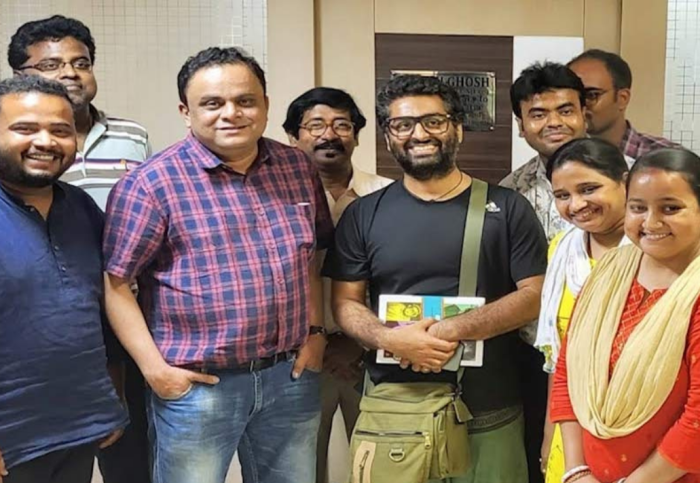 Dipankar Bhattacharya, the headmaster of Raja Vijay Singh Vidyamandir in Jiaganj, said Arijit had taken over as the school president with the permission of the state government. He said that he took this responsibility on April 13. He told the media that discussions are being held with Arijit about the development of the school.
A few days ago, some pictures of son and wife Arijit went viral on the net. He was seen in front of the gate of Mount Litera G School in Jiaganj. Arijit lives hundreds of hands away from celeb cheap ego. He is the most down-to-earth artist. He did not send his son to any school in Mumbai or Kolkata but admitted him to his district school. He also waits outside the school with five parents.