Singer Mark Lanegan Passed Away At 57!
Mark Lanegan, 57, singer of "Screaming Trees and Queens of the Stone Age" and an integral part of the 1980s and 1990s grunge scene in the Pacific Northwest, died Tuesday at his home in Killarney, Ireland. SKH Music (a management company) confirmed his death in a statement but gave no reason. In its statement, SKH Music called Mark Lanegan "a beloved singer, songwriter, writer, and composer."
Although his stints in "Screaming Trees, Queens of the Stone Age" and "Gutter Twins" never brought him the fame achieved by Nirvana and Soundgarden, other Seattle grunge bands. He was known for his deep, world-weary voice that could take a song to both highs and lows. He met the founding members of Screaming Trees in high school, and the band released their first album in 1986, an aesthetic with flannel shirts and long hair featuring angsty songs and rasping guitars.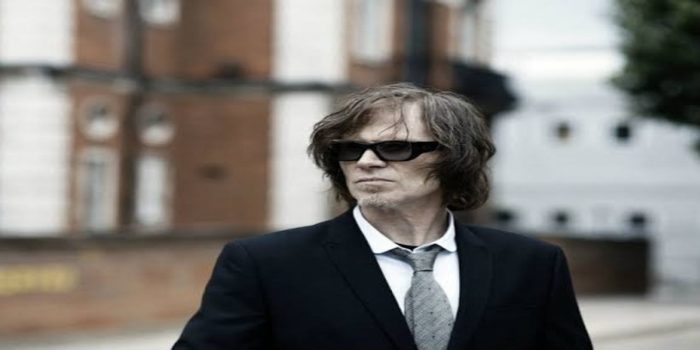 The band pioneered a sound combining heavy metal and punk rock, later known as grunge, and released hits such as "Nearly Lost You" in 1992 and "All I Know" in 1996. helped bring it into the mainstream. The Seattle grunge scene enjoyed significant success in the 1990s, by which time the Screaming Trees were a major player, but not a marquee act.
According to the band's biography, in 1996, the band took a hiatus after releasing their seventh album in 10 years, while Mark Lanegan worked on his third solo album. After that, the Screaming Trees never regained their momentum and disbanded in 2000. He later joined the ever-changing lineup of Queens of the Stone Age and earned two Grammy Award nominations with the band in 2002 and 2003.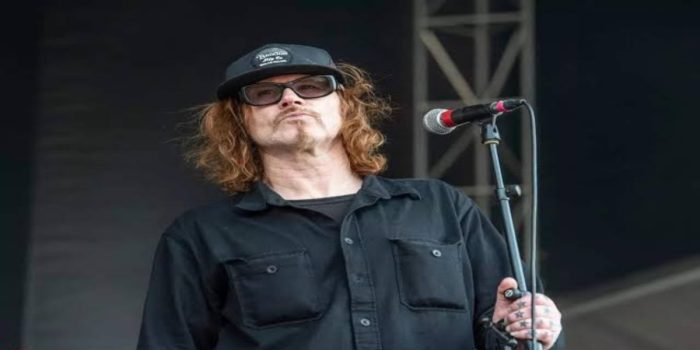 Let you know that, Mark William Lanegan was born on November 25, 1964, in Ellensburg, Washington, a small agricultural town. According to his recent memoir, "Sing Backwards and Weep: A Memoir," his parents, Dale and Floy, were teachers. Mark Lanegan's singing and songwriting skills were respected by critics and other musicians, many of whom he collaborated with. He befriended and worked with singers Isobel Campbell, Greg Dulli, Kurt Cobain, and Chris Cornell.
He chronicles his journey from a "self-loathing redneck" to a rock star to a homeless heroin addict. He wrote about how his months-long battle with COVID-19 confined him to a hospital-like a "devil in a coma." In a memoir, he released in December. According to SKH Music (a management company), he has left his wife Shelley behind in his family.